Get Birdeye. Get Growing.
Birdeye is a Leader in Online Reputation Management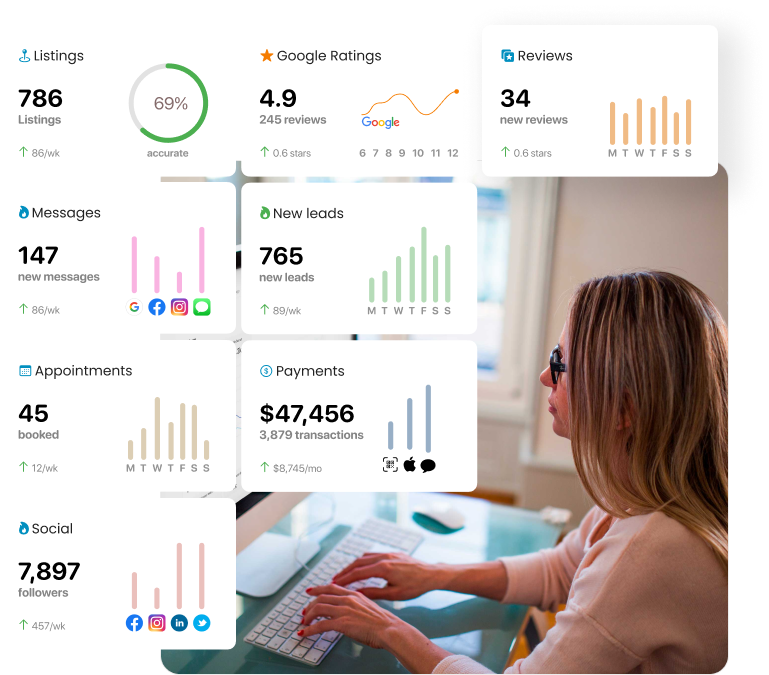 Everything you need to run a digital business
Solutions for every industry
Dental
Healthcare
Real Estate
Home Services
Retail
Legal
Finance
Auto
Personal Services
"Birdeye is a game changer for patient experience. We can message all our patients using one central inbox."
Brandon Dowdy-Ernst
Smile Workshop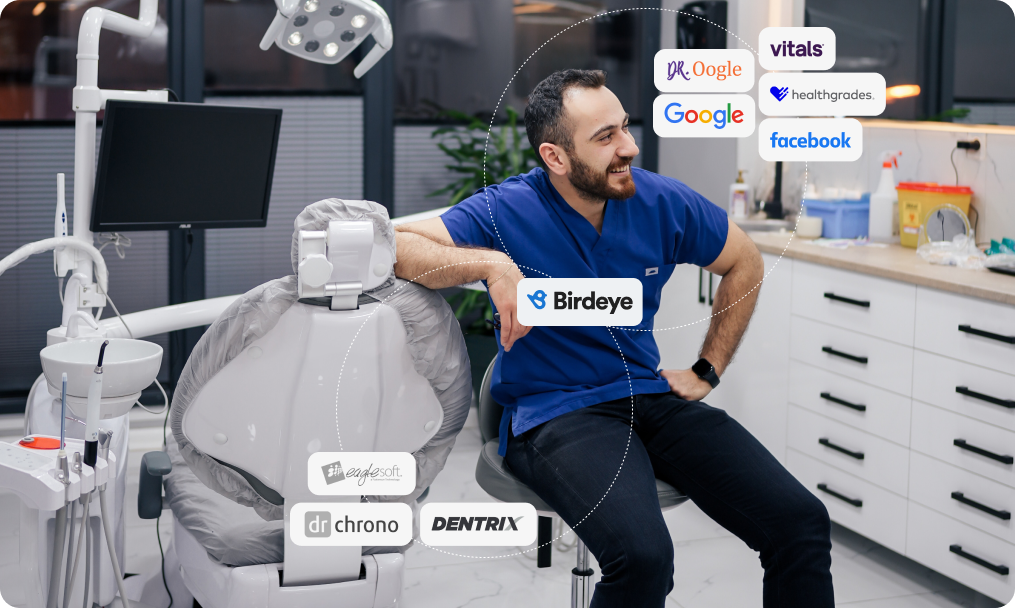 Birdeye has given me the perspective and agility I need to effectively manage our expansive footprint easily.
Ken Norquist
Axia Women's Health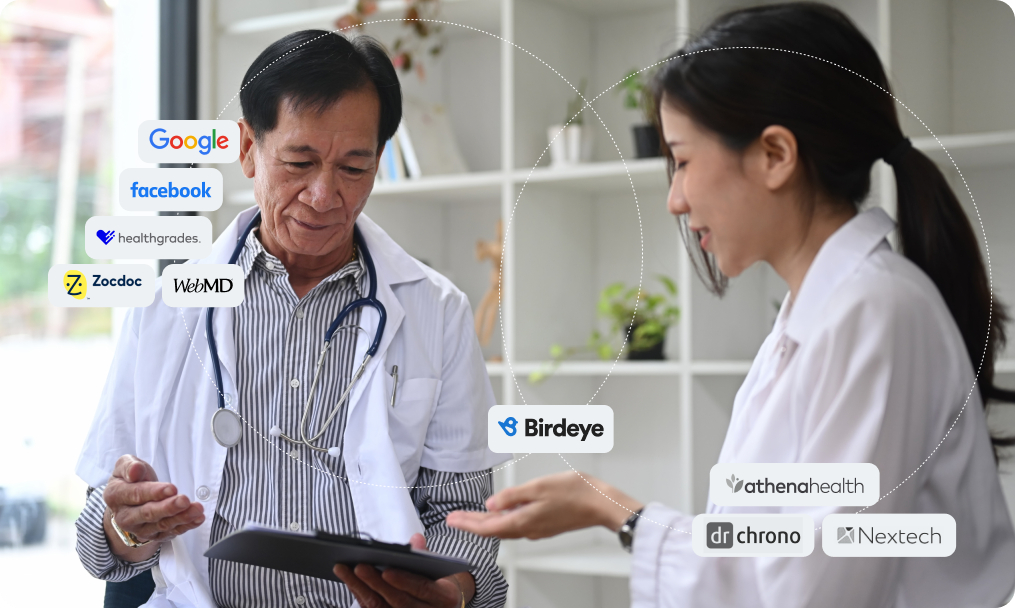 We switched to Birdeye because customer experience is paramount in a business where reputation is everything.
Sabrina Modesitt
Stonecreek Communities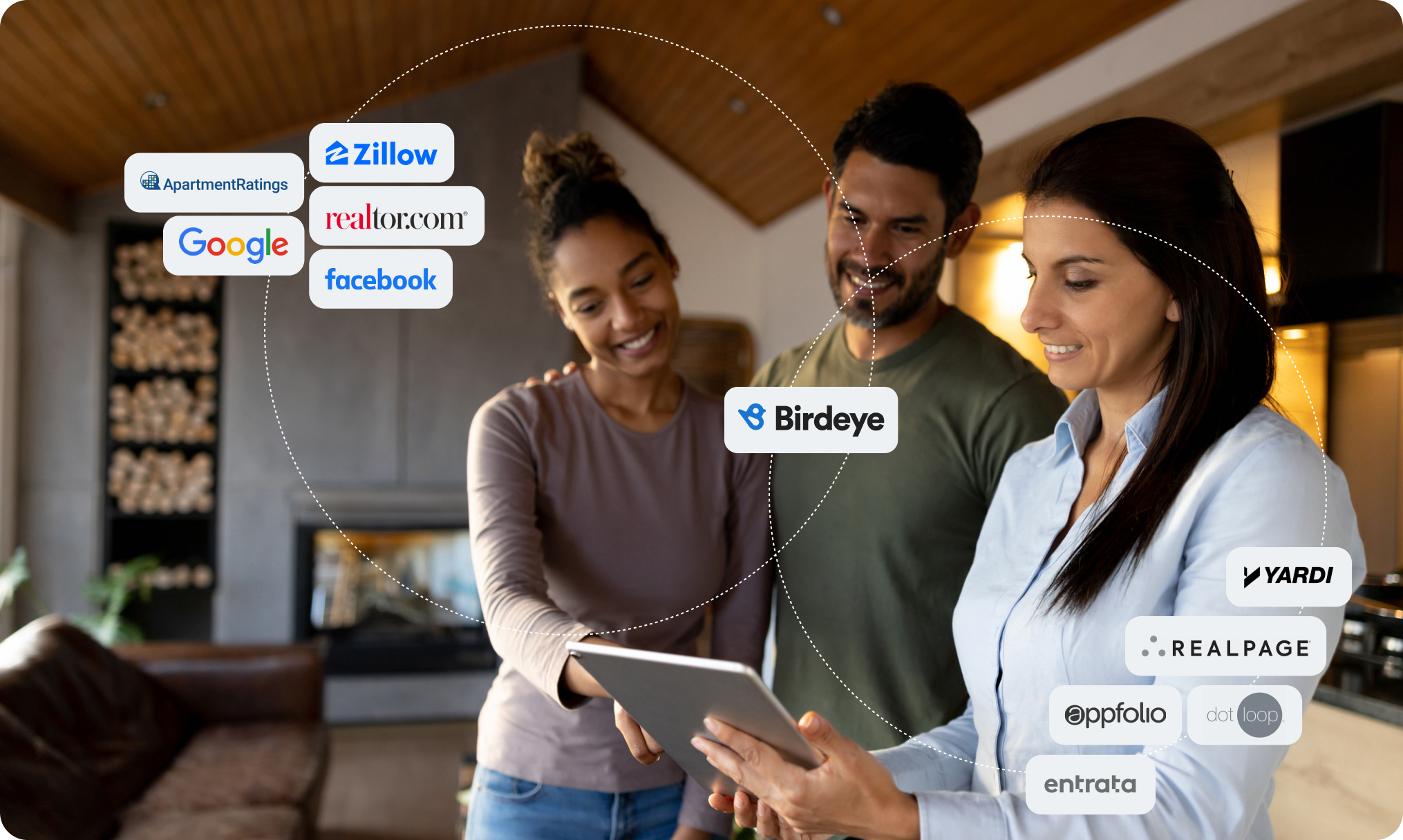 Birdeye's AI has helped us monitor customer sentiment and evolve our business to meet their needs.
Anne-Marie C
Universal Windows Direct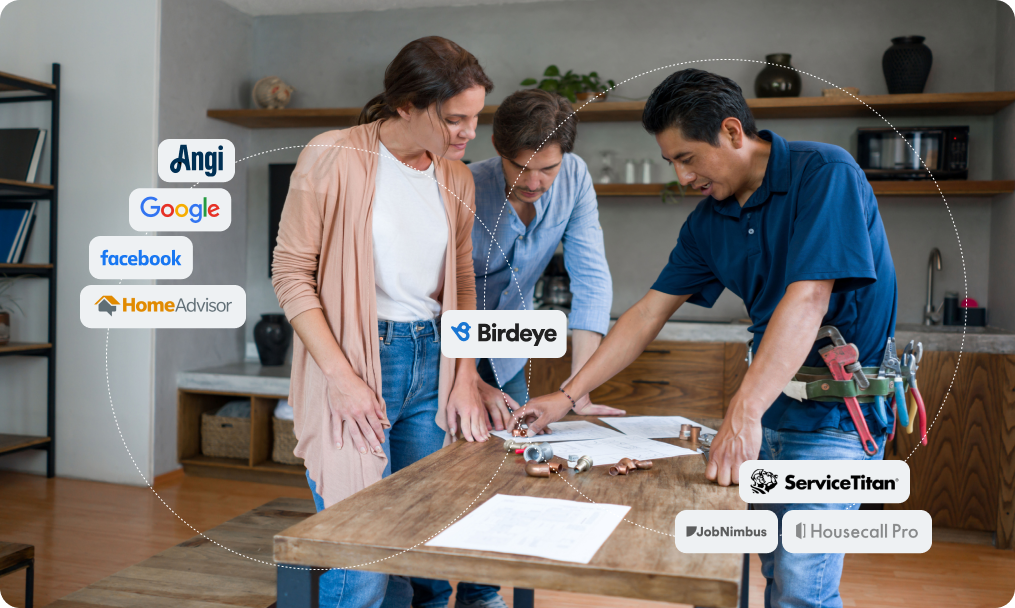 Birdeye customer support is amazing. They created a seamless onboarding experience for all 450 of our locations.
Brandon Hegland
Michaels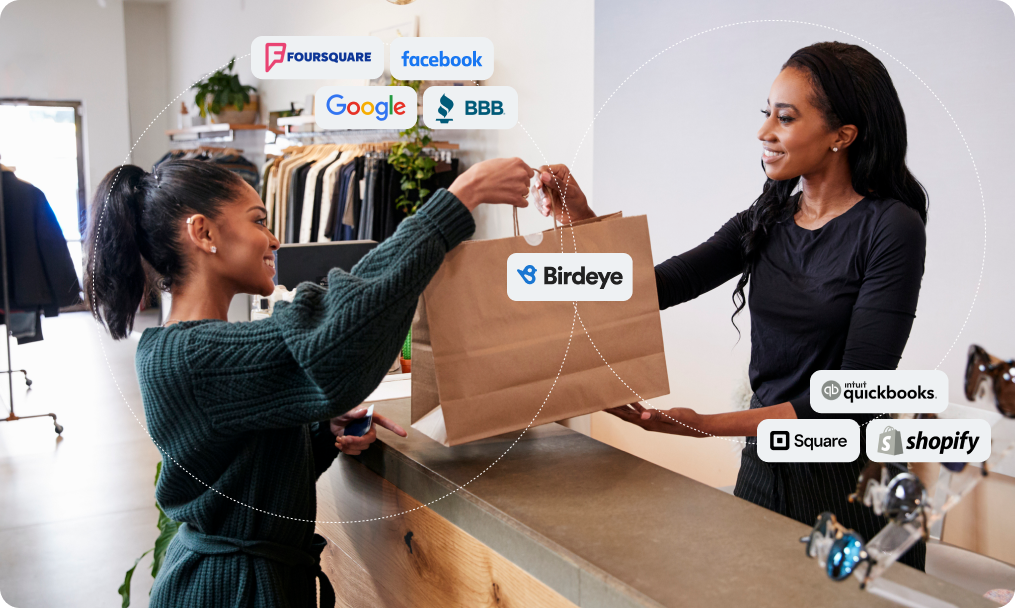 10 years later, and my firm is still finding value from Birdeye reviews, surveys, and messaging.
Lanette S
All Family Law Group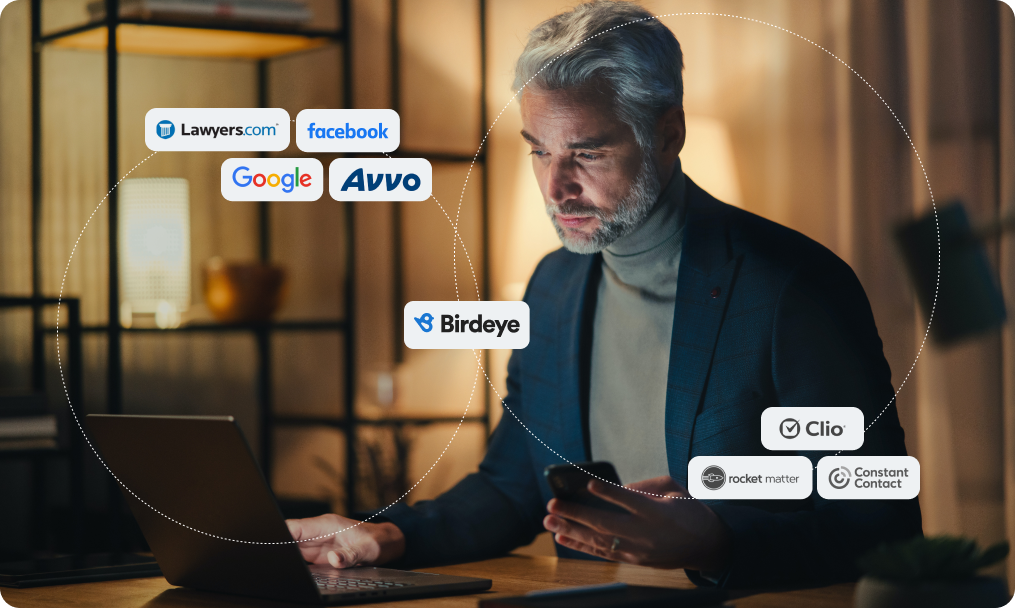 Birdeye equipped us with a scalable solution to enhance our customer experience.
Brittany Douglas
TitleMax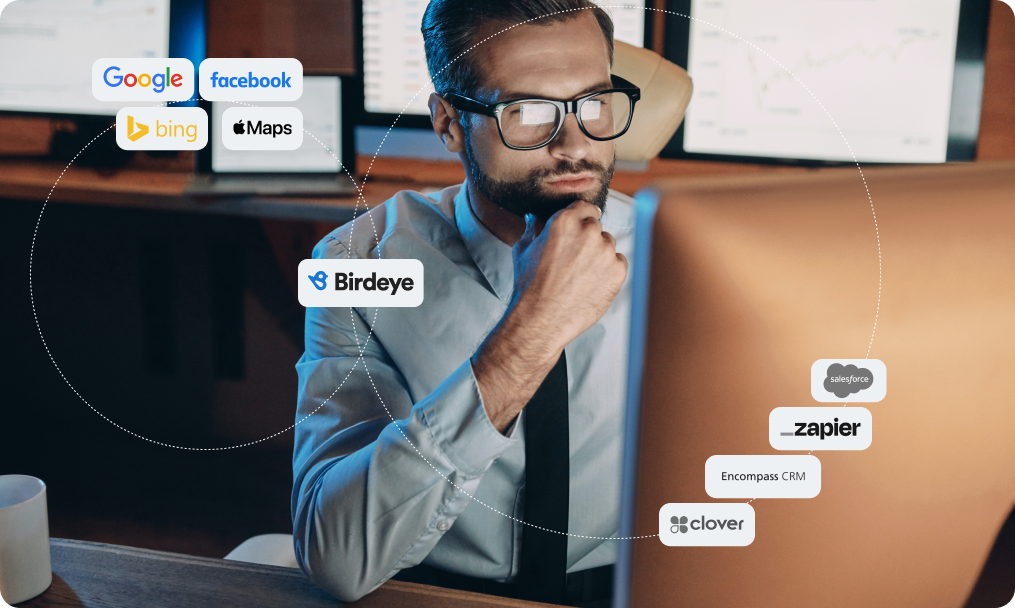 With Birdeye, we've turned customer experience insights into opportunities to build trust and credibility.
Carmen Garcia
Strickland Brothers 10 Minute Oil Change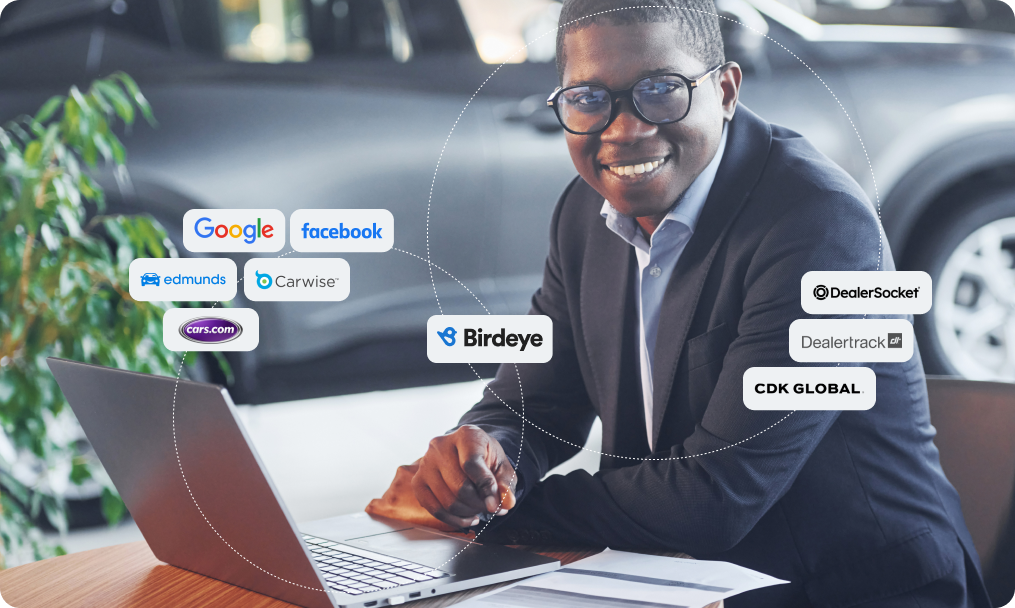 The ability to reach out to each website visitor and answer questions wherever I am, at any time of day is a total game-changer.
Jason Hartline
SkinSpaMed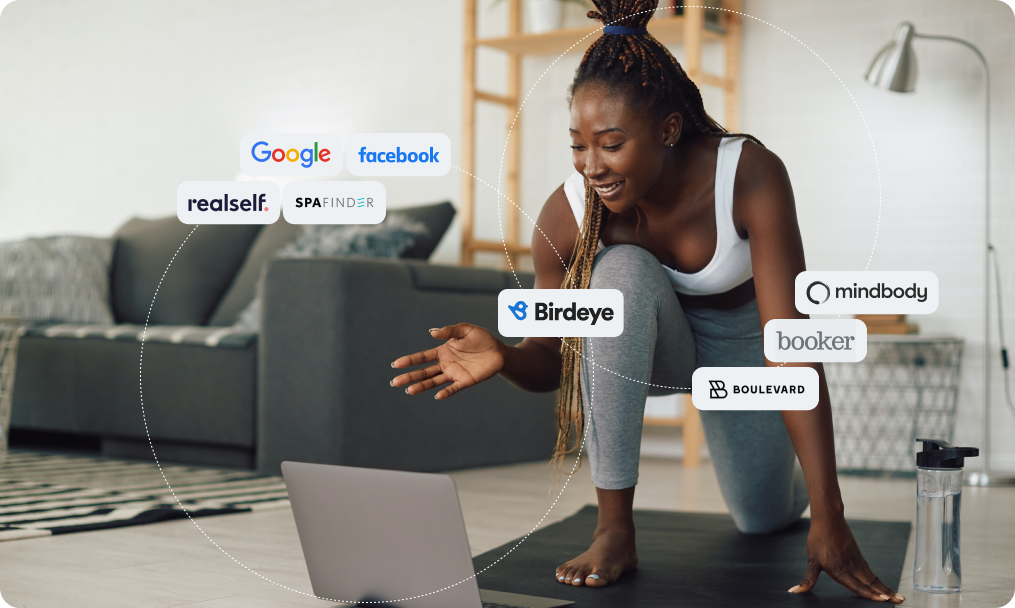 Outcomes that keep you growing
Get found online
Improve reputation
Connect digitally
Enhance customer experience
Birdeye customers get results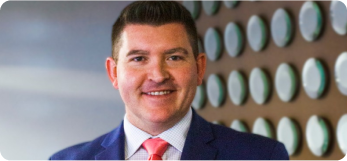 With Birdeye, we've increased our number of reviews by nearly 200% YoY, which has greatly contributed to brand lift and recall.
Brandon Dowdy-Ernst
Chief Experience Officer, Smile Workshop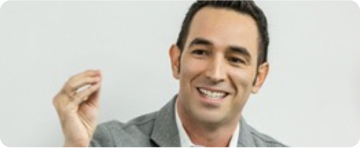 Birdeye gives our company instant credibility and makes getting reviews easier. We've seen an increase in customers contacting us directly from online, which gets our foot in the door. Birdeye also helps us build trust with customers, which is invaluable.
Aaron Novello
Team Leader, The Novello Group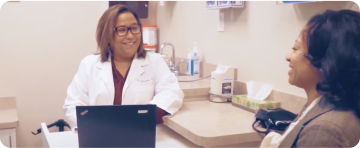 Birdeye brings the cacophony of 50+ location directory listing and reputation management down to a harmonious blend through a single, intuitive platform. Birdeye's solution has given me the perspective I need to effectively manage our expansive footprint.
Ken Norquist
Axia Women's Health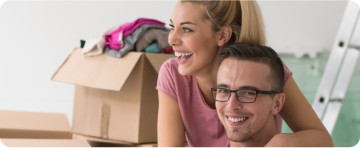 Our online reviews have increased exponentially! As a result, we're getting more business because we know our potential customers make buying decisions based on current customer reviews. It's a cycle — and it works!
Gina Svendsen
Director of Marketing, Affordable Family Storage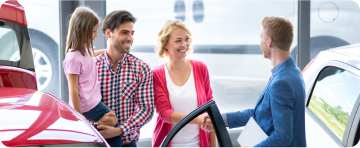 We've dramatically improved our online reputation. We have a direct connection to our customers that we've never had before — and with that, we've improved customer retention and customer experience.
Mark Burshears
Digital Marketing Director O'brien Auto Group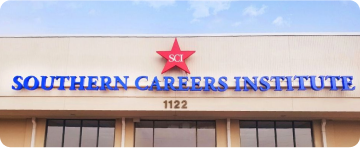 I've loved watching our reputation transform from dismal to extremely healthy. Birdeye has one of the easiest platforms and teams to work with and has outperformed the others we've tried. This is a big deal!
Justin Shook
Director of Marketing, Southern Career Institute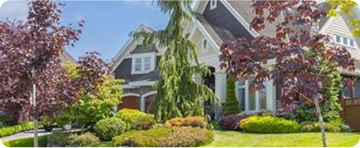 Birdeye makes it easy to give your customers a number of different ways to reach you. They've been an integral part of us reducing our customer cancellations by over 50% this year.
David Magruder
Director of Sales and Marketing, Custom Lawn and Landscape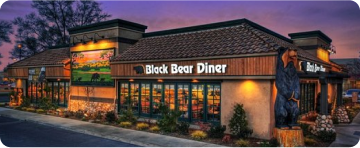 From diner manager to regional vice president, every person using Birdeye can filter and fine-tune the platform to make it work best for them.
Denise D'Amico Johnson
Communications Manager, Black Bear Diner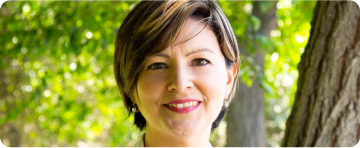 We are laser-focused on the patient experience from the top down. With Birdeye, we're able to get a detailed look at our patients, our successes, and areas where we could improve.
Tim Surowiecki
Chief Marketing Officer, Sono Bello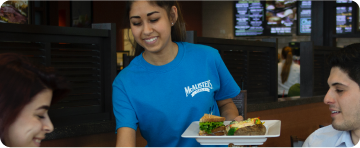 Birdeye saves us time, improves our hospitality efforts, and helps us be strategic. The platform allows us to keep all of our attention on the guest experience, not on technology.
Amy Dickey
Director of Marketing, Saxton Group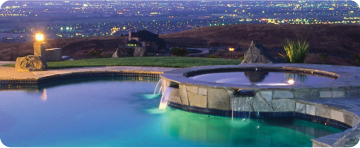 Birdeye has revolutionized the way we engage customers and promote positive user-generated content online.
Briana Nunez
Reputation Management Administrator, Zodiac Pool Systems, LLC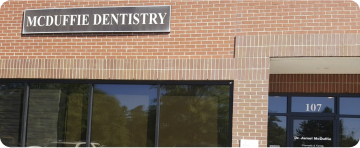 Patients always tell us how great we are. Now our patients can tell everyone else. Easy to use, set up and Birdeye maintains it.
Jennifer Salinas
Manager at McDuffie Dentistry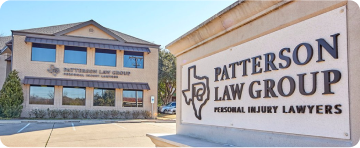 You spend your time turning clients into evangelists, and then Birdeye will give them a platform to evangelize to the masses. It's a perfect system. Everybody wins.
W. Travis Patterson
Attorney at Law, Patterson Law Group
Trusted by 100,000+ leading businesses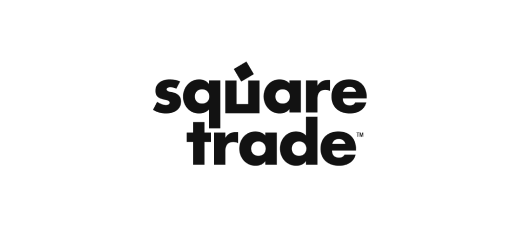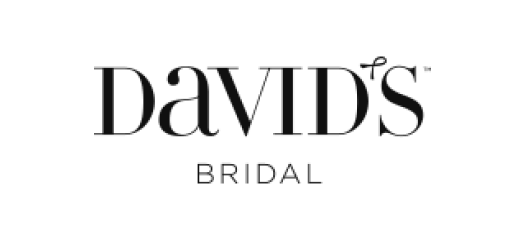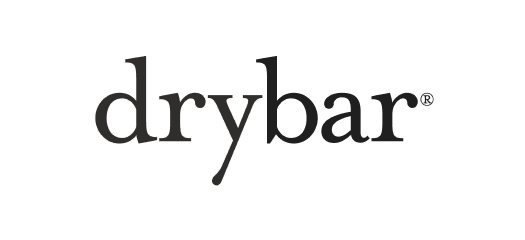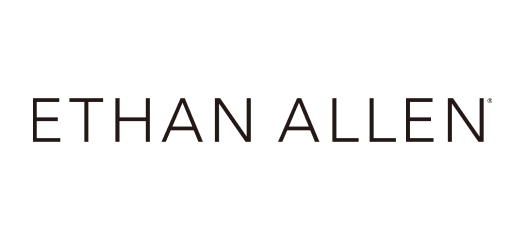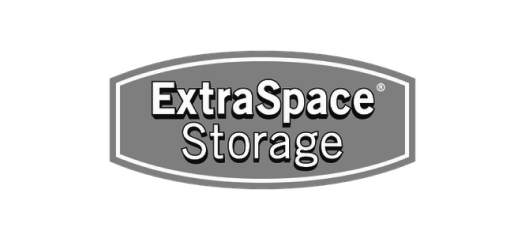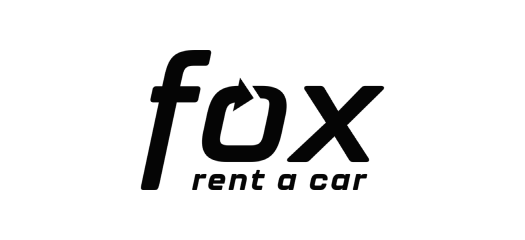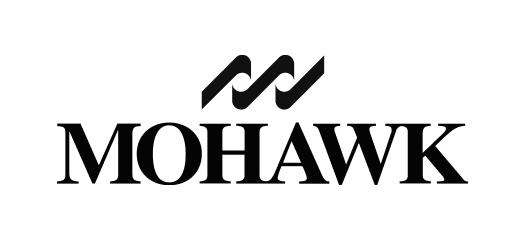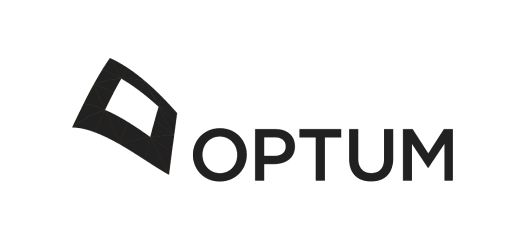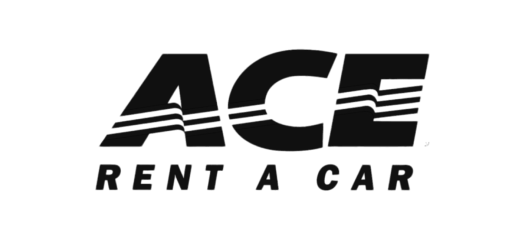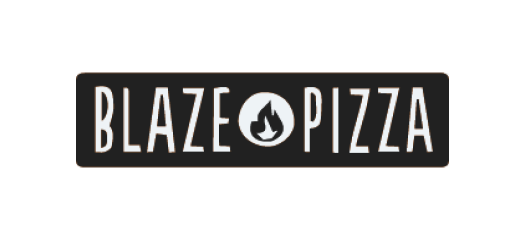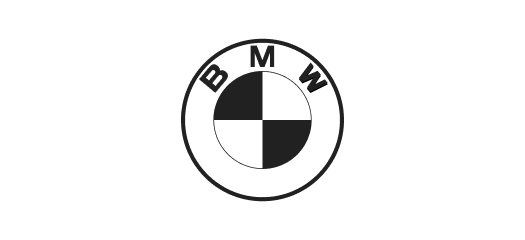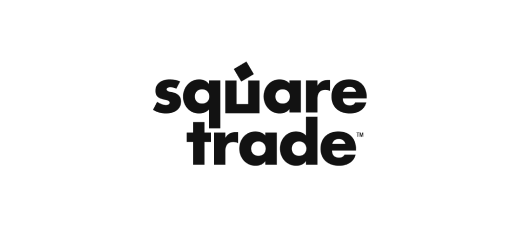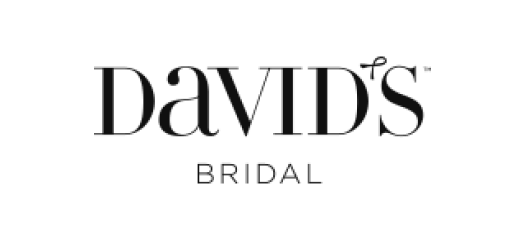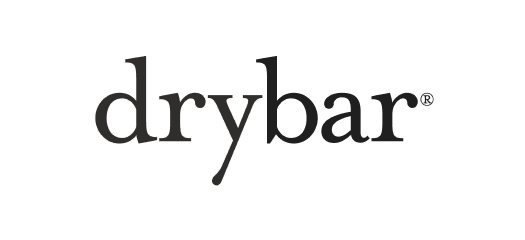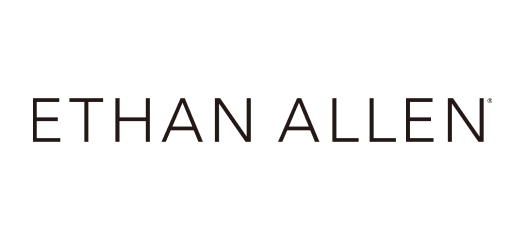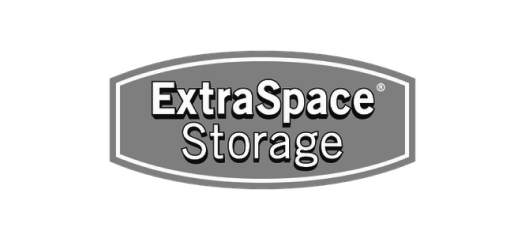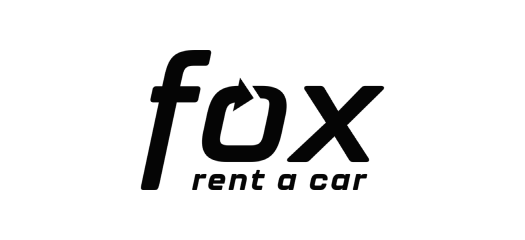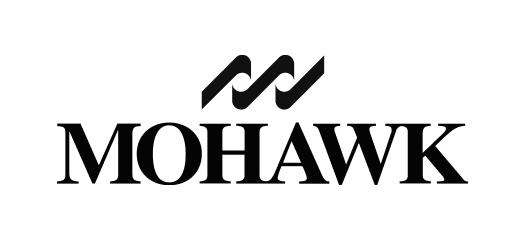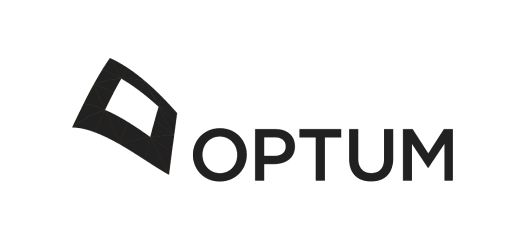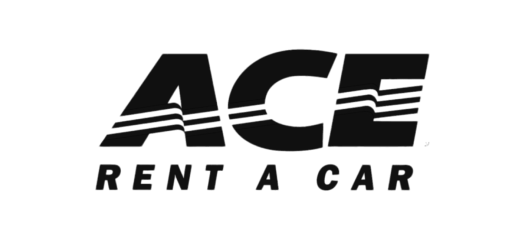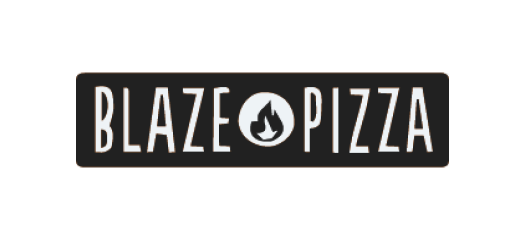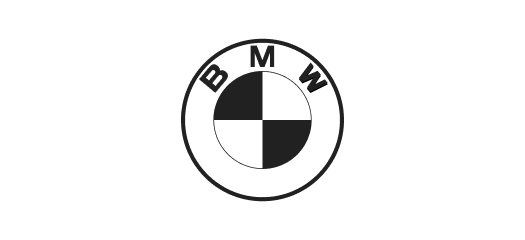 Start growing with Birdeye today