Collect & Leverage Customer Feedback
All the tools you need to improve customer experience and be the best business.

86%
of customers would pay more for better customer experience
8%
average revenue increase after 6 months of using Birdeye
80k
businesses use Birdeye to manage customer feedback
Trusted by 80,000+ local businesses and local brands
Send Customer Surveys
Birdeye's fully-customizable surveys give you the data you need to improve business operations.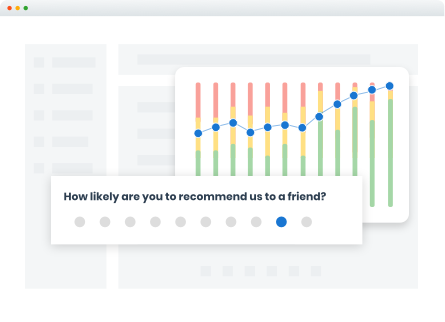 Get Authentic Reviews
More customer feedback—automatically. Get more online reviews with automatic review request text and emails.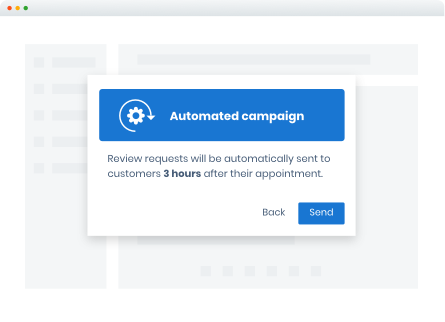 Analyze Customer Reviews
Birdeye's Natural Language Processing engine Athena analyzes your customer reviews, grading you on categories customers are mentioning the most.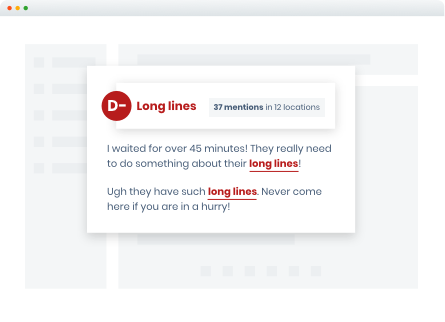 Stay Ahead of the Competition
With competitive insights, you'll be able to keep track of your competitors' strengths and weaknesses.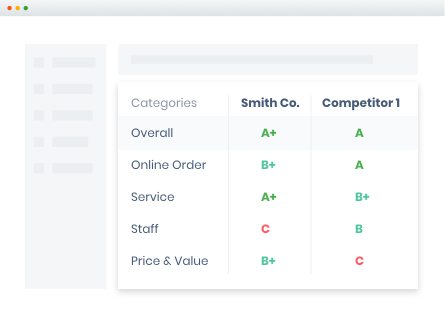 Birdeye: The Obvious Choice
Winning over 400 awards for 10 quarters in a row, Birdeye is the most-awarded and highest-rated customer experience software for businesses of all sizes.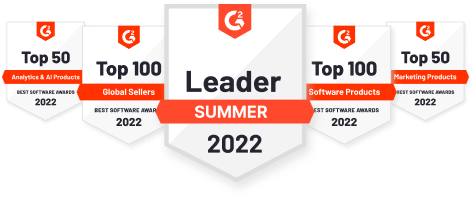 2,180 reviews

1,587 reviews

423 reviews