92%
of customers consult reviews
8%
average revenue increase after 6 months
100K
businesses use Birdeye to get authentic reviews
Trusted by 100,000+ local businesses and local brands
Automatically collect authentic reviews
Birdeye sends review request emails and texts to your customers automatically. It's easy and effective.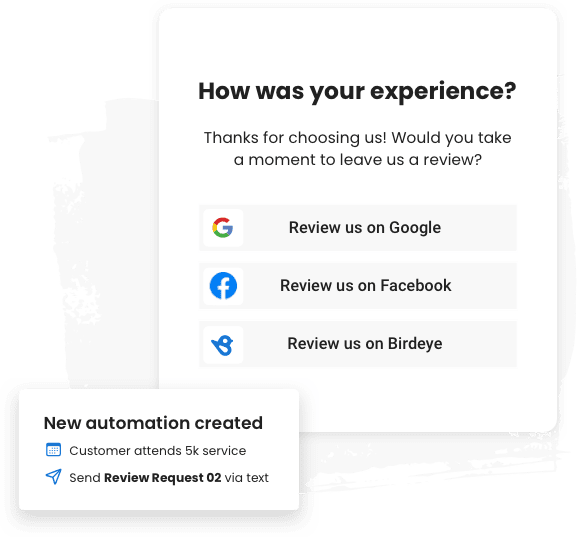 All your reviews in one place
On the Birdeye dashboard, you'll be able to see and respond to reviews on over 150+ sites.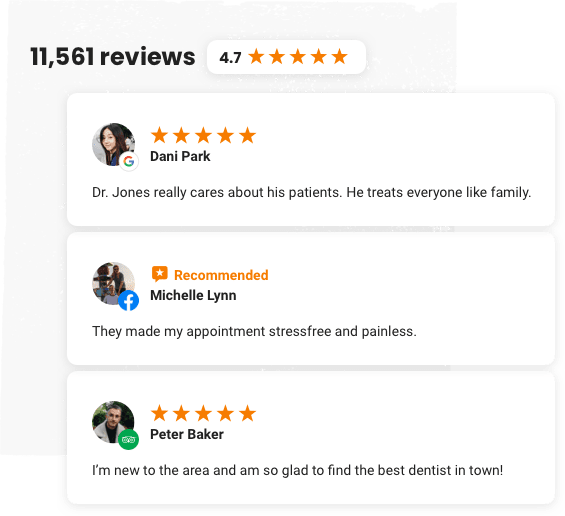 Share Your Reviews with the World
Don't just stop at collecting authentic reviews. Share your reviews on social media and display them on your website.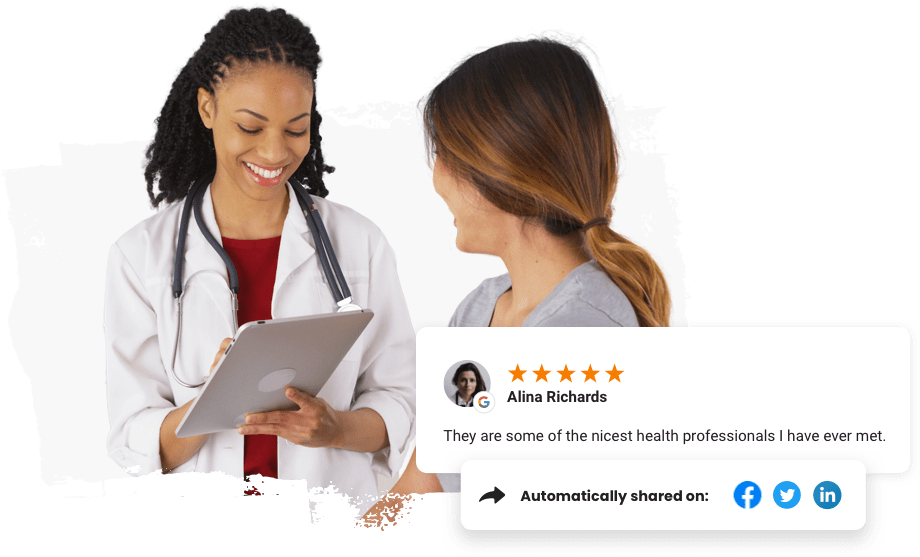 Get More Reviews. Get More Customers.
Find out how Complete Care got immediate results with Birdeye.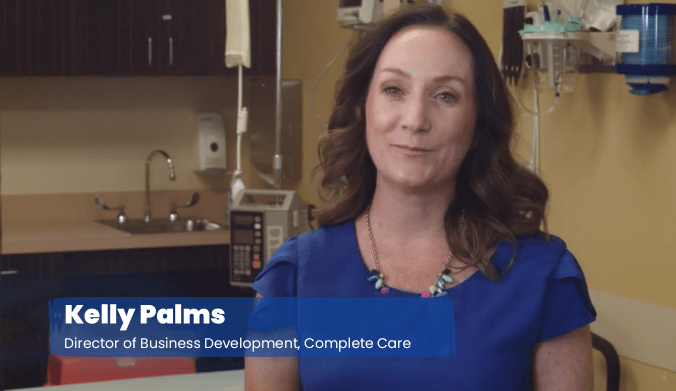 Kelly Palms
Director of Business Development
Complete Care
Birdeye: the obvious choice
Winning over 400 awards for 10 quarters in a row, Birdeye is the most-awarded and highest-rated customer experience software for businesses of all sizes.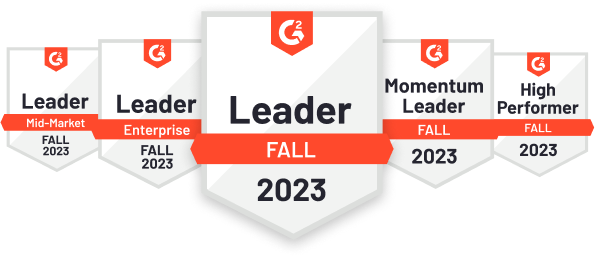 2,786 reviews

530 reviews
Start growing with Birdeye today
See why 100,000 businesses choose Birdeye.