Social Monitoring Software | Social Media Listening
Social listening tools to monitor all your channels
Track customer comments the second they're posted on sites that matter most to you.

Social monitoring software that hears every word
Birdeye's social media listening tools help you understand what your customers are saying about your brand and industry online. Identify trends to improve your brand, product, or service.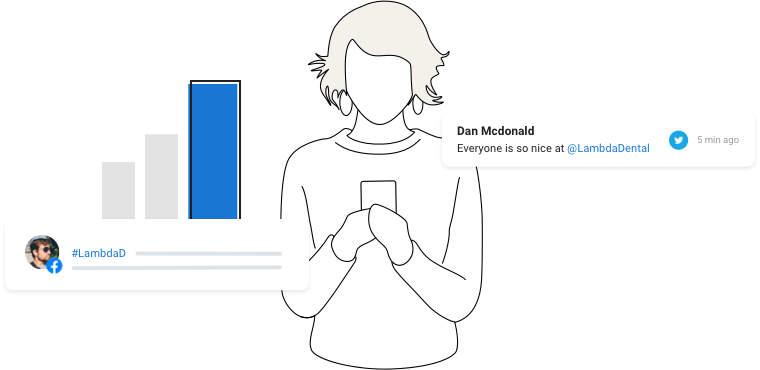 Monitoring customers
Monitor brand mentions
Your customers are talking. Can you hear them? Track customer conversations across 300M+ websites, blogs, forums, news sources, and social media networks like Facebook, and Twitter.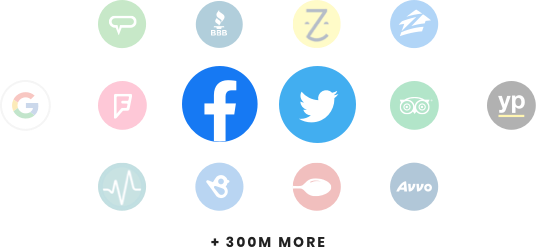 SUCCESS STORY
Medieval Times boosts customer acquisition by using social listening for reputation marketing
Birdeye's social listening tools enabled Medieval Times to participate in customer conversations in real-time, leverage positive feedback, and respond to customer issues quickly.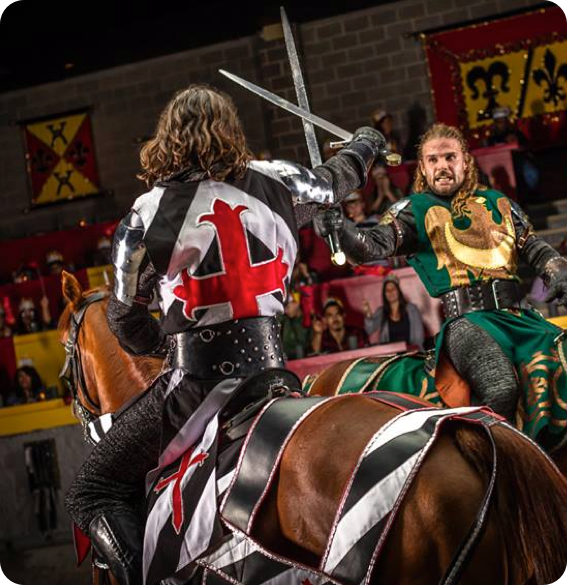 Monitor posts
Social listening tools to track posts
Monitor the buzz around keywords and hashtags used in your social media campaigns. Improve your future campaigns based on findings.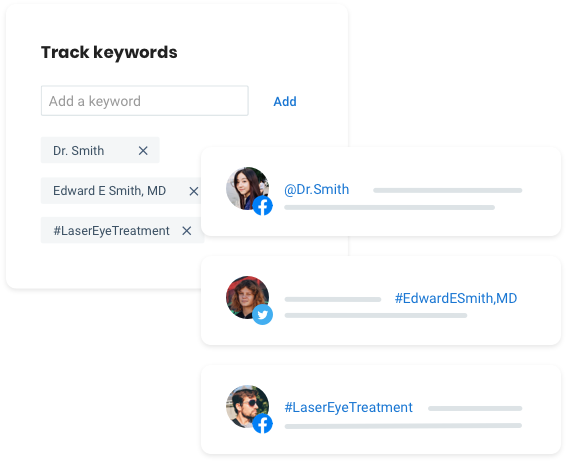 Conversation
Discover influential conversations
Find influencers who are talking about you and identify User Generated Content (UGC) that drives traffic.