Start growing with Birdeye
100,000+ businesses use Birdeye everyday






Grow your reviews, increase your credibility
Get new reviews from your clients via automated text and emails. Birdeye integrates with sites like Google, Facebook, Avvo, and Lawyers.com so that you can improve your firm's reputation across the internet.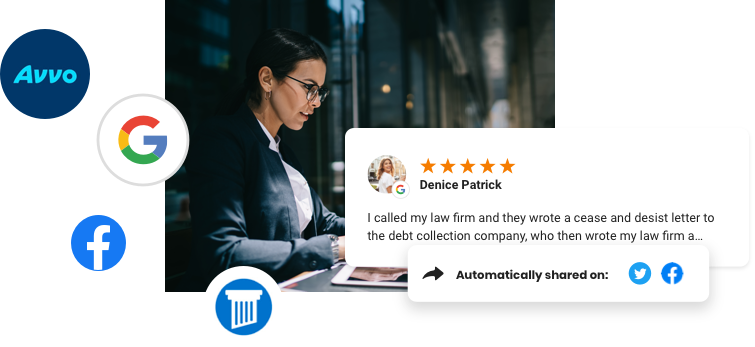 Get found on the sites that matter most to your legal practice





MESSAGING
Faster response time = Better client experience
Never miss another message from your clients. You get a central hub to manage all customer messages, be it over text, social or reviews. Get notifications and respond to your clients in record time.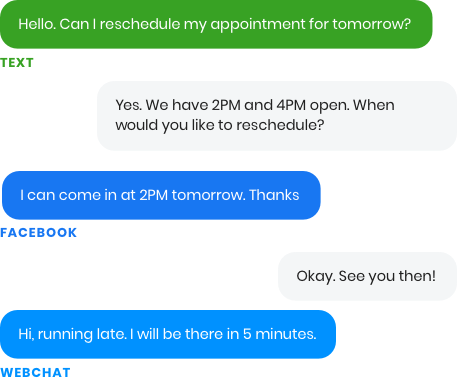 REFERRALS
Win new clients through Referrals
Effortlessly turn happy clients into your ambassadors. In just a few clicks, customers can refer their friends and family to your business through their preferred platform. Take advantage of modern-day word of mouth marketing with Referrals.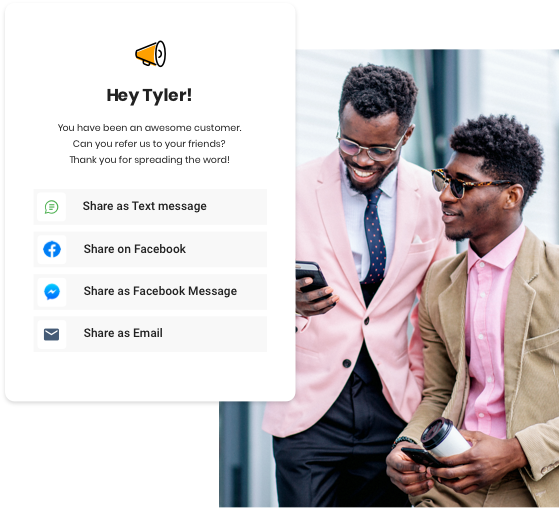 BUSINESS TEXTING
Cut through the noise with business texting
Boost engagement through the power of business texting. Mass texting, survey requests, and review reminders can be sent effortlessly through the Birdeye Inbox.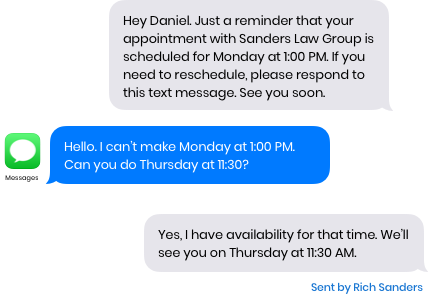 WEBCHAT
Online chat for easy communication
With Birdeye's Livechat and Chatbot, your website visitors can chat with you in real time. You can answer more queries and convert website visitors into new clients. Be more reachable than ever before.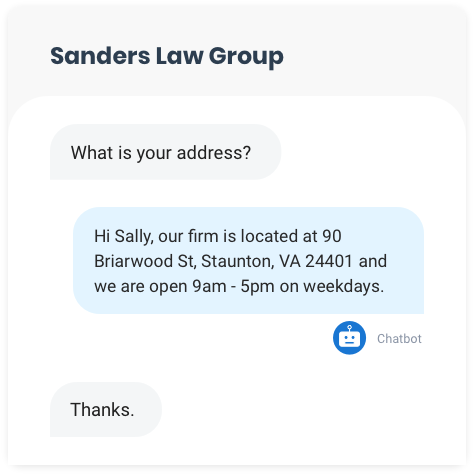 BE FOUND
Boost your legal practice's SEO
Birdeye gives you the tools to show up high in relevant search results. New reviews and Birdeye's SEO-optimized custom profiles help you outshine the competition and become the obvious choice.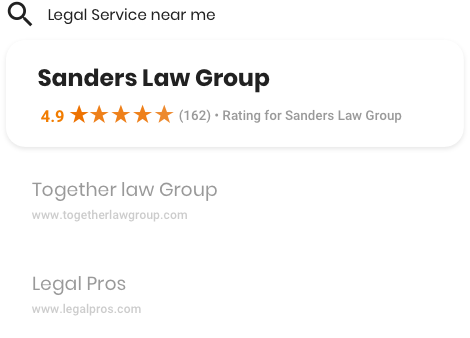 PAGES
Engage and convert at the start of the client journey
Create beautiful, easily-found custom pages for every lawyer, each updated in moments through one API. Let clients search by zip code and location to find the nearest lawyer.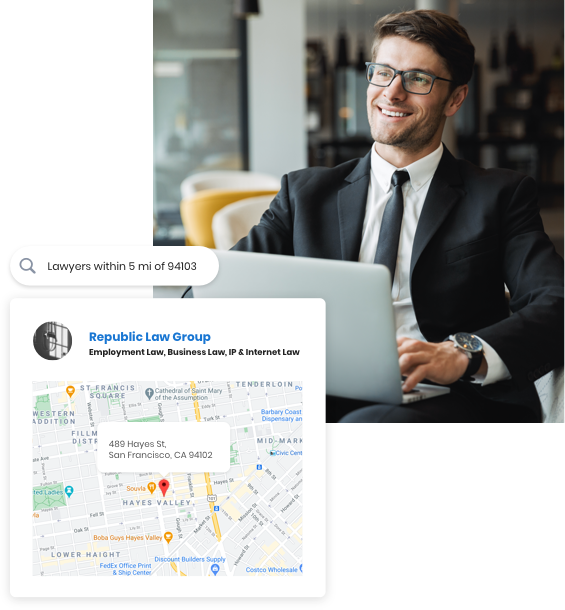 MOBILE APP
Working from home? On-the-go? Now you can keep up with it all.
Whether you're at home or taking meetings across town, you'll never be out of reach. Access all your messages through the Birdeye mobile app. Your client interaction history is stored for you to effortlessly pick up conversations where they left off.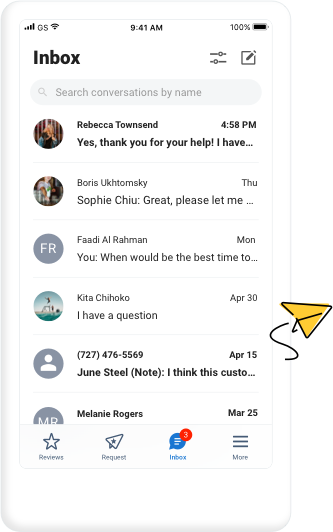 "Since I've started using Birdeye, I've had nothing but success."
Raj Patel
Attorney and Owner of RP Law Group

Birdeye: the obvious choice for lawyers
Winning over 400 awards for 10 quarters in a row, Birdeye is the most-awarded and highest-rated customer experience software for legal practices of all sizes.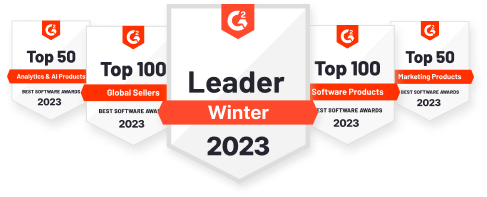 2,648 reviews

491 reviews
Here's how lawyers are collecting customer feedback with Birdeye
Birdeye results
Hankey Law Office
Legal Indianapolis, IN
Customer Since 2017
29
Reviews
420
Reviews
Mama Bear Legal Forms
Legal Omaha, NE
Customer Since 2018
2
Reviews
616
Reviews
National Injury Help - Award Winning Lawyers Helping Injured People Nationwide
Legal San Diego, CA
Customer Since 2018
2
Reviews
592
Reviews