We help businesses thrive in the digital world
Over 100,000 businesses rely on Birdeye to shift to digital customer experiences. We provide businesses an intuitive, innovative, and integrated solution with embedded AI and automation that's easy to use and scale.
The future of digital for businesses
Birdeye CEO, Naveen Gupta, discusses the future of local business with Andrew Wilson, and how Birdeye's platform turns brick and mortar into "click and mortar".
The world is Digital.
The world is increasingly moving digital. According to McKinsey, 65% of all customer interactions now are digital. It is the new normal, accelerated by the Covid pandemic.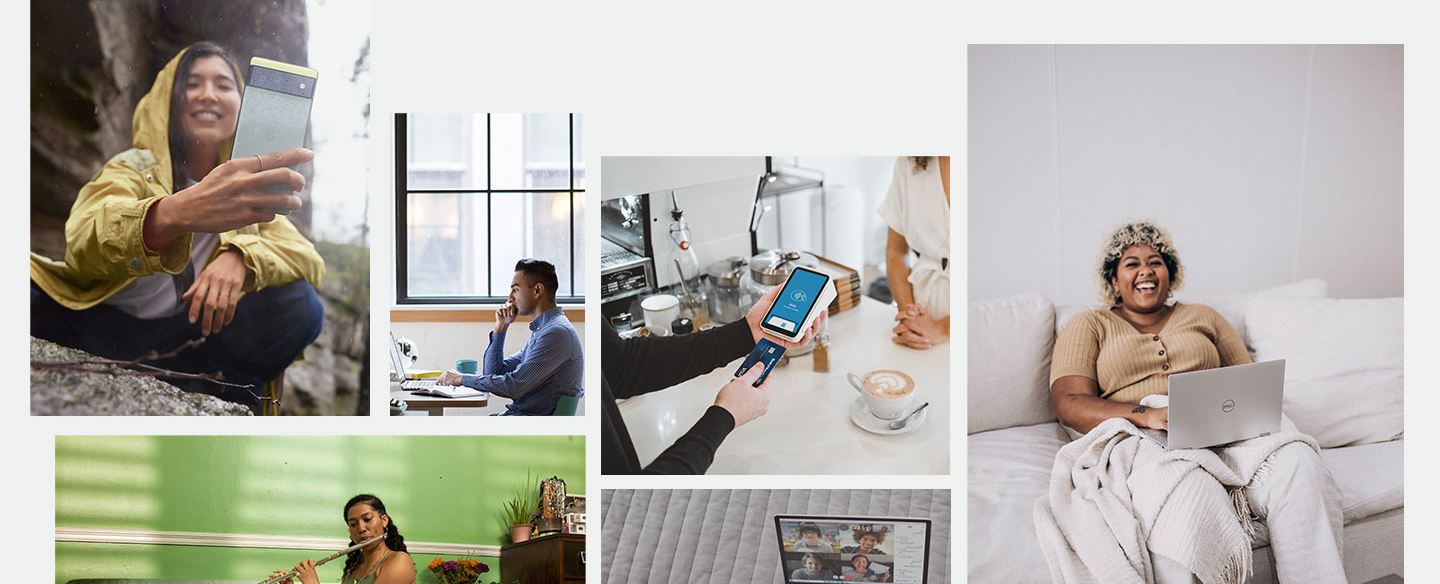 The future of businesses is digital
New digital customers have internet in their pocket and expect Amazon-like convenient experiences from every business, including yours.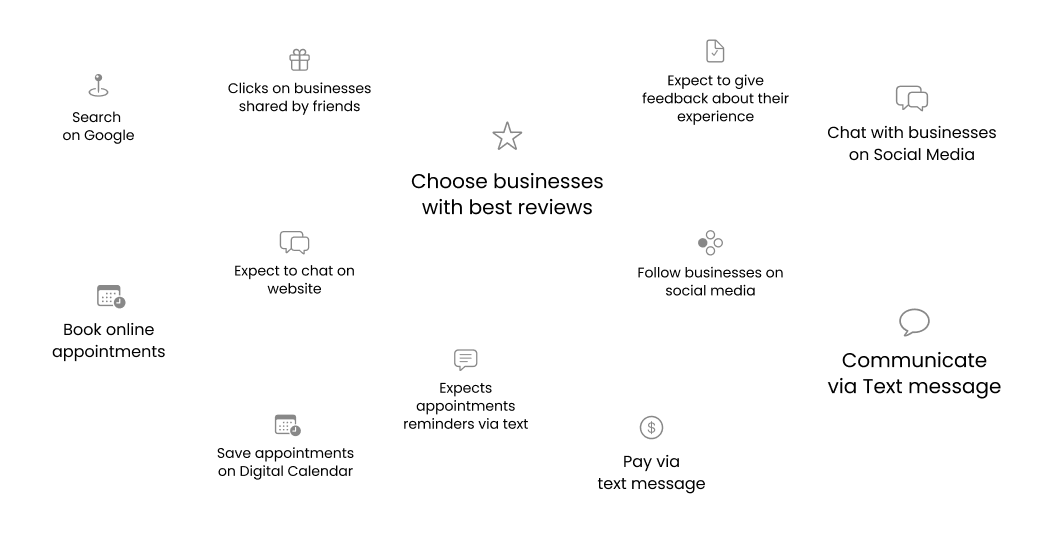 Is your business digital?
The shift to digital has been happening for a while and Covid accelerated it by nearly a decade. Is your business ready?
Birdeye helps businesses be a step ahead and meet the future of Digital.
Today's digital world revolves around the customer, not the business. Birdeye provides businesses an all-in-one solution to manage all their customer interactions digitally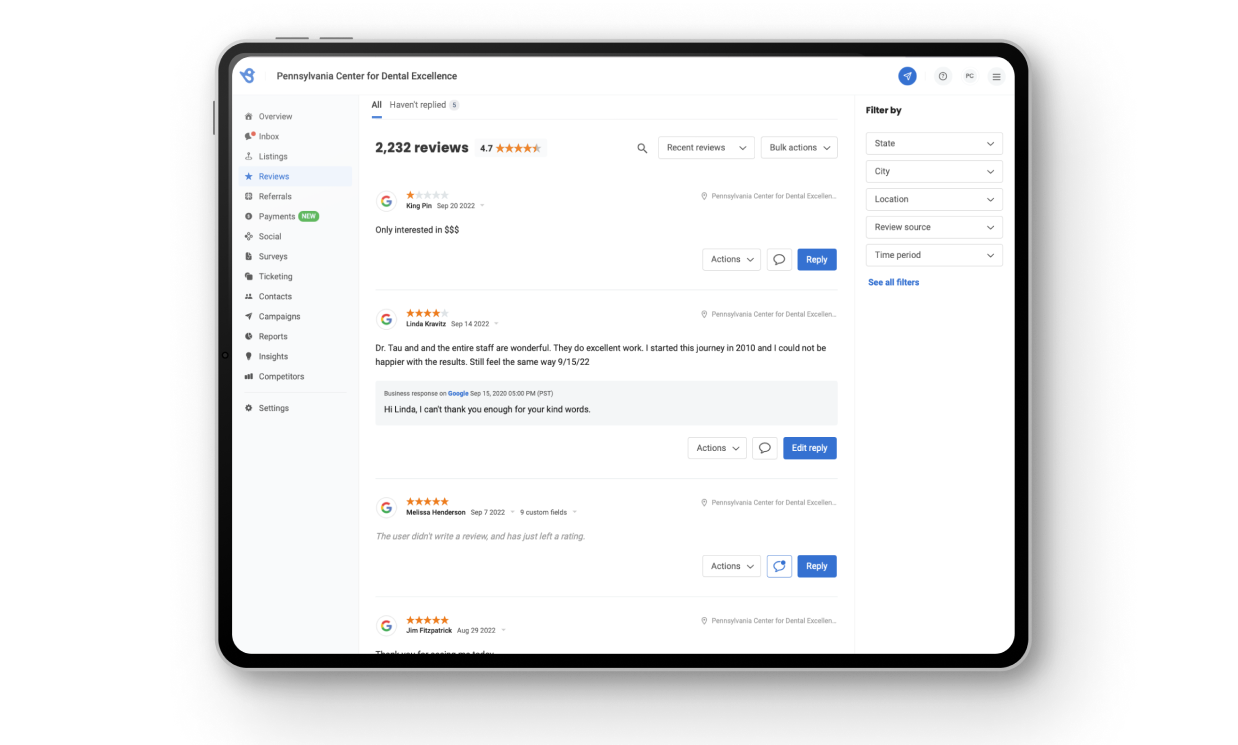 Meet the all-in-one platform to manage your customer interactions
Attract
Put your business at the top of search with a stellar online reputation and local SEO.
Convert
Message customers from anywhere, stand out on social, and collect payments faster.
Delight
Create exceptional experiences that boost brand loyalty and set you apart from the competition.

"Birdeye has allowed us to increase our number of reviews by nearly 200% YoY, which has greatly contributed to brand lift and recall."

Brandon Dowdy-Ernst
Chief Experience Officer
Smile Workshop
100K+ businesses like yours love Birdeye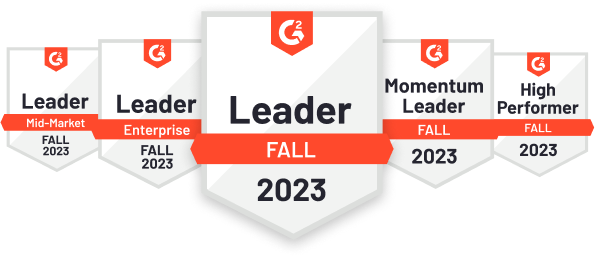 Diversity, Inclusion and Belonging
Birdeye believes in the power of belonging. In bringing your true self to work. In celebrating uniqueness. In driving change.