WebChat Software for Business
Convert web visitors into customers with Webchat
Put Webchat on your website in a breeze and get fresh leads with your morning coffee.
Hi, can I book an appointment tomorrow at 11am?
Yes, of course. Your appointment
is confirmed. See you soon!
More than 90,000 local businesses message customers using Birdeye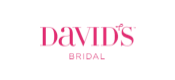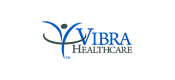 LIVECHAT
Engage on demand
Chat with prospects in real-time, conduct virtual consults, and even text leads 1:1 or in bulk after they've left your site to keep engagement and conversion high.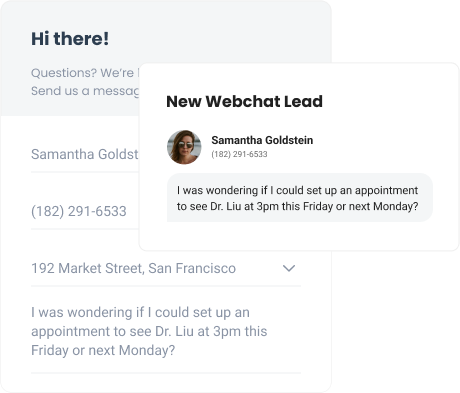 LEAD MANAGEMENT
Convert leads with ease
Birdeye does the busy work for you — collecting contact information and funneling all your website leads, from Webchat and your Webforms, into a single inbox so you can easily contact them via text and email.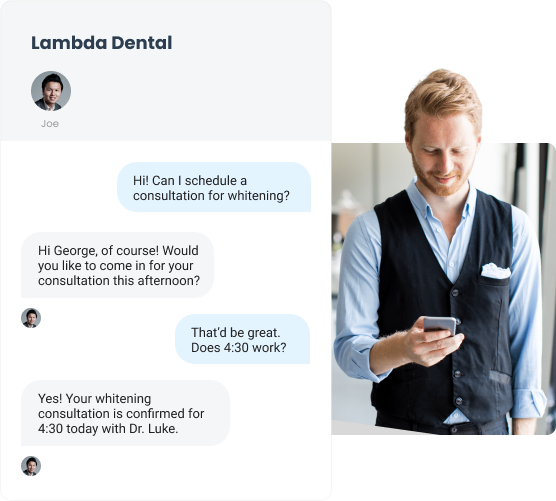 AUTORESPONSE VIA CHATBOT
Reach more with less
Scale your customer support and engagement without adding resources. With Birdeye, your site's chatbot can auto-respond to an unlimited number of FAQs, freeing your teams to handle more complex questions and tickets.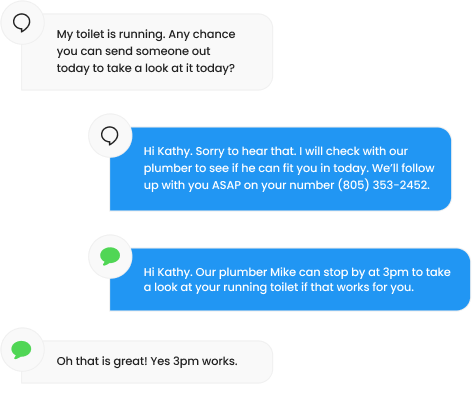 REAL-TIME UPDATES
Stay alert
Get notified the moment new leads arrive and immediately route them to the right team for the best experience. You can even respond on the go with Birdeye's mobile app to ensure you never miss another opportunity.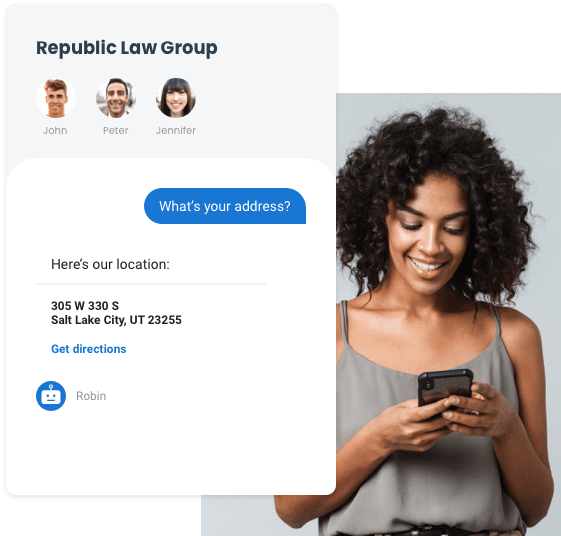 ANALYTICS AND INSIGHTS
Track performance
Our Google Analytics integration creates detailed reports that help you understand precisely how visitors interact with Webchat. Track response times, active conversations, and page performance to optimize customer experience and thrive.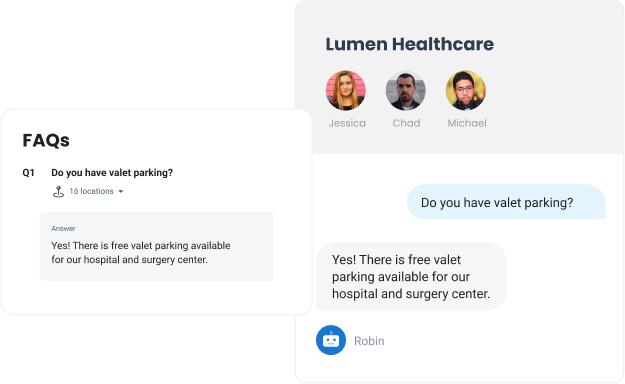 We've doubled our monthly new client appointments, all thanks to Webchat. The ability to reach out to each website visitor and answer questions wherever I am, at any time of day is a total game-changer.
Jason Hartline
Marketing Consultant for SkinSpaMed
Why businesses choose Birdeye
Effective
A modern solution to meet today's customers — Live chat boasts a 92% satisfaction rate.
Efficient
Our AI chatbot automatically provides exceptional customer service with on-demand answers 24/7.
All-in-one
Manage conversations and customer experience from the same inbox that powers your Reviews and Referrals.
Birdeye is built to grow local businesses
Over 90,000 customers use our all-in-one platform to effortlessly manage online reputation, connect with prospects through digital channels, and gain customer experience insights to grow sales and thrive.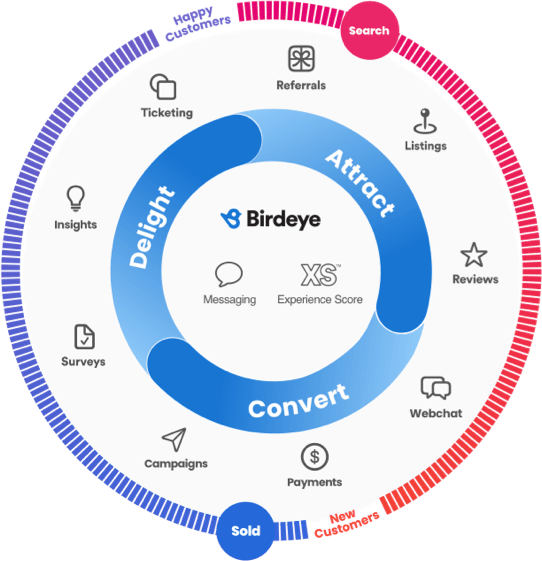 Create revenue-driving conversations at every stage
Our products are built with customer connections in mind — it's why we're the #1 rated platform to help local businesses grow.
Messaging
Respond to prospects from your website, Google, Facebook, Instagram, text, and more from a single Inbox
Mass Texting
Reach and re-engage thousands of customers at once with high-converting, personalized messages
Surveys
Follow up post-sale with text-friendly surveys to better understand and optimize customer experience
Engage and convert more website visitors with Webchat
Schedule a demo today to learn how Birdeye can help your local business grow.
Common questions when considering Birdeye Webchat
What is Birdeye Webchat?
Birdeye Webchat is a chat window you can add to your website to get new business. It allows you to engage prospects and address post sales issues in real time. If you are busy, you can text your customers back or even use the chatbot.
My team is too busy to use yet another tool. Why should I use webchat?
If your phone is ringing off the hook and your team is missing leads, Webchat offers you an efficient way to capture and convert leads, while freeing up time for your team. Customers today prefer to chat rather than call, why not give them the option to do so.
How can Birdeye Webchat help me grow my business?
Birdeye Webchat will help you chat with customers live, reducing the chance that they will navigate away to a competitor's website. Majority of businesses say that live chat increases revenue and customer loyalty. It also collects your website visitors' contact details giving you a pipeline of hot leads.
What are Birdeye Webchat's features and capabilities?
Birdeye Webchat gives you ability to:
Chat with customers live
Text customers back if you are busy
Answer FAQs 24/7 with a chatbot
Respond to chats using the mobile app
Assign conversations to team members
Track agent productivity, average resolution times and much more
Can I customize Birdeye Webchat?
Make Birdeye Webchat your own by customizing everything from its size and colors to the 'away message' and FAQs. Add your logo, names, photos, custom chat icons, and greetings. Got multiple brands and multiple locations? We've got your back! Create a unique Birdeye Webchat for each one of them.
Will the Birdeye Webchat slow down my website?
Birdeye Webchat is light and quick to load, so it will not slow down your website. The chat window loads only after your business webpage has loaded or when a visitor clicks on it to ask a question - you choose. This prevents it from ever affecting your website's speed or performance.