Welcome back to our link roundup, where we give you the best resources from around the Internet for business owners.
Local SEO for small businesses
Check out this podcast from Duct Tape Marketing with Neil Crist, VP of Product and Engineering at Moz. In it, important search ranking factors for SMBs are discussed. Crist mentions the importance of reviews for small businesses.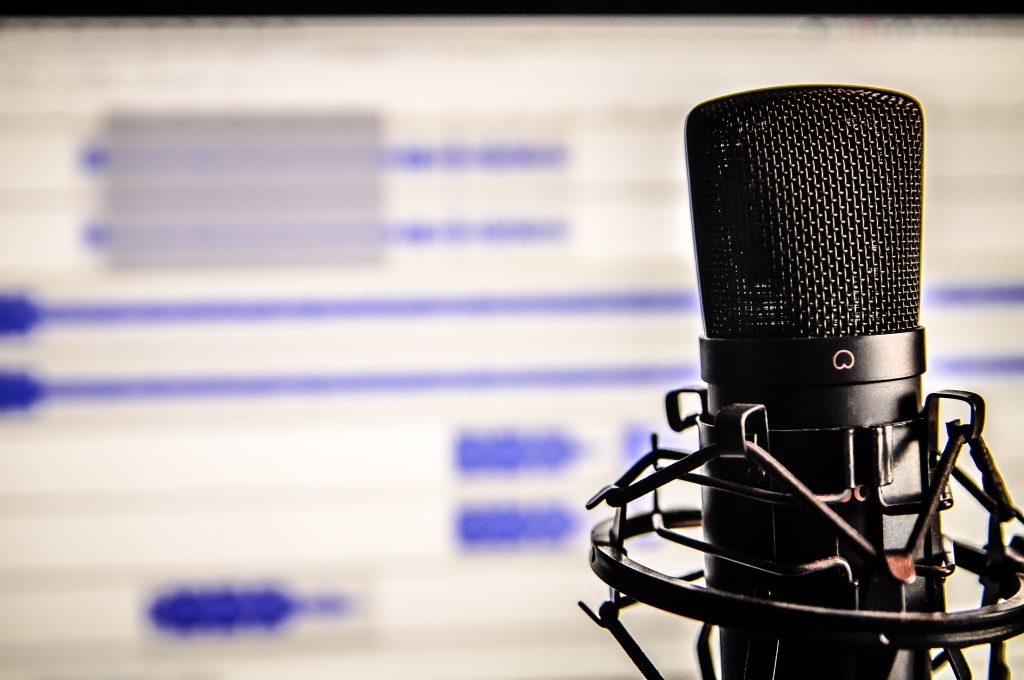 Designing your website for maximum impact
At Birdeye, we take every aspect of design very seriously. Great design can help business both retain existing customers and acquire new customers. For more on how to optimize your website's design, check out this guide from Quicksprout.
The advantages of using invoice software
Lots of businesses are still using invoice templates for payments. There might be a better way. This article from InvoiceBerry shows businesses some of the advantages of using invoicing software instead.
Unstructured data vs. structured Data
At Birdeye, we give you control over both structured data (your average review rating) and unstructured data (the actual content in a written review). For more information on what structured and unstructured data is and why both are important for your business, check out this article from HubSpot.
How to get your business on Google
If your business manages a physical store, you'll need to leverage the power of local SEO, namely Google Business Profile, to build a strong online presence. Read this guide on how you can get your business on Google from SEO Sherpa to not only claim your GMB profile but optimize your listing to stand out against the competition.
The end of anonymous Google reviews
Not sure what happened to anonymous Google reviews? Want to know what this change means for the overall review ecosystem? Lucky for you, we have an article that should answer all your questions. Check out our post, The End of Anonymous Google Reviews.
Enjoyed this roundup? Have article suggestions for next week? Email editors@birdeye.com
Birdeye drives business growth by getting new reviews and improving customer experience. Check out how you can create an unbeatable customer experience.

Originally published