Let Birdeye do the heavy lifting.
Birdeye Professional Services are for businesses looking for CX expertise and tailor-made custom analytics and development solutions.

We're Robin to your Batman
Sometimes you need to call in the technical cavalry. Birdeye can take on your custom data analysis and provisioning solutions to help your team focus. Our technical experts will lead projects such as custom API integration, website & CRM integrations, SSO and much more.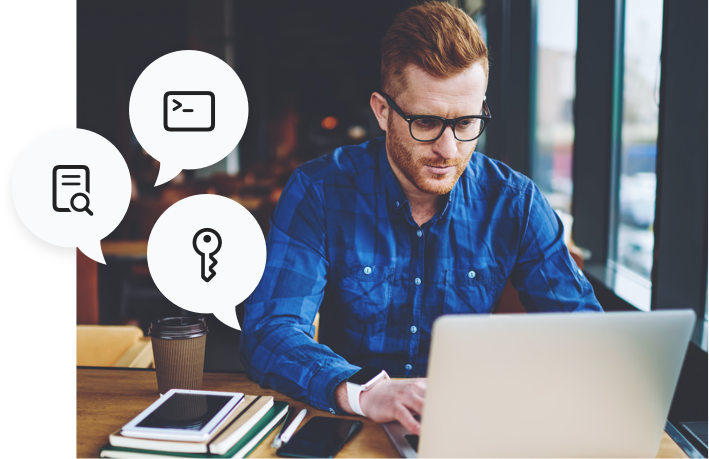 Custom Analytics
Your business data, the way you want to see it
Our data experts customize your reports in the way you prefer, converting customer feedback into business insights and making it easy to drive to business-critical decisions. We cover your competitive landscape as well. You choose the timing, frequency & audience for these reports, and we'll do the rest.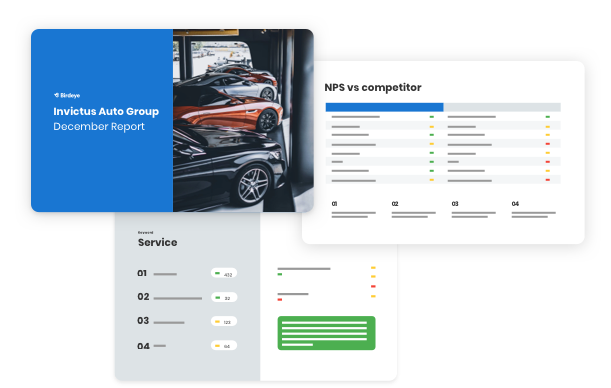 Custom Development
Have an idea? Let us turn it into reality
While you focus on your core business processes, our technical experts take up your customized projects that help you get more done. From integrations to automation to any prioritized feature and functionality development, we've got you covered.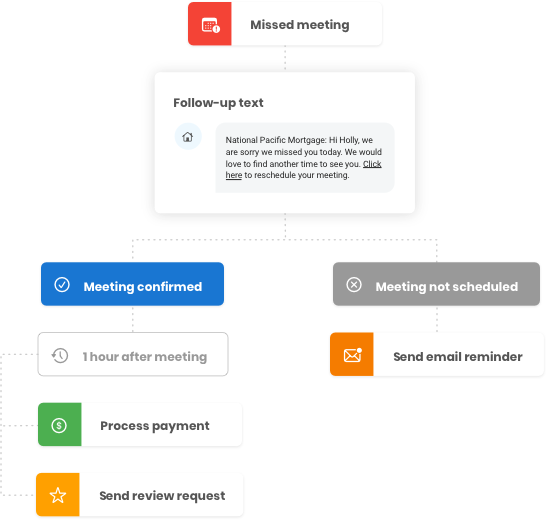 "Birdeye is constantly working with our team to make customizations that we appreciate. Their custom reporting is incredible! Having previously used competitor reputation tools - there is no going back after working with Birdeye."

Jennifer Just
Brand Reputation Specialist, Eldorado Resorts
Start growing with Birdeye today
See why 100,000 businesses choose Birdeye.