How Sono Bello uses Birdeye to improve patient experience across 60 locations
Goals
Create a streamlined patient review process
Easily respond to patient feedback
Manage reviews across multiple locations
Gain patient experience insights
Increase patient show rate
Background
With so many locations, Sono Bello was finding it difficult to wrangle patient feedback. Their system required team members to manually respond to both positive and negative reviews. Waiting to respond to a negative review can cost a company business. In fact, 53 percent of customers expect businesses to respond to negative reviews within a week. Yet, responding quickly was nearly impossible with Sono Bello's manual review response system.
Tim Surowiecki, the Chief Marketing Officer at Sono Bello, knew with the company's lofty goals, there needed to be some improvements when it came to patient experience management. Sono Bello needed help in three areas: streamlining their review process, promoting patient experience, and increasing patient show rate.
Tim was hungry for insights into Sono Bello's patient experience. What do patients appreciate about Sono Bello? Which doctors are going above and beyond? Is there room for improvement at our centers? With the previous review system, it was difficult to answer these questions.
Finally, Tim was frustrated with the patient show rate at the company. Too many patients were canceling at the last minute, showing up late, or forgetting about their appointments altogether. Tim knew they needed to get to the bottom of this.
"We (Sono Bello) live and die by our reputation. We are laser-focused on the patient experience from the top down. Our CEO and founder gets an email from the previous day of the reviews- it gives us a great pulse on the patients and overall success and challenges."
Tim Surowiecki
Chief Marketing Officer at Sono Bello
The Solution
Birdeye's platform was an obvious solution to give Sono Bello's patients the ability to leave their feedback quickly and easily without bogging down the front desk or the doctors. But getting reviews was only part of the solution.
From patient feedback to actionable insights
What really impressed Tim was the ability to gain detailed insights into patient experience through Birdeye's application of NLP and survey capabilities.
Previously, Tim was left wondering if Sono Bello was doing all it could to make their patients happy. With Birdeye, Tim didn't need to wonder. He now had reports reflecting each location's patient experience, down to the keyword. These reports made clear what was working well, and Sono Bello applied similar strategies across each center and every department, from the medical staff to the front desk.
Better Patient Experience with Surveys
Tim also created multiple surveys to follow patients through their procedure and healing process. Getting feedback from patients after the pivotal three-month checkup was crucial because that is when most patients see results. Birdeye's platform helped Tim create these surveys, track their response rate, and manage the feedback.
Increase in Patient Show Rate
With great reviews behind every location, Sono Bello was able to see a 15-20% increase in patient show rate. The fact that their patients had a great experience not only encouraged patients to attend their appointments on time, but it encouraged more people to walk through the door looking for the same experience.
The Takeaway
Using Birdeye's platform, Solo Bello was able to grow their business, streamline patient feedback, and gain insight into their patients' experience.
"Birdeye has been a complete game-changer for Sono Bello at all levels of the organization, it has provided our local centers with real-time access to patient satisfaction measurements, allowed our regional directors to spot trends across multiple centers, and at the C-Suite level it has provided full transparency across 60+ locations around patient experience, satisfaction and employee effectiveness."
Drive Growth with Birdeye
With Birdeye, Sono Bello is now interacting with patients more effectively, collecting more reviews, and growing their business.
Birdeye: The Obvious Choice
Winning over 400 awards for 10 quarters in a row, Birdeye is the most-awarded and highest-rated customer experience software for businesses of all sizes.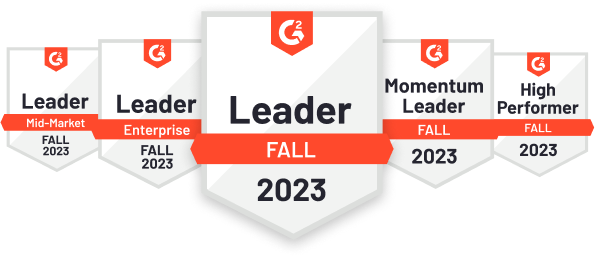 2,793 reviews

534 reviews