Birdeye Referrals - Drive Revenue with Word of Mouth Marketing
Product Walkthrough | Birdeye
Birdeye Referrals helps you create custom referral and loyalty programs to turn your happiest customers into your newest stream of revenue. You'll enable them to sing praises about the experience you provide across multiple channels, creating powerful word of mouth that brings their friends, family, and colleagues to your business.
Birdeye: The Obvious Choice
Winning over 400 awards for 10 quarters in a row, Birdeye is the most-awarded and highest-rated customer experience software for businesses of all sizes.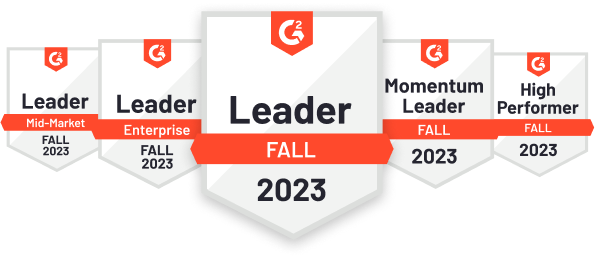 2,793 reviews

534 reviews