This post was contributed by a guest author.
The most successful brands have one thing in common – they have a lot of returning customers who have developed brand loyalty. Customers are the lifeline of your business; it's crucial to keep them coming back to keep the ball rolling.
Research shows that 65% of a company's business comes from existing customers and 43% of customers spend more money at brands they are loyal to. These figures should be enough to drive home the significance of retaining customers and building brand loyalty.

"Get closer than ever to your customers. So close that you tell them what they need well before they realize it themselves."

Steve Jobs
Whether you sell software, life coaching, a physical product, e-services, or anything else, without loyal customers your brand is not likely to progress the way you want it to be. I am sure you are determined to make your brand grow, so you need to engage effectively with your customers to make them feel that their voice matters to you.

What Is Customer Engagement?
Customer engagement is a continuous process wherein the company interacts with its customers in such a way that the latter feels highly satisfied with the brand's products or services. Highly engaged customers tend to be more loyal, buy more, and recommend more, which is the ultimate goal of any business.

Why Is Customer Engagement Important?
The main challenge for businesses is not only to attract new customers but also retain them, which is only possible when they are more than satisfied with the overall quality of your products and services.
It means going beyond a simple transactional relationship and engaging them with strong omnichannel customer engagement strategies. Given below are strong reasons why customer engagement remains the top priority of various businesses.
Deepens and strengthens the relationship with the customers
Provides valuable feedback for product development
For building lasting brand loyalty
Creating and building brand awareness
Empowers customers with useful information
Businesses can enjoy reduced customer support costs
Streamlines effective customer experience
Improves customer retention rate
Represents business as customer-centric
Promotes a seamless omnichannel experience
Providing a top-notch customer experience is a vital component of any thoughtful customer engagement strategy. It is the responsibility of project managers to understand and practice effective customer engagement strategies into tangible actions to deliver results that are in line with the expectations of both customers and businesses.

Here are six effective customer engagement strategies that project managers can implement to pave the way for the future success of their companies. Read on to know more about it.
1. Figure Out The Customer's Expectations
Project managers must understand the expectations of customers by building personalized channels of communication. It will encourage customers to be more forthright in coming up with suggestions and communicating their unmet expectations.
Rather than telling how your company aims to make certain changes to bring an improvement in the existing product, the project managers should be attentive listeners to figure out those expectations of customers that remain to be fulfilled.
Regular communication with customers would help project managers to delve deeper into their experience with the product, understand their concerns, and improve their ability to come with solutions and answers based on expectations.
2. Collaborate Effectively With Other Teams To Meet Customer's Expectations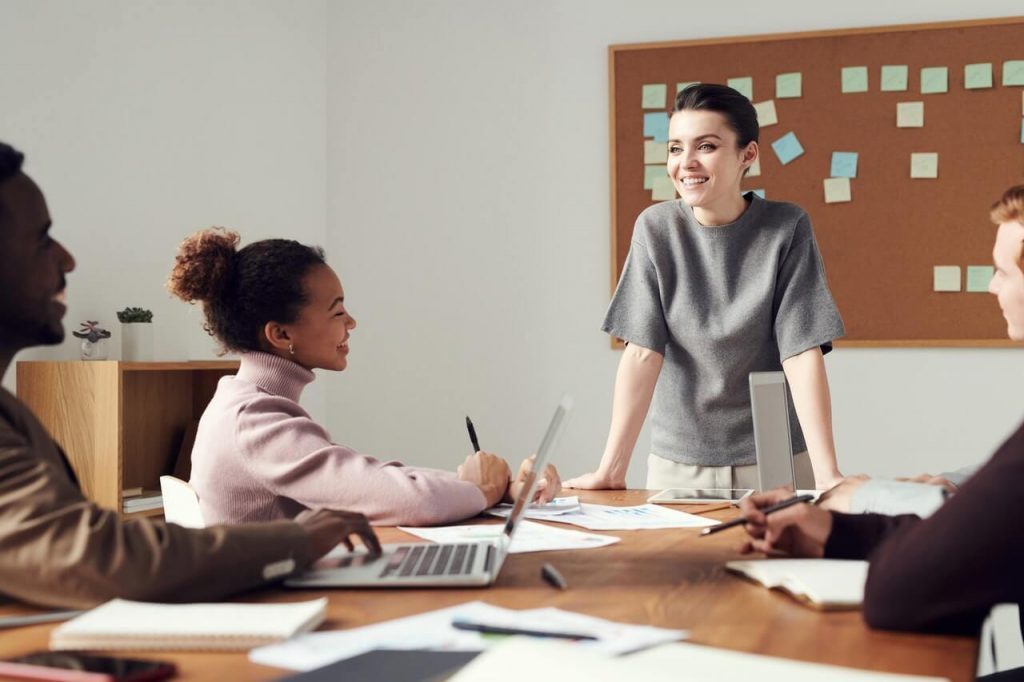 Once project managers have marked out the areas of improvement in the product or service based on feedback provided by customers, it becomes important to collaborate with other teams to implement the changes.
Customer expectations can be interpreted differently by different teams. Since the project manager is at the helm of executing customer expectations, interacting with internal teams can provide new perspectives on how to translate customer feedback.
If a project manager can deliver credible results that can satisfy both internal teams and customers, then you're taking a strong step to secure brand loyalty for your business in the future.
Using an all-in-one project management software like ProofHub can help team managers to be on the same page with their teams as well as clients to facilitate instant communication and feedback.
In the wake of COVID-19, ProofHub is free for schools for the rest of the year 2020. Click here for more information and how to get started.
3. Use Social Media As An Engagement Tool
Do you look at social media platforms such as LinkedIn or Facebook as mere tools for connecting with people? If yes, you need to look further than that because more than 3.8 billion global users are active on social media.  
The fact is that with such a huge percentage of active social media users are seeking solutions to their problems, and not just connecting with you for the heck of it. Utilize social media as a tool to connect, share, address queries questions, research experts, and create informative, relevant content that your followers are looking for.
Lenovo, a world leader in computer technology, uses digital social tools to record customer feedback and analyze it to stay updated with consumer trends. You can use social media to engage with potential and existing customers to cater to their ever-changing needs.
While you're here, check out my article on 4 Tips For Building A Customer Community Through Instagram.
4. Offer Free Trial And Encourage Customers To Upgrade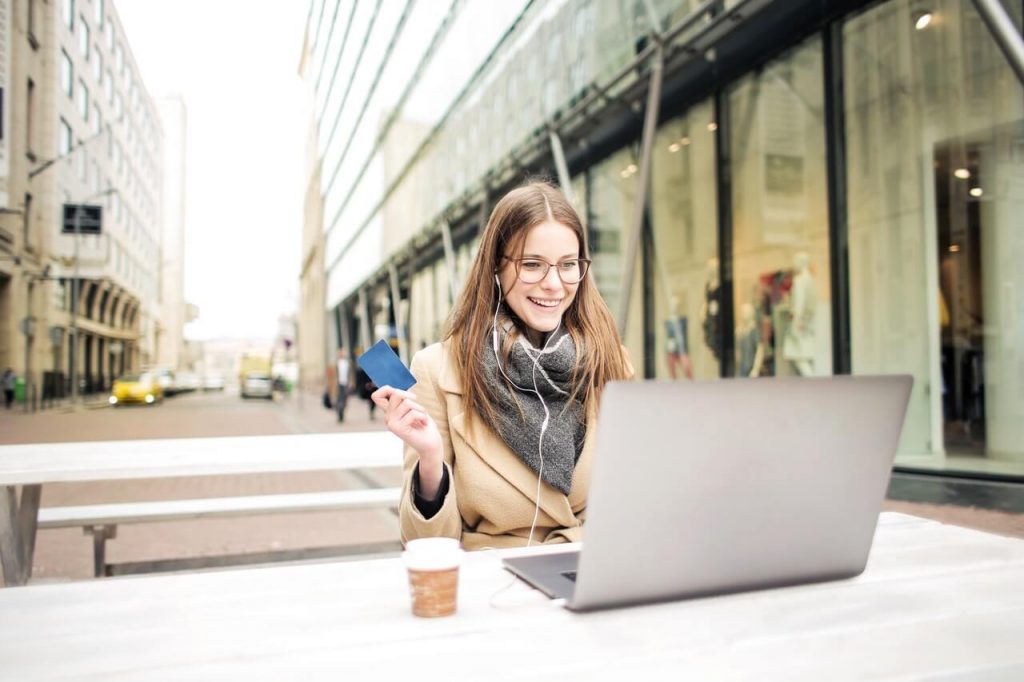 As a potential customer, wouldn't you love to try out a new product or service free of cost to get a fair idea if it meets your needs or not in terms of performance and quality? Free trial prospects have evolved beyond "onlookers".
Once customers have got a good idea of your product, even if you haven't charged them for it, they can decide if it's worth spending their time, money, and focus on it. Data compiled by Sixteen Ventures shows that active users within the first 3 days of free trial upgrade their accounts as compared to inactive users. 
Personalized communication plays a big role in nudging free trial users to upgrade their accounts and use premium features. Once free trial users know you by your name, they are likely to feel more confident in your brand.
5. Reward Loyal Customers With Special Promotions
In days when customers are switching brand loyalties more often than not, the project managers need to appreciate the efforts made by VIP customers to stick to your brand. They have purchased your product and referred friends, family, and acquaintances to your business. especially when there are far too many options to choose from.
Don't take them for granted even if they've been around for a long time. If they feel they are not valued, 68% of them will bid adieu and move to the next business. You can show your appreciation by offering these VIP customers special discounts, promotions, gifts, sending invitations for live events, free movie tickets, etc. 
Even though you should treat every customer like royalty, VIP customers deserve special recognition and personalized communication.
6. Provide Responsive Customer Service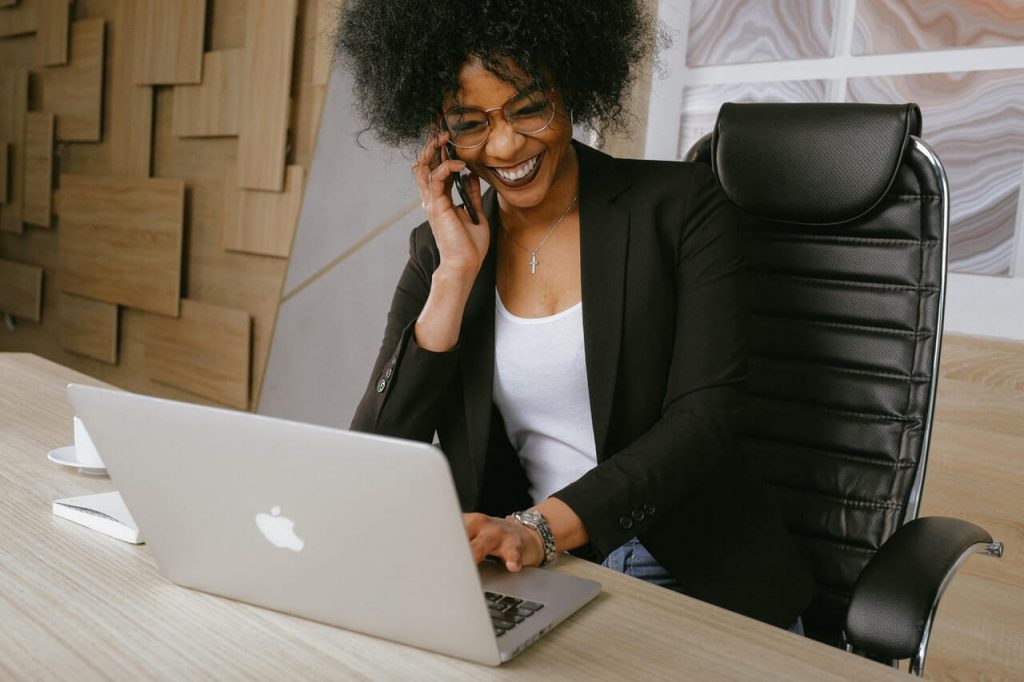 A great product is doomed to fail if there isn't top-notch customer service as a backup. Research shows that 73% of customers prefer a particular brand over others because of the friendly behavior of its customer service representatives. Besides, McKinsey says 70% of buying experiences are about how good (or bad) the consumers feel by the way they are treated. 
Your customer support team should express a warm and personalized behavior when communicating with customers, without losing its professionalism. Let them understand that customers are crowned kings and should be treated like that. In other words, you take care of your customers and they'll take care of your business.
Conclusion
The main learning here is that customer engagement should be looked upon as a continuous journey instead of a destination. I am yet to find any brand that can boast of mastering 100% customer engagement.
As a business, look beyond merely selling a product or service. Delve deeper and build lasting relationships with customers. You need to humanize your brand and create opportunities for engagement so that people can easily communicate with you. I am sure these tips will help project managers to connect their brand's personality with customers' expectations efficiently. Good luck!
Author Bio:
Vartika Kashyap is the CMO at ProofHub – a simple project management tool and a powerful Asana alternative. This Asana alternative not only simplifies project management but also aims to increase team productivity with quick team collaboration. Vartika likes to write about productivity, team building, work culture, leadership, entrepreneurship among others and contributing to a better workplace is what makes her click.




Originally published