Successful small business marketing is all about relevance. If you're trying to promote your business and get new customers, your marketing campaigns should reach the right audience. A great way to establish relevance is to pursue a content localization strategy.
But localization of content is not limited to the mere translation of words into local terminology. It involves the localization of meanings, language, tonality, and ideas. This helps you capture the language and thoughts of your local clientele in your content.
So, instead of following a global approach, learn about the benefits of a localized content strategy.
Here are 5 benefits of a content localization strategy for your business:
Better connection with customers
Improved business credibility
Increase in sales
Competitive edge
Enhanced visibility in local search
1) Better connection with customers
The biggest advantage of using a localized content strategy is that it helps you catch the attention of your customers. It sets up a common base that helps you connect with them effectively. Localized content may be in terms of culture, language, local terminology, current affairs, region or market-specific. It helps you put the customer in context.
If your content captures some of these traits, your customers will find it easier to relate to your business. This will enable you to smoothly communicate with them. It will also help them in understanding your services. For example, when your content makes references to local terms or local places, it will definitely interest your customers.
2) Improved business credibility
When you go local with your content and marketing efforts, your small business automatically blends in with the local market you're targeting. Your business name becomes a familiar entity for your customers. This makes you appear as a trustworthy business and establishes credibility.
3) Increase in sales
Your customers can be influenced by various factors before making a purchase. Cultural, socio-economical, political and environmental factors can have far-reaching influences on customers. This is where content localization can come into play. When you localize your content effectively, you can formulate a strong marketing message that strikes the right chord with your customers. This ultimately leads to an increase in sales.
For example, if you're able to localize your content with a hard-hitting marketing message for Black Friday, you have a higher chance of increasing your holiday season sales.
4) Competitive edge
If done correctly and creatively, using local content could put you ten steps ahead of your competitors. Your local clientele is more likely to identify with your business instead of your competitor's. This will help your business in capturing a major share of the local market.
5) Enhanced visibility in local search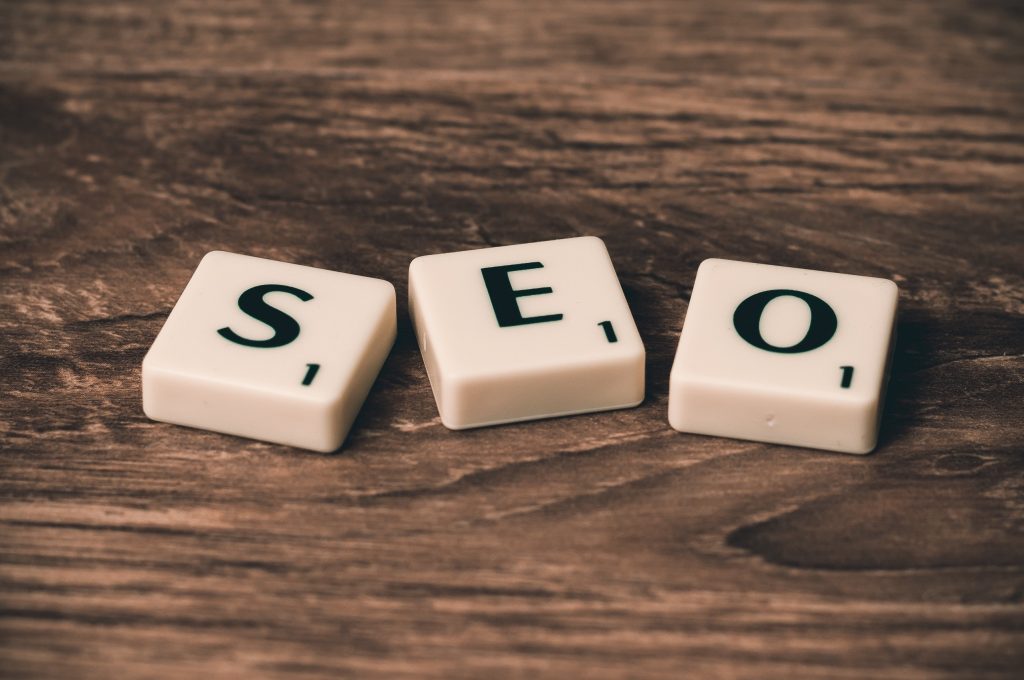 Getting your SEO game right is a must if you aspire to have local clientele. If you want to get more customers for your small business, be visible on the first page of Google Search results. And this is where local content can help. With content localization, you can take the taste and interests of your customers into account.
So start researching the various keywords used by your customers while looking up something on Google. Once, you're on top of putting together a vast list of popular keywords, use them in your content. This will make your content marketing more relevant and powerful. By following a content localization strategy, you can easily optimize your local search potential. This is a sure-shot way to be on top of your customers' search results.
How can Birdeye help?
Birdeye can help you track your online reputation management and the performance of your localized content. Make use of Birdeye's social listening feature to monitor the effectiveness of your content. It's an all-in-one Experience Marketing platform for managing your business online!

Originally published