You've created engaging content on your website, and it is ranking high on search engines. Once you've achieved this, you'll start getting a good amount of traffic to your website. However, if your website visitors aren't converting, you'll still end up losing a significant amount of revenue. That's why it's important to think about conversion rate optimization.
The conversion rate of any website is the percentage of visitors who convert into potential customers by either buying your products directly or leaving their contact details. In any case, a website with a high conversion rate leads to more revenue.
If you're able to build traffic to your website but not able to convert visitors into customers, here are a few conversion rate optimization tips:
Make your CTAs (call to actions) stand out.
When customers visit your business website, they should be able to know everything about your offerings. Your website's call to actions should be prominently placed on the webpage and should be easy to understand. Depending on your business, it could be anything from an appointment booking system, a 'Buy Now' button or an email subscription box.
Cut the clutter.
You may be tempted to include details about all that your business offers right on your website's homepage. By doing so, you'll only clutter the page, making it difficult for your website visitors to find relevant CTAs. If you offer multiple services, create a separate page for them and make sure that your visitors can reach that page in a few clicks. The homepage of your website should be simple and easy to consume for the visitor.
Make it easy for them to convert.
The nature of internet search and usage is such that people expect results quickly. Having a CTA form that requires considerable effort for your visitors won't lead you anywhere. Rather, optimize your CTA form in a way that your visitors can fill it in less than 30 seconds. If it takes more time than that, you may scare people away.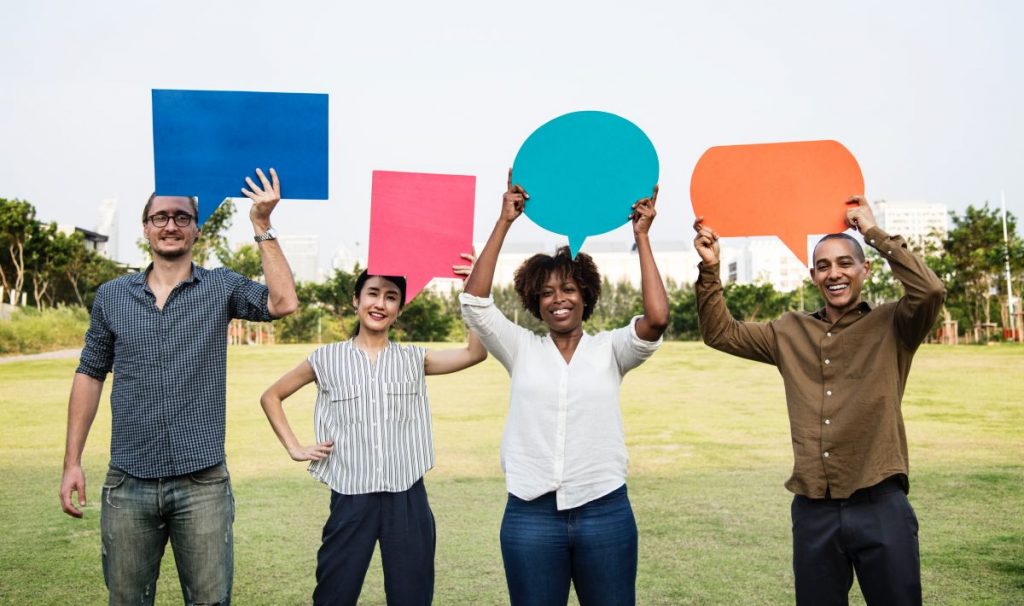 Include user reviews.
The best way to encourage your prospective customers to fill out lead forms and try your services is to display reviews from your existing customers on your homepage. According to a study, users trust online reviews just as much as they trust recommendations made by their friends and family. By giving a prominent position to user reviews on your website, you're encouraging your website visitors to try your services, thereby improving your website conversion rate.
Read More: How Do Customer Reviews Help SEO?
Include free trials.
Prospective customers who visit your website are often wanting to learn more about the services you offer and how they compare to the competition. A great way to encourage your prospects to become your customers is by letting them try your services. If you're in a business where handing out samples isn't possible, you may include visual demonstrations of your products and services, thereby letting your prospects better understand them. Complement the visual presentation or sample with an easily identifiable CTA and your website conversion rate will improve.
How can Birdeye help you?
Birdeye's powerful online reputation management solution helps you get more reviews from your customers on websites such as Google and Facebook. These reviews help you manage your online reputation and improve traffic to your business website. With all these customer reviews on your website, you'll easily attract and convert new customers without doing any extra work.
Watch a demo to see why more than 100,000 businesses use Birdeye to drive growth and get new customers.
Originally published