Birdeye Messaging is now even more powerful with its new Teams support. Gone are the days of having customer messages getting lost in the shuffle between departments. With Teams, customers can direct their questions to the right teams to get a quick and accurate response. Help your business streamline customer communications, cut down on response times, and give customers the best experience with Teams.
How does 'Teams' help your business
With 'Teams', let your website visitors choose the department or team they want to speak with when they message you.
Usually, when a website visitor has a question, they look for a chat icon on the website to help them reach the business quickly. Their questions can be general or directed at a specific department or team within the business – for example 'Sales' or 'Support'. Typical webchat requires businesses to internally forward these questions to the relevant department. This increases their work and causes a delay in response to the website visitor. Not with Birdeye Teams!
Birdeye Teams allows website visitors to route their message to the team they're trying to reach. They can easily make this selection right in the Webchat window so that they get the right response from the right team – quickly.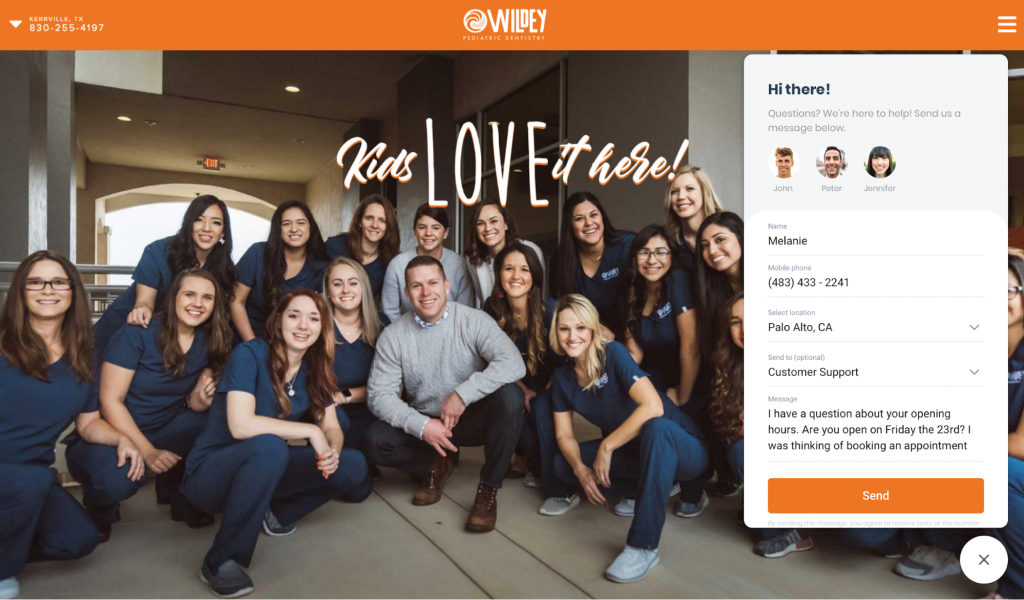 Selecting a team is optional for your website visitors. If they don't know which team should receive their message, they can still start the conversation. Your business can easily assign the query to a team or to another user who can provide the right answer to the visitor right away.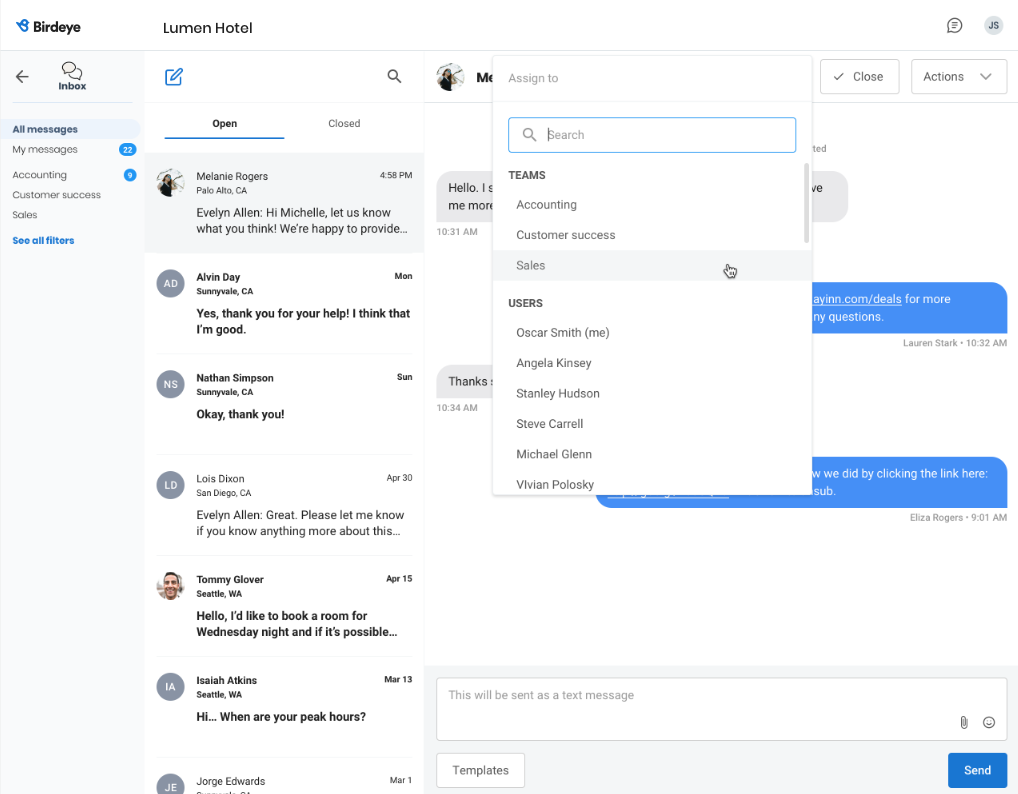 Collaboration has never been easier
With Birdeye Teams' collaboration tools, your department can respond to customer and prospect inquiries effortlessly.
Manage teams. Organize your employees by creating teams based on location, department, or expertise. As employees move departments or get promoted, it is easy to edit your teams accordingly. You can remove members or add new ones at any time. Even better, users can be assigned to any number of teams.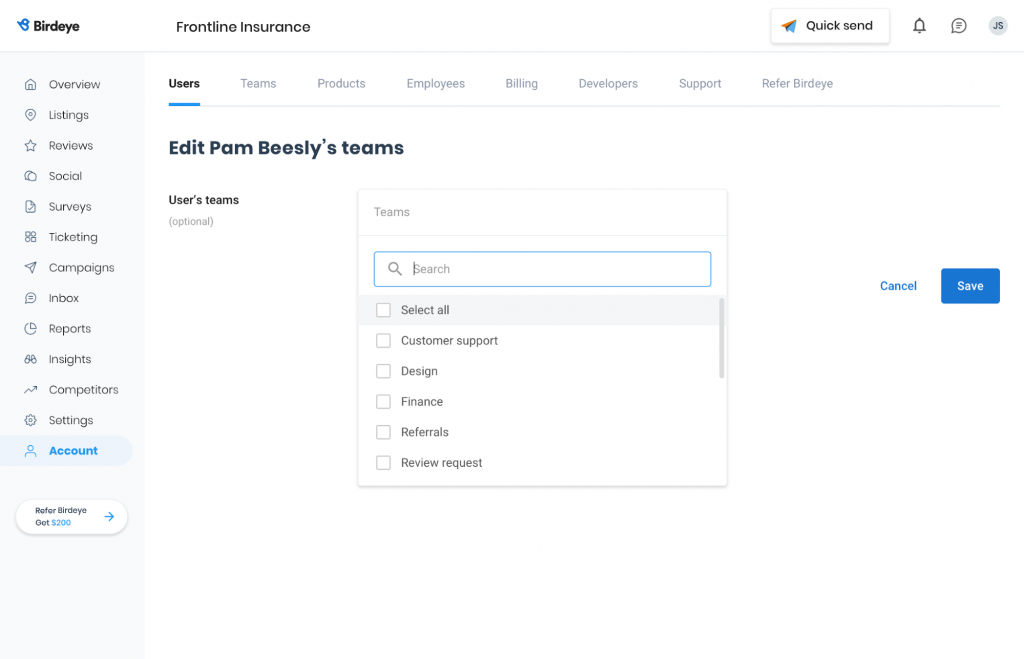 Real-time collaboration. Clearly see when a team member has read a message or is in the process of sending a response. When a team member is composing a response, those classic three dots will pop up on the screen to show you that they are typing. This way, you can avoid duplicate responses and spread out your team's resources more evenly.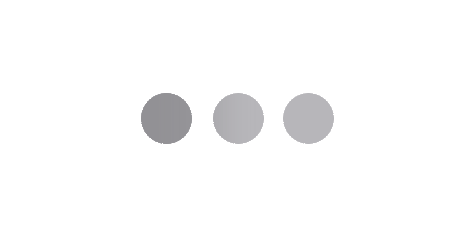 Internal notes. Keep your co-workers informed of updates or other relevant customer information with internal notes. Don't worry, these notes are not shared with your website visitors. They are great to pass along important information, capture notes about the customer for later reference, or memos about the interaction that will help your team to provide a great customer experience. Using internal notes helps departments understand customer needs and work to solve issues more efficiently.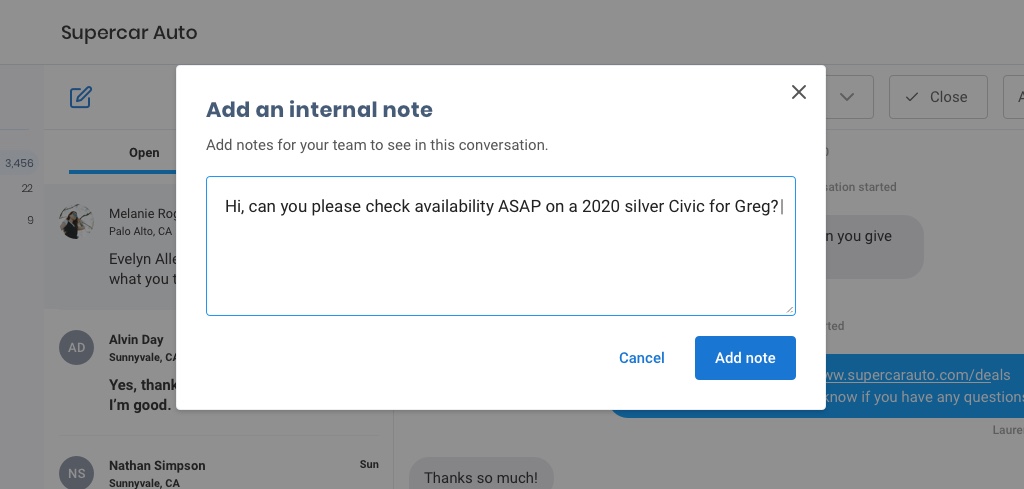 Custom notifications. Receive notifications for new messages on mobile or the Birdeye dashboard. Many businesses handle hundreds of new customer messages, so it is important to not let anything slip through the cracks. With notifications, you can choose to receive updates on conversations and even apply filters. You'll never miss an important customer message again.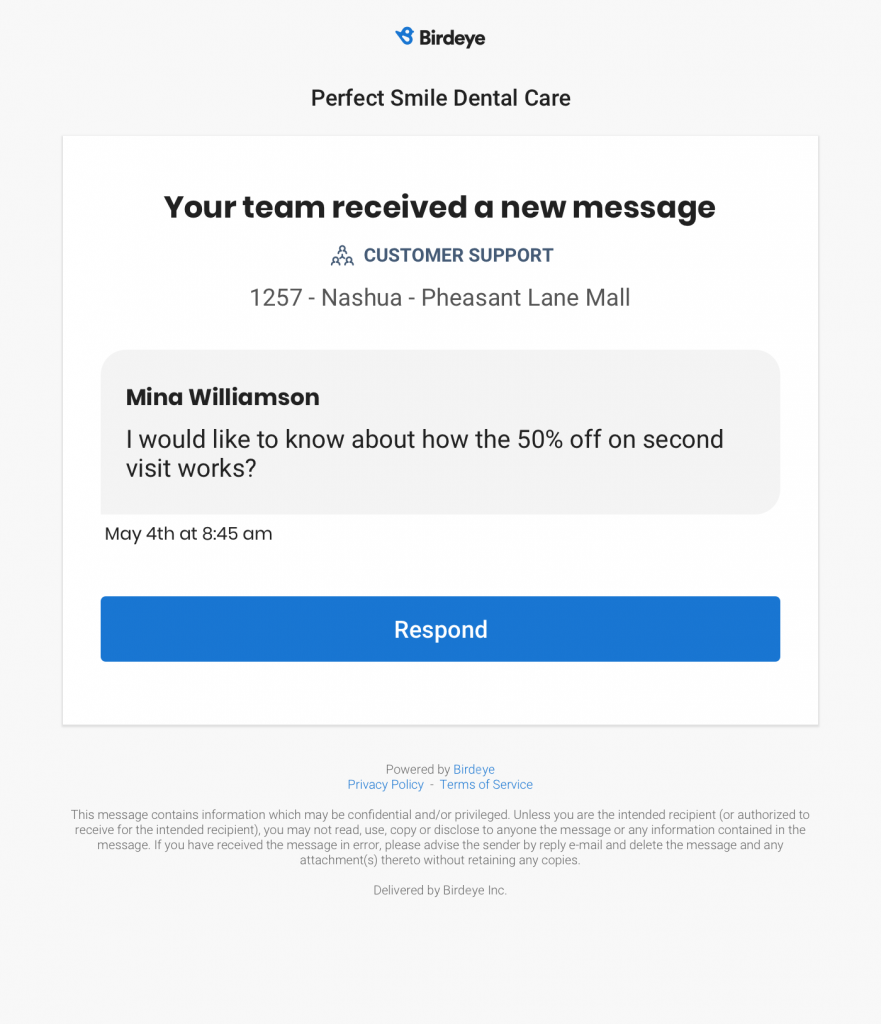 Unlock your business' fullest potential with Teams
Increase collaboration and get every question answered instantly, by the right people. Get customers the answer they need easily and effectively and in return deliver great customer experience. Head to our Messaging page to learn more about Birdeye Teams and the other features that make Messaging a must-have.

Originally published