To keep up with the daily changes in a business, it has become important to have a competitive monitoring strategy in place. It's an easy way to get the most out of your marketing and attract new customers.
Here are the top 5 benefits you can gain by monitoring competitor activity:
Learn marketing strategy
Find backlink prospects
Earn leads from dissatisfied clients
Discover untapped market
Assess any new threats
1. Learn marketing strategy
To successfully market your business, learn from your competitors. Keep an eye on your competitor's social media marketing campaigns. It will help in knowing how customers are responding to their brand. Scan all the comments of the customers on all major social media channels such as Facebook and Twitter. As a result, you might get a new idea through any of the comments.
2. Find backlink prospects for monitoring competitor activity
For the best ranking on Google, you'll need a decent number of backlinks from authoritative sources. Do your research properly because the focus should be on getting more links than your competitors. Use available online tools like Moz or SEMRush to find out what sites are linking to your competitor's webpage. Engage in backlinking research, it will help you in knowing what type of content is getting traction. This research will help you to generate the same type of content for your website. It is one of the important strategies and opportunities to monitor competitor activity.
3. Earn leads from dissatisfied clients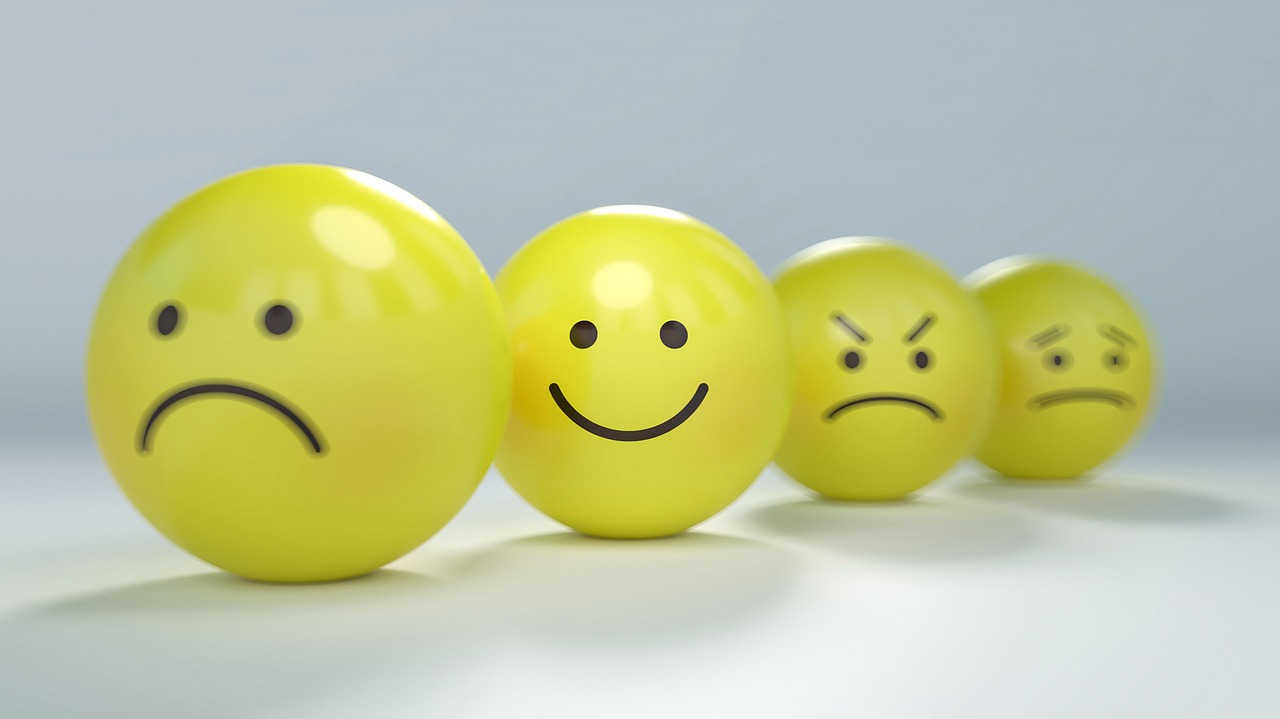 With constant monitoring of your competitors' online presence, you will get to know about unhappy customers instantly. Maximize this opportunity by reaching out to your competitor's unhappy customers. Present the solution to the client in a very professional and subtle way. It is one of the sure-shot ways to get more clients for your business. If the client is not interested, don't get too pushy about it. However, if the customer agrees, it's one more person you've stolen away from your competitors.
4. Discover untapped market
The most important benefit of a competitive monitoring strategy is to know about your competitors' products and customer base. It can help you in finding untapped prospects who you can benefit from. These untapped avenues might contain those products or services that customers want, but your competitor might not be able to fulfill. By catering to the untapped market, as a business owner, you have a good chance to increase your profits and get more customers.
5. Assess any new threats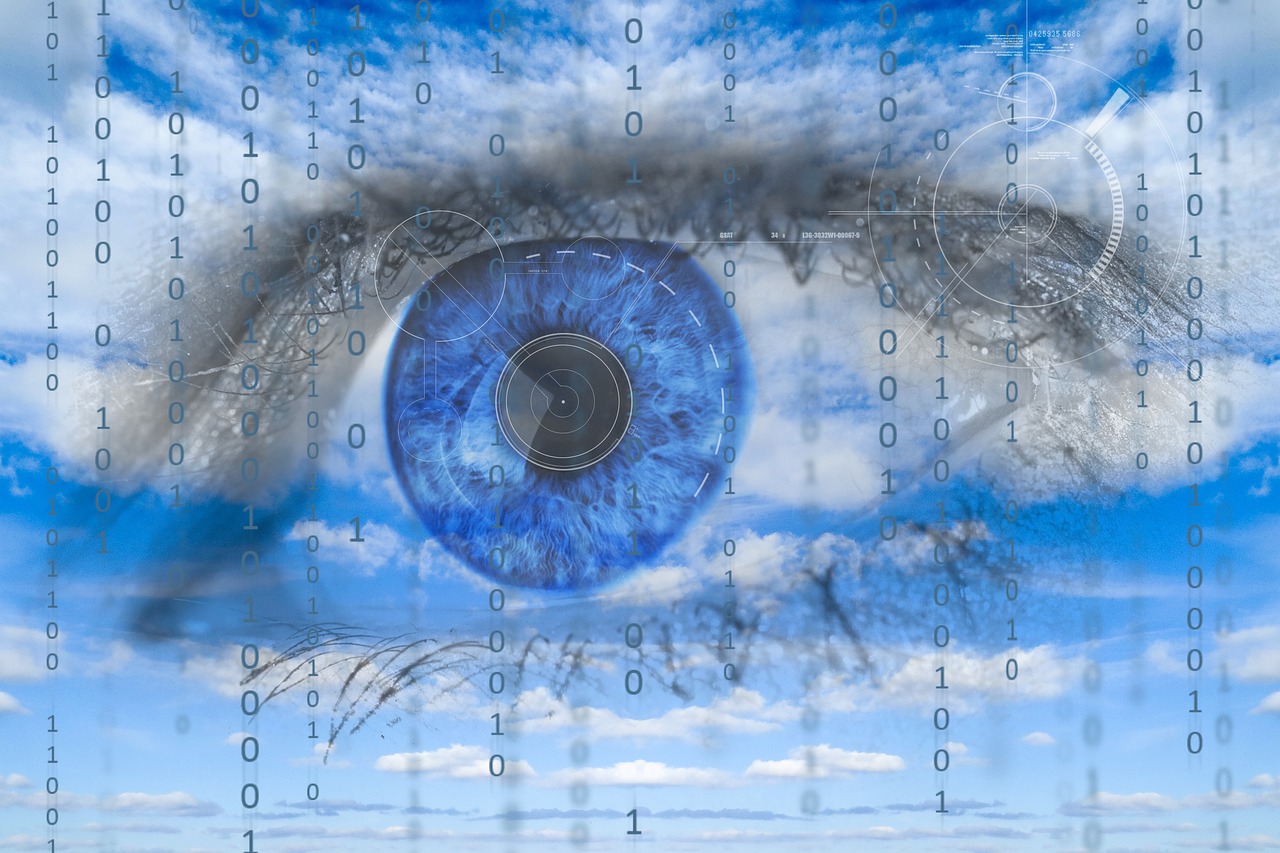 With consistent competitor analysis, you will be easily able to evaluate any new or upcoming threats. These threats can be in the form of:
The arrival of new competitors in the market

A merger of an existing competitor with a much bigger competitor or a takeover
There could be many possible outcomes with the arrival of new competitors in the market. It could result in a decrease in the market share of your business. If earlier you were dictating terms in the industry, you could lose that authority. In case of a merger of your two biggest competitors, you could lose not only your loyal customers but your employees too.
Undoubtedly, the above-mentioned scenarios pose a valid threat to your market share. However, by competitive monitoring, you will be able to take action before it happens.
How can Birdeye help your business?
While weighing the benefits of monitoring competitor activity, it's also very important for a business owner to keep a check on what customers are talking about their business too. Birdeye can also help you here in monitoring your customer's conversation in real-time through its Review monitoring tool.

Originally published