Birdeye x Google
The complete platform to grow on Google
Improve your online reputation, boost your SEO ranking, and reach more customers with a single, easy-to-use interface.
More than 100,000 local businesses use Birdeye to stand out on Google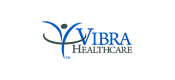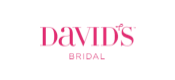 Put your business on the map
Improve your SEO ranking and drive more leads to your website. Build complete business profiles on Google, Facebook, Bing, and over 50 other listing sites with just a few clicks.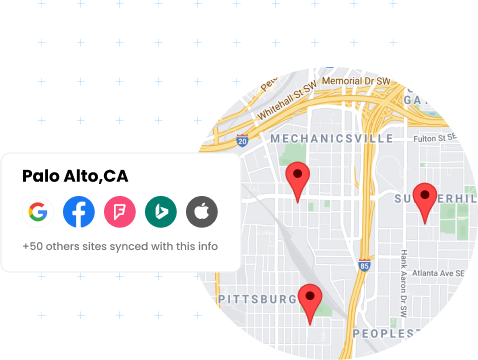 Supercharge your Google ads
Increase your ad conversion rate by 17% and showcase your five-star reviews. With Google Seller Ratings, you'll see better returns on your marketing spend with standout ads that build trust with potential customers.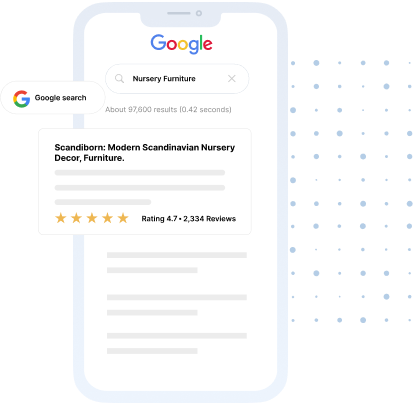 Convert leads with Google Messaging
Manage all of your conversations across Google, Facebook, Instagram, text, and voicemail with a single inbox – and never miss out on new leads again.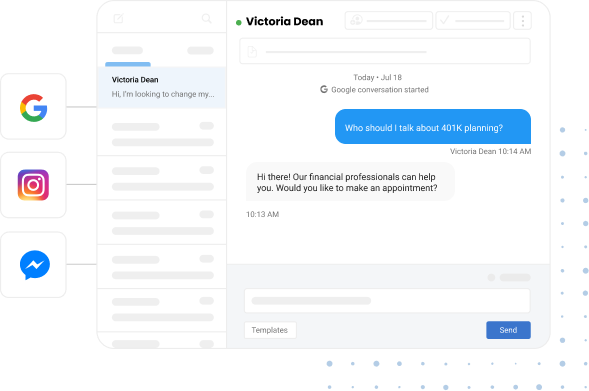 Boost your social profile with Google Posts
Create the buzz your brand deserves with Birdeye Social. Attract customers with offers, announcements, and updates via Google Posts and easily share social media content from a single dashboard.
Generate reviews on auto-pilot
Watch your review count skyrocket. With Birdeye's integration to Google's private API, you can send automated review requests after every appointment or purchase.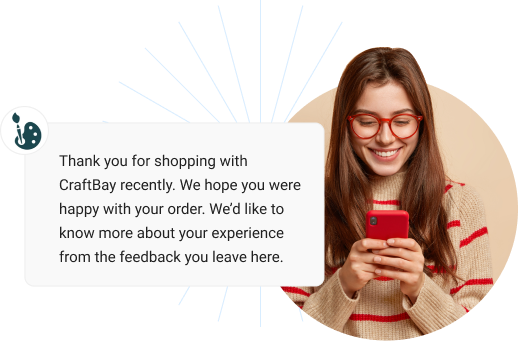 Respond to reviews in real-time
Show customers you're listening and improve your SEO ranking without lifting a finger. With Birdeye, you can automatically respond to Google reviews with custom, trigger-based response templates.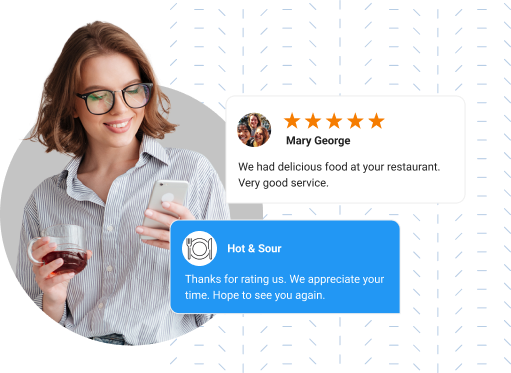 Turn reviews into your competitive advantage
Share your Google reviews wherever customers are searching and rank higher on local by highlighting reviews on your Google Knowledge Panel.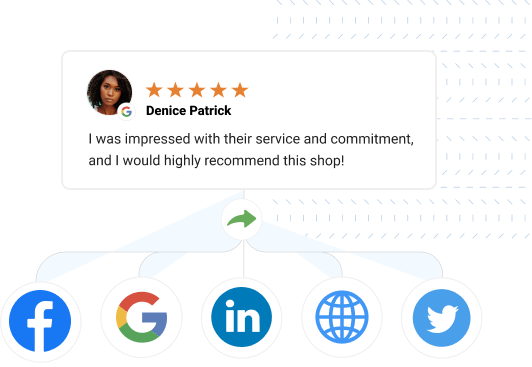 Track and improve your performance
Learn what makes your customers tick and find out how you stack up to your competitors. With our automated reports, you'll always have an eye on your online reputation, traffic, and leads.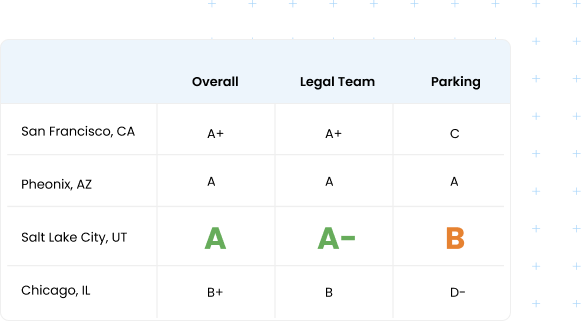 Google single sign-on
Make it easy for your customers to leave reviews and send you messages with Google's single sign-on feature. Sign in to your Birdeye dashboard quickly and securely using your Google account.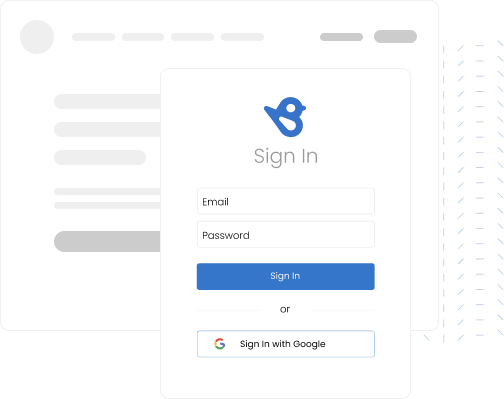 Birdeye mobile app
With the Birdeye mobile app, you can generate and manage reviews, reply to Google messages, and convert leads into customers from anywhere.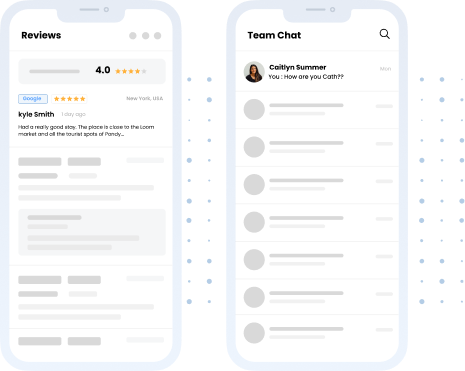 Why businesses choose Birdeye
Best in class
Birdeye is the most complete Google platform for local businesses as rated by G2.
Effortless
Automated and intuitive, Birdeye's integration with Google makes managing your online presence a breeze.
All in one
Everything you need to grow on Google, boost revenue, and deliver exceptional customer experiences under one roof.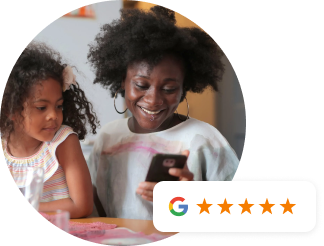 Convert more customers with Birdeye and Google
Schedule a demo today to learn how your business can thrive with Birdeye's close partnership with Google — or download the brochure to learn more.