Discover how 000 Plumbing Services increased their online presence and got more leads with Birdeye's all-in-one platform.
Company Snapshot
000 Plumbing Services is a leading plumbing service provider in Australia, offering quality solutions for residential, commercial, and industrial needs. With a team of skilled plumbers and advanced technology, they deliver fast, reliable, and cost-effective services. From fixing leaks and clogs to installing and maintaining plumbing systems, they cater to all plumbing requirements. Their commitment to customer satisfaction, safety, and environmental responsibility has earned them a reputation as a trusted and reputable plumbing service provider in the industry.
000 Plumbing Services Australia has seen the following key improvements in the past 12 months with Birdeye:
185 new reviews generated
29% increase in calls to the business (3,798 calls)
36% increase in website visitors (

1,671

clicks)

149%

increase in direction requests (

197

requests)
48% increase in discovery searches (

50,247

appearances)
63% increase in Google profile views (

77,444

views)
Birdeye gets you real results that help you be found
Data is from over 90,000 Birdeye business customers
Birdeye: The Obvious Choice
Winning over 400 awards for 10 quarters in a row, Birdeye is the most-awarded and highest-rated customer experience software for businesses of all sizes.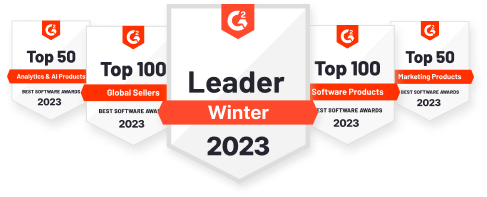 2,659 reviews

491 reviews