Discover how this local tyre shop is driving online reputation to new heights.
Company Snapshot
BSA Wheels is a leading provider of high-quality alloy wheels and accessories for cars and trucks in Australia. They offer a wide range of products, including custom wheels, lug nuts, and wheel spacers, and are committed to providing their customers with outstanding service and quality products.
Background
With Birdeye's exceptional customer experience tool, BSA Wheels has been able to connect with their customers in a more meaningful way. The software's advanced features have allowed the business to manage customer feedback and reviews with ease, ensuring that their online reputation remains positive. Through this, BSA Wheels has seen a significant increase in customer satisfaction and retention, which has ultimately led to growth in their business.
BSA Wheels has seen the following key improvements in the past 12 months with Birdeye:
507 new reviews generated
179% increase in calls to the business (

1,240

calls)
260% increase in website visitors (

4,989

clicks)
227% increase in direction requests (

929

requests)
534% increase in discovery searches (

93,710

appearances)
245% increase in Google profile views (

108,881

views)
Birdeye gets you real results that help you be chosen
Data is from over 90,000 Birdeye business customers
Make your business the obvious choice
Birdeye: The Obvious Choice
Winning over 400 awards for 10 quarters in a row, Birdeye is the most-awarded and highest-rated customer experience software for businesses of all sizes.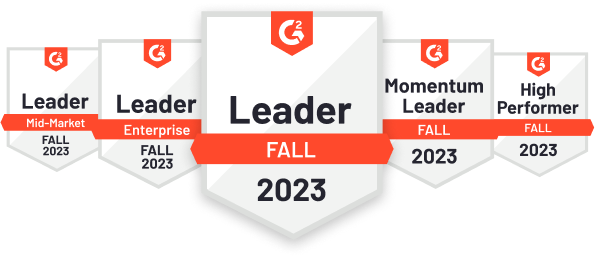 2,789 reviews

532 reviews