How Marriott Lane skyrocketed their online reputation and gained a competitive edge
Company Snapshot
Marriott Lane Real Estate is a real estate agency based in North Sydney, Australia. They specialise in the sale and management of residential and commercial properties, offering services such as property valuation, marketing, leasing, and property management. With over 30 years of experience in the real estate industry, Marriott Lane Real Estate has developed a reputation for providing personalised and professional service to their clients. Their team of experienced agents is dedicated to understanding their clients' unique needs and goals, and working closely with them to achieve the best possible outcomes. In addition to their expertise in property sales and management, Marriott Lane Real Estate is also committed to giving back to the community through various charitable initiatives.
"It is definitely leading to new business. We're getting calls where we're told it's because of the Google reviews that we've got - and that's definitely people that wouldn't of come to us any other way."
Wayne Marriott
Owner & Founder, Marriott Lane Real Estate
Their key to success? Be found, be chosen, be the best.
"Results are everything in this. We have been incredibly pleased with what we've achieved so far. Cube have addressed all of the areas in ways we hadn't even imagined might be possible. It just delivers."
Wayne Marriott
Owner & Founder, Marriott Lane Real Estate
Marriott Lane has seen the following key improvements in the past 12 months with Birdeye:
213 new reviews generated
365% increase in calls to the business (1,000 calls)
295% increase in website visitors (3,200 clicks)
340

%

increase in direction requests (1,200

requests)
872% increase in discovery searches (

33,546

appearances)
35% increase in Google profile views (

89,660

views)
Birdeye gets you real results that help you be found
Data is from over 90,000 Birdeye business customers
Birdeye: The Obvious Choice
Winning over 400 awards for 10 quarters in a row, Birdeye is the most-awarded and highest-rated customer experience software for businesses of all sizes.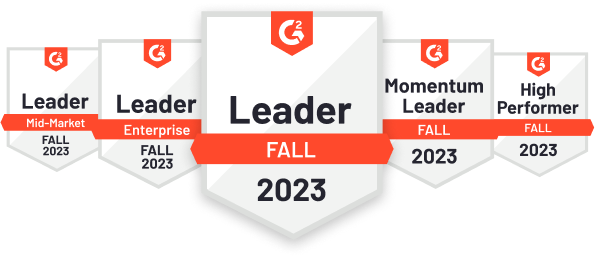 2,790 reviews

532 reviews