Company Snapshot
Mr. Electric of San Antonio is a franchise of Mr. Electric, a global franchise providing electrical installation and repair services.
When Matt Bruhn and his wife Lara bought Mr. Electric of San Antonio, they faced a common challenge — how to improve their business' online reputation. The previous owners had been "hands-off" and had acquired a poor online reputation — a low overall rating and only a handful of reviews. Now, they needed to improve the online reputation of their new business.
Bruhn found that the best way to fix the business's reputation was to ask all customers to leave reviews. After all, usually the customers who are most motivated to leave reviews are only those with very polarized opinions. By getting more reviews from all of their customers, Mr. Electric could balance out its negative reviews with reviews that are more representative of the service he provides. After hearing about Birdeye, Matt knew that it was the perfect solution to his problem.
"We have found Birdeye to be an extremely effective tool. It's leading to new business and the number of people who say they found us through our reviews is tremendous. They even mention our reps by name."
Matt Bruhn
Owner of Mr. Electric of San Antonio
Get More Customer Reviews
With Birdeye, Mr. Electric has managed to collect more authentic reviews. The business has now has a 4.2 overall star rating with more than 500 reviews.
Following a job, electricians send review requests to customers via text and email. Both email and text requests have been working well for Mr. Electric. The conversion rate on both email and text is 45%.
Customer reviews are now a regular feature in Mr. Electric's business meetings. A great review helps to motivate the company's electricians and raise overall morale.
Tracking Review Requests with Leaderboard
Employees are encouraged to send out review requests. Mr. Electric can keep track of which employees are sending out the most review requests through the Birdeye Leaderboard. The Leaderboard creates a competitive environment within the company, where each electrician strives to be on top.
Responding to Customer Reviews Easily
Businesses can easily respond to all of their reviews using Birdeye. Instead of having to switch between several different review sites to respond individual reviews, Mr. Electric employees can respond to reviews from inside the Birdeye dashboard itself.
Birdeye gives Mr. Electric automatic alerts whenever a customer leaves a review. That gives employees the time they need to respond to reviews as soon as possible.
Ranking Higher on Google Search
With Birdeye, Mr. Electric of San Antonio is now ranking higher than ever before. Since reviews are such an important ranking factor in Google's algorithm, more reviews mean a higher chance that Mr. Electric will get chosen by customers. Mr. Electric of San Antonio is now ranking at the top of search results for electricians in the San Antonio area.
Drive Growth with Birdeye
Mr. Electric of San Antonio has managed to improve its online reputation and collect hundreds of authentic reviews easily and effectively. With Birdeye, Mr. Electric of San Antonio has become the obvious choice for local customers.
Birdeye: The Obvious Choice
Winning over 400 awards for 10 quarters in a row, Birdeye is the most-awarded and highest-rated customer experience software for businesses of all sizes.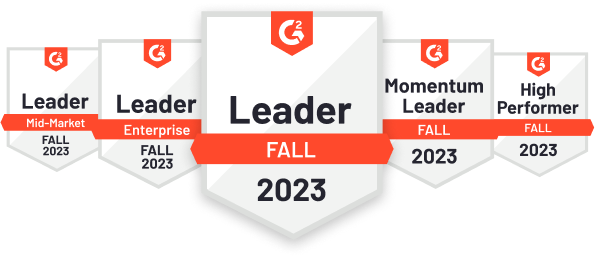 2,791 reviews

532 reviews