Background
Before coming to Birdeye, Patterson Law Group was not using any reputation management services. Understanding the importance of online reviews, the firm tried to get reviews by manually asking new clients to leave reviews through emails. This turned out to be a high-effort, messy process.
The conversion was very low. It seemed that using a review software would help make getting reviews significantly easier. Patterson Law Group came to Birdeye to help them get more reviews and get found online.
Sending Review Requests
With Birdeye, getting new reviews is now easier than ever. Birdeye makes the process of sending a review request quick and easy. Approximately one hour after a client has their final meeting with one of the firm's attorneys, Patterson Law Group sends them a review request.
The firm felt that the cost of reputation management software was well worth it given the number of customers who came to the firm based on online reviews. Many new clients say that they read the online reviews of every firm in the area, and were most impressed with Patterson Law Group's. Already the law firm has received more than 200 new reviews using Birdeye.
"You spend your time turning clients into evangelists, and then Birdeye will give them a platform to evangelize to the masses. It's a perfect system. Everybody wins."
W. Travis Patterson
Attorney at Law
Ranking at the Top of Search
Reviews are one of the biggest factors determining a local business's search ranking. By managing reviews, a business has a much higher chance of ranking above competitors in the area.
With Birdeye, Patterson Law Group can rank higher than competitors just by sending review requests. The firm doesn't need to focus as much on spending time on other techniques that help businesses rank higher on search engines like getting backlinks from third-party sites.
More Web Traffic
More reviews is not the only benefit that Patterson Law Group is getting from Birdeye. The firm is now seeing more traffic than ever.
A big portion of overall traffic is coming from the firm's Birdeye profile. Birdeye creates custom profiles for businesses that show reviews from all across the Internet. Right now, more and more potential clients are discovering Patterson Law Group through their Birdeye profile.
Monitoring Customer Reviews
The Birdeye dashboard allows businesses to view their customer reviews on over 150 review sites in a single place. The dashboard also allows businesses to post a response to the review. The response will be published on the site where the review originally appeared.
With the Birdeye dashboard, Patterson Law Group is able to see new reviews from all sites immediately. When the firm does get reviews, employees are able to respond right away.
Promoting Customer Reviews
With Birdeye, Patterson Law Group can promote client reviews on both social media platforms and its own website.
Birdeye's widget allows Patterson Law Group to show off their glowing online reviews from across the Internet in a single live feed. Website visitors can immediately see what real clients are saying about the firm.
Birdeye: Helping Businesses Be Found, Be Chosen, and Be the Best Business
Birdeye: The Obvious Choice
Winning over 400 awards for 10 quarters in a row, Birdeye is the most-awarded and highest-rated customer experience software for businesses of all sizes.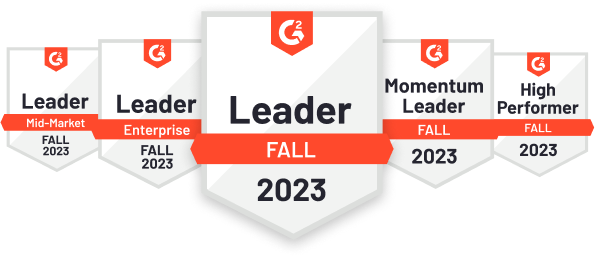 2,793 reviews

534 reviews