Engaging customers using Birdeye Webchat converts 12 new customers in first month
Company Snapshot
Rick Patterson has been in business for 42 years as owner of Pretty Handy Guys Handyman Services, a single-location home services business located in Atlanta, Georgia.
Pretty Handy Guys was looking for an easy way to get found and get connected with potential customers. Rick realized that Birdeye could help with both of these problems.
"Birdeye is the best decision we've made in our handyman business! Having the Birdeye WebChat on our website paid for itself 4X in the VERY SAME MONTH."
Rick Patterson
Owner of Pretty Handy Guys
Get More Customer Reviews
Immediately, Pretty Handy Guys implemented Birdeye webchat in order to quickly answer the questions of potential customers. Rick Patterson loved how webchat was both customizable and mobile-friendly. That meant he was able to chat with potential customers who came into the site through their mobile devices.
The impact was immediate. In just one month, Pretty Handy Guys Handyman Services converted 12 website visitors from webchat.
More Authentic Reviews
Rick Patterson knew that his business had plenty of satisfied customers out there. Unfortunately, those aren't the customers who usually leave reviews. The customers who are most motivated to leave reviews are those who had strongly negative experiences.
By sending out review requests, Pretty Handy Guys Handyman was able to get a much more balanced view of customer reviews. Already, the business has seen an increase in both number of reviews and overall star rating. Across sites like Thumbtack, and Facebook Pretty Handy Guys Handyman now has 104 reviews and a 4.4 overall star rating.
Social Proof
Pretty Handy Guys Handyman now has clear social proof showing the quality of their services. By using the Birdeye review widget on its website, the business can now display a live feed of reviews from all over the Internet.
The Birdeye review widget is easy to implement. All Pretty Handy Guys Handyman had to do was copy and paste a line of code onto their website. Already, the business's reviews have been viewed by more than 600 visitors.
Driving Growth with Birdeye
Pretty Handy Guys Handyman has improved its online reputation management and converted more website visitors into customers. Birdeye helps more than 50,000 businesses like Pretty Handy Guys Handyman be found, be chosen, and be the best.
Birdeye: The Obvious Choice
Winning over 400 awards for 10 quarters in a row, Birdeye is the most-awarded and highest-rated customer experience software for businesses of all sizes.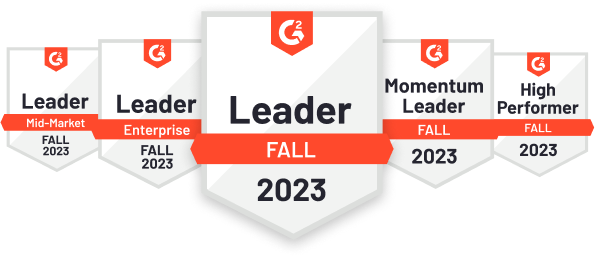 2,793 reviews

534 reviews