Free Guide
8 tips for a successful SMS marketing campaign
A whopping 69% of consumers across all age groups want to connect with businesses via text. This makes SMS marketing an essential part of growing your business. If you're not sure where to start, this handy one-page checklist gives you 8 ways to launch a successful SMS campaign.
In this guide, you'll learn:
How to kickstart your SMS marketing program

Best practices to make sure your messages are read

How to grow your business with SMS marketing
Interested? Here's a Sneak Peek
1. Be upfront and ask for permission
To prevent customer frustration, and to be compliant with TCPA guidelines, ask your customers for permission to text you and let them know right away what kind of texts you're planning to send and how often you plan to text them.
Double Opt-in: Since the opt-in is a legally required aspect of your SMS marketing it bears repeating. This means that if a customer asks to join your SMS campaign, you reconfirm their opt-in with the first message.
2. Use "limited time only" offers
Customers are more likely to take action if you tell them a deal or an offer is only available for a limited period of time. Phrases like "Our sale is ending soon..." can give customers an extra push to try your business.
3. Experiment with timing
While there's no "right" time to send a text message, experiment to find out what works best for your business. Just make sure that you don't send these texts outside of business hours.
Download this guide for the complete list of expert SMS marketing tips
Birdeye gets you real results that help you be connected
Data is from over 100,000 Birdeye business customers
Birdeye: The Obvious Choice
Winning over 400 awards for 10 quarters in a row, Birdeye is the most-awarded and highest-rated customer experience software for businesses of all sizes.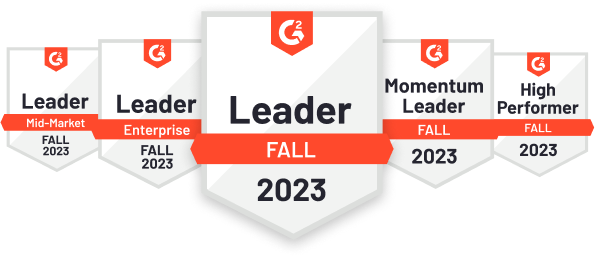 2,787 reviews

532 reviews