Free Guide
Supercharge your automation — The Experience-driven marketer's guide to NLP
Customer feedback is shared across a plethora of channels and sources. As your customer base grows the volume of feedback increases. Marketers are commonly faced with the challenge of manually analyzing all of that data which simply isn't sustainable. Solving this problem requires leveraging the right tools to automate the entire process. This quintessential guide for marketers explains how to easily leverage Natural Language Processing (NLP) to get valuable insight from customer feedback.
In this guide, you'll learn:
The latest trends in data analytics

How Natural Language Processing (NLP) works

The benefits of automating data analysis

How NLP can optimize your digital marketing strategy

How NLP provides valuable competitor insights

...and much more!
Birdeye gets you real results that help you be the best
20 million

1 billion +

100,000 +
Data is from over 100,000 Birdeye business customers
Birdeye: The Obvious Choice
Winning over 400 awards for 10 quarters in a row, Birdeye is the most-awarded and highest-rated customer experience software for businesses of all sizes.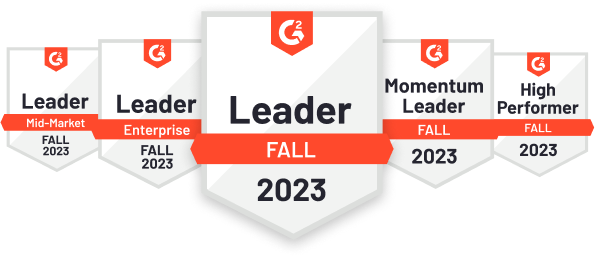 2,786 reviews

530 reviews