Free Guide
How doctors should respond to negative reviews
A bad review is not the end of the world. But not responding to it could have real repercussions. We know you have a lot on your plate, and responding to reviews is probably the last thing on your mind. But what if responding (in the right way) would turn that disgruntled patient into a loyal patient for life? It's quick and easy and way better than doing nothing. Now let's get started. In this eBook, we'll take you through step by step on how to respond to a bad review from a patient--and how you can turn a negative into a positive.
In this guide, you'll learn:
Learn why bad reviews are important for your practice

How you can turn negative feedback into better patient experiences

What you can do to turn a negative into a positive

How you can do all of these things without a marketing team
Birdeye gets you real results that help you be chosen
Data is from over 100,000 Birdeye business customers
Birdeye: The Obvious Choice
Winning over 400 awards for 10 quarters in a row, Birdeye is the most-awarded and highest-rated customer experience software for businesses of all sizes.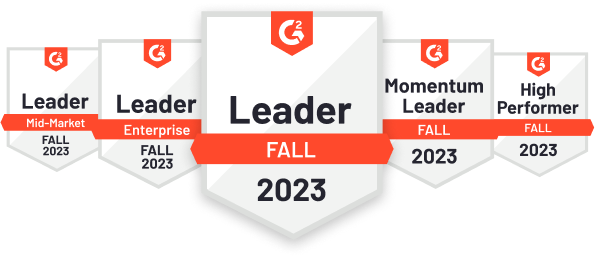 2,793 reviews

534 reviews