Free Guide
How to respond to the 5 types of negative reviews
Don't have the kind of online reputation that you want? There might be a reason: Customers who feel that they've had a bad experience are 2-3x more likely to leave a negative review. But there is a way to play defense. Our study reveals that most negative reviews are left by one of 5 types of customers. Here are templates to help you respond to each one.
In this guide, you'll learn:
How you can defuse a bad situation with an angry reviewer.

How to turn certain types of negative reviewers into loyal customers.

How to deal with reviews that weren't meant for your business.
Birdeye gets you real results that help you be chosen
Data is from over 100,000 Birdeye business customers
Birdeye: The Obvious Choice
Winning over 400 awards for 10 quarters in a row, Birdeye is the most-awarded and highest-rated customer experience software for businesses of all sizes.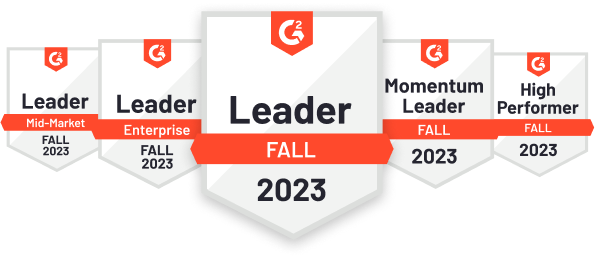 2,786 reviews

530 reviews