Free Guide
Make your business future-proof: A complete playbook
Even though we won't be in the midst of COVID-19 forever, all businesses will need to learn how to be flexible to stand the test of time. Let's talk about how your team can futureproof your business and be prepared for whatever happens next.
In this guide, you'll learn:
How the business landscape has shifted permanently

Tools that can help you digitally transform your business

Real-life examples from businesses who've designed for flexibility
Birdeye gets you real results that help you be connected
Data is from over 100,000 Birdeye business customers
Birdeye: The Obvious Choice
Winning over 400 awards for 10 quarters in a row, Birdeye is the most-awarded and highest-rated customer experience software for businesses of all sizes.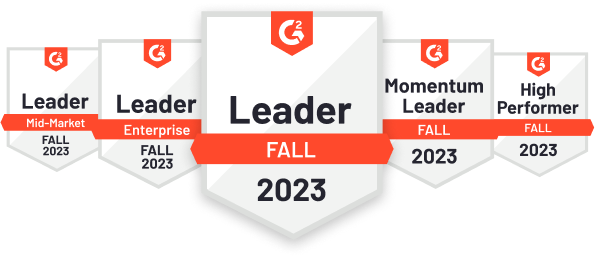 2,791 reviews

534 reviews