The Break Room
Online reputation management for multi-location businesses
The better your online reputation, the higher your online visibility. Listen to our audio guide to find out why online reputation management is crucial for your business and hear 10 tips that can help each one of your locations get discovered online and drive more conversions — all in less than 15 minutes.
Listen to the episode now
In this audio guide, you'll learn:
How to start collecting more reviews from your customers

The pros of cons and managing reputation location-by-location vs. at a brand level (and which approach your business should take)

The secret to dealing with negative feedback (and mitigating the damage it can cause to your reputation)
Birdeye gets you real results that help you be chosen
Data is from over 100,000 Birdeye business customers
Birdeye: The Obvious Choice
Winning over 400 awards for 10 quarters in a row, Birdeye is the most-awarded and highest-rated customer experience software for businesses of all sizes.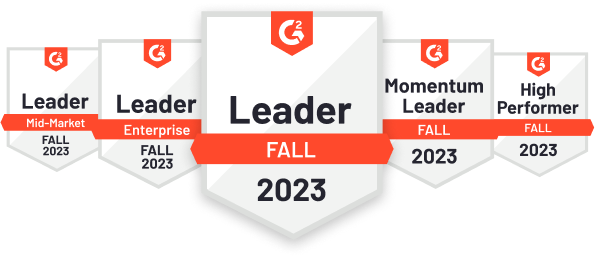 2,786 reviews

530 reviews