Free Guide
Why automate?
Connecting with every customer is crucial to providing great customer experience, which in turn drives sustainable growth. But with a large customer base, manually requesting feedback from all your customers at the right times would be a tedious, impossible task. Birdeye's automated solutions empower you to engage with millions of customers on a personal level in real-time, without disrupting workflow. Optimize customer communication by defining schedules and frequency for requests and reminders--all in your customizable branded format. Birdeye takes it from there, so you can spend your time providing outstanding customer experiences.
Birdeye gets you real results that help you be found
Data is from over 100,000 Birdeye business customers
Birdeye: The Obvious Choice
Winning over 400 awards for 10 quarters in a row, Birdeye is the most-awarded and highest-rated customer experience software for businesses of all sizes.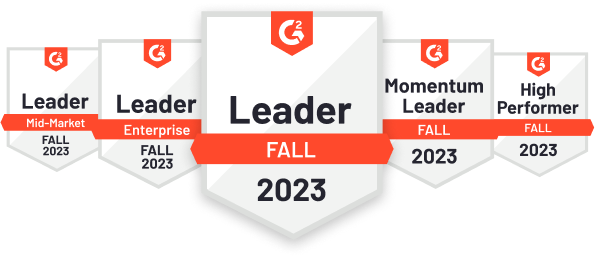 2,790 reviews

532 reviews