Birdeye Interactions - Smart Interactions Across Every Touchpoint
Product walkthrough | Interactions software
Your customers are contacting you via email, phone calls, text, Facebook, Facebook Messenger, etc. With all the other things your team is busy with, it's hard to stay on top of all these different channels. But Birdeye Interactions can help.
Birdeye: The Obvious Choice
Winning over 400 awards for 10 quarters in a row, Birdeye is the most-awarded and highest-rated customer experience software for businesses of all sizes.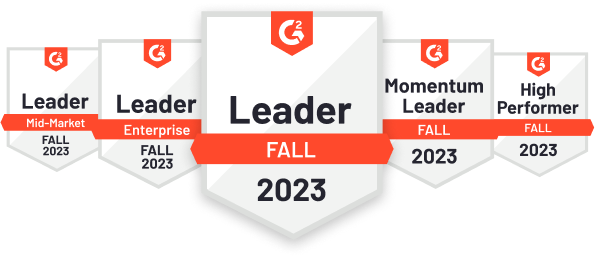 2,793 reviews

534 reviews