Review monitoring video
Product walkthrough | Review monitoring software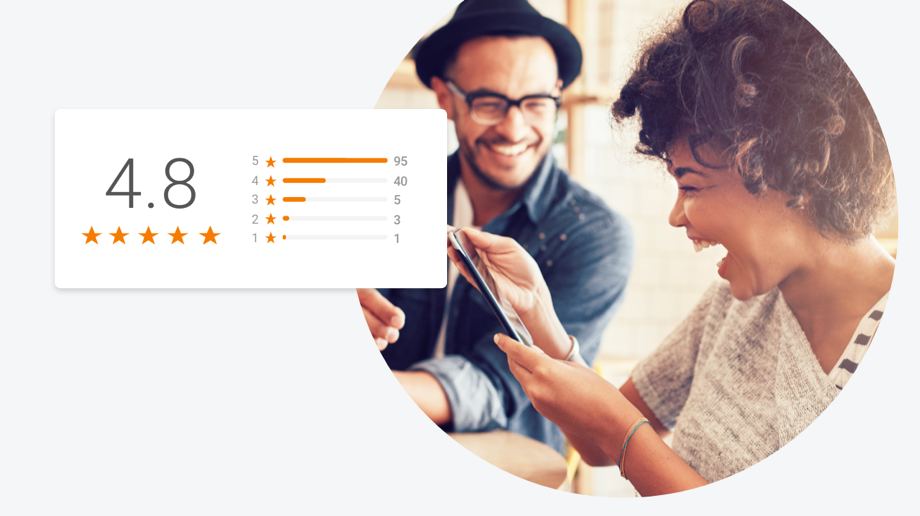 Engage with every customer conversation in real-time, from one place with Brand Monitoring from Birdeye Today, customers are all connected, sharing experiences every second on review sites and social media.
Their feedback defines your brand. With so many avenues for online feedback, it's difficult to identify overall sentiment trends, and easy to miss negative comments that could damage your brand perception. All too often, by the time you uncover a recurring issue, the damage has already been done and a response is irrelevant.
Birdeye lets you monitor all your reviews from third party sites from one place--that's s Step 1. Use this rich information to engage directly with your customers and uncover sentiment trends that you can use to your advantage. Respond in real-time to customer complaints before they escalate, and see the big picture of your ratings and reviews with customized reports. A tour of the award-winning review management software. Discover how our app works to meet your brand reputation & review management needs.
Birdeye: The Obvious Choice
Winning over 400 awards for 10 quarters in a row, Birdeye is the most-awarded and highest-rated customer experience software for businesses of all sizes.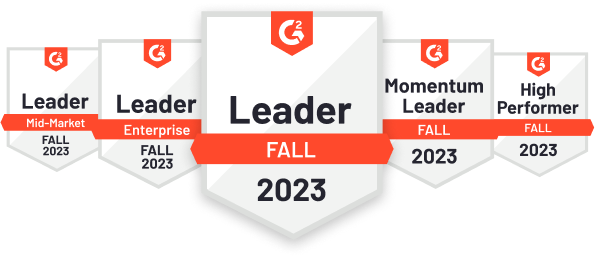 2,793 reviews

534 reviews