Social Listening video
Product walkthrough | Social monitoring software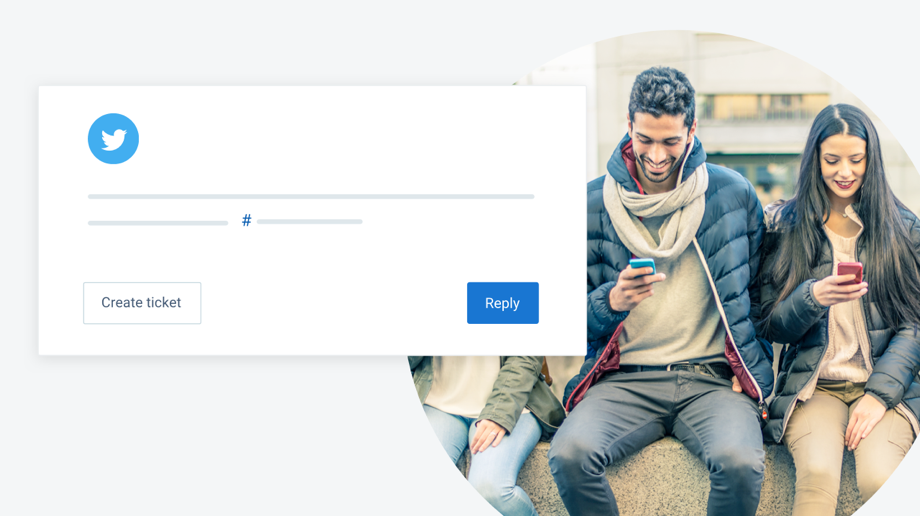 Social listening is the process of tracking conversations around specific topics, keywords, phrases, brands or industries, and leveraging your insights to discover opportunities or create content for those audiences. It's more than watching @mentions and comments pour in via your social profiles, mobile apps or blogs. Monitoring the constant flow of feedback from across the web is just the first step in comprehensive social listening.
Businesses need to convert those comments into insights that spur meaningful action. With Birdeye, your business can respond to detractors and engage influencers with intelligent tools that capture category- and department-specific posts — all from one dashboard. Hear every word on social media The voice of the customer is particularly energetic and expressive on social media. For many customers, feedback is more than ratings and reviews -- their conversation is happening elsewhere on informal channels, heavily impacting your online business reputation.
Birdeye lets you monitor customer comments the second they're posted on sites such as Twitter, YouTube and Google. Keep pace with the nonstop stream of online conversations so you can chime in when necessary. Real-time social listening strengthens your brand reputation and gives you the ability to solve problems quickly and thoroughly.
Birdeye: The Obvious Choice
Winning over 400 awards for 10 quarters in a row, Birdeye is the most-awarded and highest-rated customer experience software for businesses of all sizes.

2,699 reviews

521 reviews