Social ticketing video
Product walkthrough | Customer support ticketing software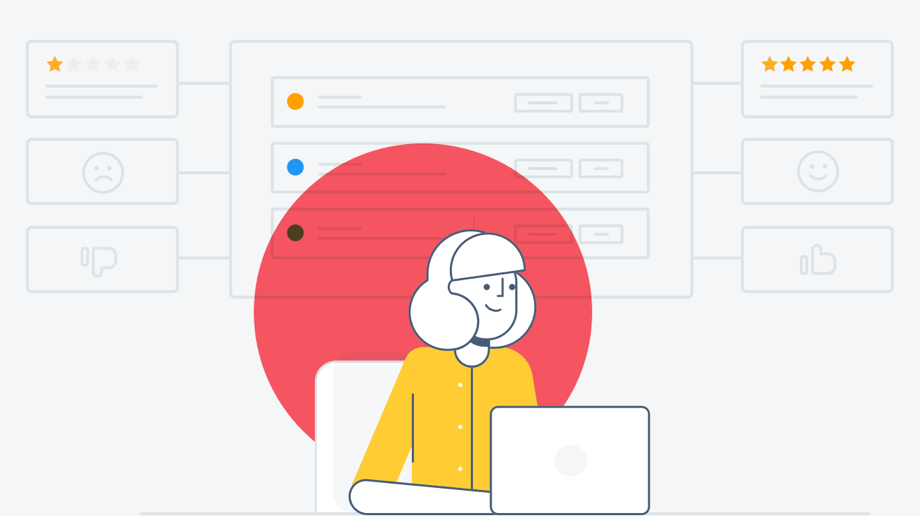 Organizations are used to addressing customer complaints through calls and emails, but what about reviews and social mentions, where most conversations are really happening? To succeed in today's connected customer landscape, you need to meet your customers where they are. Conversations unfold at light-speed on review sites and social media, often about problems that can easily be solved.
Customers in need of support don't always reach out, so it's up to you to detect emerging issues. Monitoring reviews and social media opens up countless opportunities to improve experiences with proactive customer service. Help your customers before their concerns become frustrations. Proactive customer service involves monitoring customer feedback, flagging potential pain points, and responding quickly with informed, coordinated action.
This obsession with constant support is what sets customer-centric businesses apart. Sometimes, it's easy for those of us in the SMM industry to forget that – to the ordinary person – the world of social media monitoring can be a confusing one. We're guessing that if you're watching this, you either already know of us and therefore have some knowledge of social media monitoring.
Birdeye: The Obvious Choice
Winning over 400 awards for 10 quarters in a row, Birdeye is the most-awarded and highest-rated customer experience software for businesses of all sizes.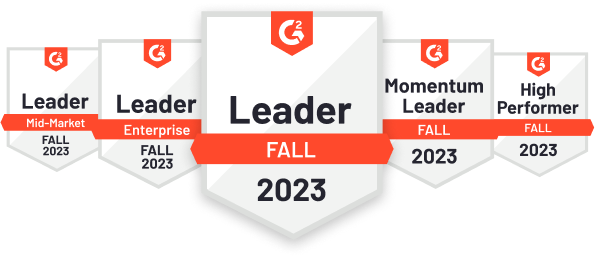 2,793 reviews

534 reviews