What is Birdeye?
Birdeye is an all-in-one platform that drives your customers to become your marketing engine. Customer experience drives ratings. Ratings drive revenue. Birdeye gives businesses complete control of both, to hardwire every business decision around the customer and scale revenue and growth. We built a comprehensive platform that turns feedback into insights, insights into action, and customer happiness into revenue. We call it Birdeye.
Birdeye: The Obvious Choice
Winning over 400 awards for 10 quarters in a row, Birdeye is the most-awarded and highest-rated customer experience software for businesses of all sizes.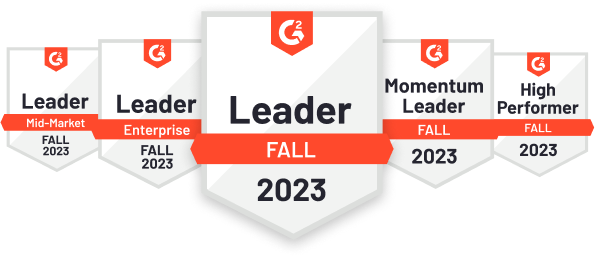 2,793 reviews

534 reviews