Free Webinar
AI Success Series: How to leverage AI for business success
In a crowded digital marketplace, standing out from the competition to attract new customers can be tough, especially if you have multiple locations to look after. Many local businesses face this challenge, but the key to overcoming it lies in the intelligent use of AI technologies.
Join us on December 7th as experts share their insights and strategies for building and maintaining a stellar online reputation with AI. Register now to learn how to seamlessly integrate AI into your daily business practices, building a robust online presence that drives growth and success.
In this webinar, you'll hear:
How to master the art of enhancing your online presence

How AI-driven tools can optimize your business processes

AI techniques to significantly improve customer engagement and satisfaction, setting your business apart.

And more!
Who you'll hear from
Ariel Wan
Director of Marketing
McKinley Companies
Justin Meredith
Digital Marketing Evangelist
Birdeye
Birdeye: The Obvious Choice
Winning over 400 awards for 10 quarters in a row, Birdeye is the most-awarded and highest-rated customer experience software for businesses of all sizes.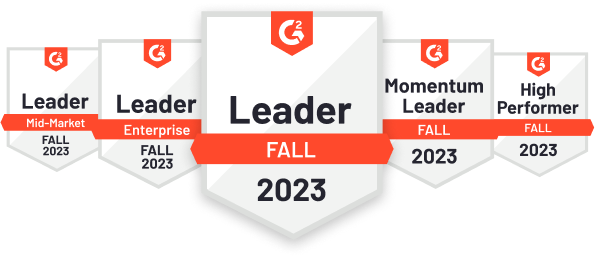 2,793 reviews

534 reviews