Free Webinar
Business is back: Your reopening communication plan
Don't lose sales because of slow response times. These days, communicating through email and phone calls just isn't good enough. Consumers are looking for instant responses to their questions — and they're choosing businesses that can provide them. How can you ensure they choose your business? In this webinar, we'll sit down with Brandon Dowdy-Ernst, CXO at Smile Workshop, and learn how he's built a winning digital communication strategy across 14 locations (and why it's perfect for the post-pandemic world).
In this webinar, you'll hear:
Why communicating with customers will never be the same post-pandemic

Why Brandon decided to make Smile Workshop's website textable (and why it's a foolproof strategy for better customer engagement)

How Smile Workshop responds to every message in a timely manner (even when no one's available)

And much more!
Who you'll hear from
Brandon Dowdy-Ernst
Chief Experience Officer
Dhiraj Nallapaneni
Experience Marketing Evangelist
Birdeye
Birdeye gets you real results that help you be connected
Data is from over 100,000 Birdeye business customers
Birdeye: The Obvious Choice
Winning over 400 awards for 10 quarters in a row, Birdeye is the most-awarded and highest-rated customer experience software for businesses of all sizes.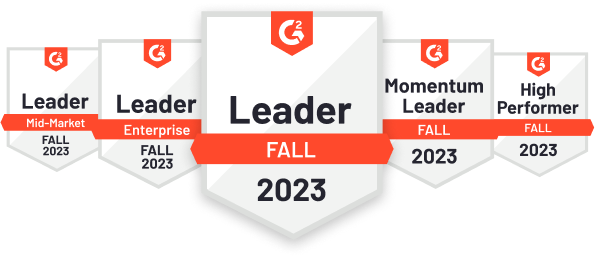 2,787 reviews

532 reviews