Free Webinar
Gain insights, acquire new customers, & grow with surveys
Customer surveys and analysis of your competitors' reviews are two powerful sources of information that can help you grow your business. On this 30 minute webinar, we review 7 ways you can gain valuable insights that will help you transform, and expand, your business.
In this webinar, you'll hear:
Best practices for surveys that create insights about your customers, helping you expand your business.

How to analyze your competitors' reviews and have meaningful benchmarks.

How to keep your company listings (name, address, and phone number) for each location consistent across 50+ global partners including Google, Bing, Facebook, and Yahoo so you're found easily by search engines.

How to convert reviews, social mentions and survey responses into support tickets to solve issues before they escalate.
Who you'll hear from
Adam Houri
Ops & Training Project Manager
Blaze Pizza
Andrew Pearson
Birdeye Marketing Expert
Birdeye
Anthony Raggi
DMD
Gorges Dental
Sierra Reed
Enterprise Marketing Expert
Birdeye
Birdeye gets you real results that help you be found
Data is from over 100,000 Birdeye business customers
Birdeye: The Obvious Choice
Winning over 400 awards for 10 quarters in a row, Birdeye is the most-awarded and highest-rated customer experience software for businesses of all sizes.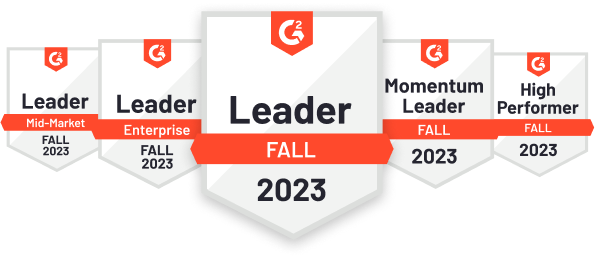 2,790 reviews

532 reviews