Free Webinar
How to connect with the millennial consumer
Millennials are expected to make up 50% of the total market in 2025, but most businesses don't have a clue how to reach out to them. Here are a few tips and tricks that you can start with today.
In this webinar, you'll hear:
How to connect with millennial audiences authentically

How to create quality content that can be shared all over the web

How to invest in a mobile-friendly online presence to capture new customers
Who you'll hear from
Barbara Jackson
Customer Experience Specialist
Birdeye gets you real results that help you be connected
Data is from over 100,000 Birdeye business customers
Birdeye: The Obvious Choice
Winning over 400 awards for 10 quarters in a row, Birdeye is the most-awarded and highest-rated customer experience software for businesses of all sizes.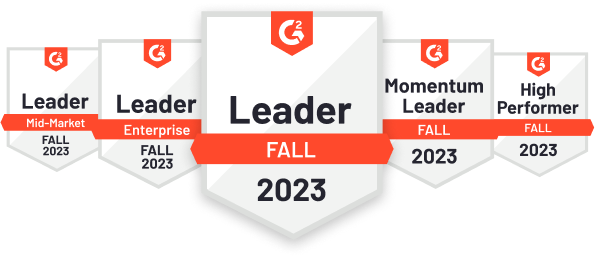 2,793 reviews

534 reviews