Free Webinar
Local Search Expert Series: SEO for multi-location businesses
Showing up on the first page of Google gets harder every day. And if your business has multiple locations, the challenge is even more difficult. That's why we've brought together two of the country's leading SEO experts to teach you everything you need to know to crack the top of page one.
Join us as we chat with experts Ben Fisher and Steve Wiideman for the second installment of our Local Search Expert Series to learn tips on optimizing your search ranking for all your business locations.
Register for the webinar
Thursday, October 27, 10:00am PDT
In this webinar, you'll hear:
Why it's getting more difficult to rank on Google

How to develop a multi-location SEO strategy

How to make all your locations rank higher in search results

And more
Who you'll hear from
Ben Fisher
Founder & Lead Consultant
Steady Demand
Justin Meredith
Digital Marketing Evangelist
Birdeye
Steve Wiideman
CEO & Sr. Search Strategist
Wiideman Consulting
Birdeye: The Obvious Choice
Winning over 400 awards for 10 quarters in a row, Birdeye is the most-awarded and highest-rated customer experience software for businesses of all sizes.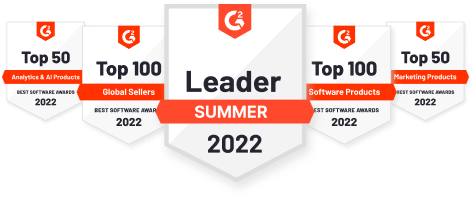 2,257 reviews

445 reviews