Free Webinar
Make every day pay day with Birdeye Payments
Chasing customers for payments you're owed is frustrating, to say the least. As a business owner you've likely experienced it before - you send your client an invoice, wait for weeks (sometimes months) for a payment to come through. Fortunately, there's an easier and more convenient way to get paid faster. Learn how you can offer customers the option to pay via Instagram Messaging and SMS, so you can get paid in real-time and grow revenue.
In this webinar, you'll hear:
Why payments over text and social media messaging are essential for business growth

How requesting payments via messaging can help to simplify transactions

What makes Birdeye Payments unique compared to other products on the market

How to get paid faster, collect conveniently, and stay secure

...and much more!
Who you'll hear from
Anil Panguluri
VP of Product & Strategy
Birdeye
Caroline Martinez
Experience Marketing Evangelist
Birdeye
Birdeye gets you real results that help you be connected
Data is from over 70,000 Birdeye business customers
Birdeye: The Obvious Choice
Winning over 400 awards for 10 quarters in a row, Birdeye is the most-awarded and highest-rated customer experience software for businesses of all sizes.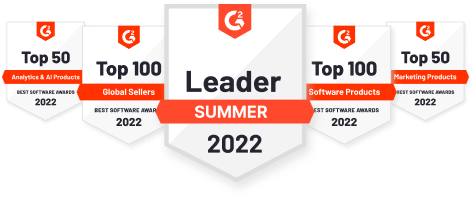 2,230 reviews

443 reviews