Free Webinar
The AI revolution: How to stay ahead in a changing landscape
Are you looking to stay ahead of the curve when it comes to artificial intelligence? Now is your chance. Join us for an engaging webinar with a panel of industry experts discussing the current state of AI and where it's heading in the future. We'll explore topics such as AI's role in business – how it's impacting marketing, sales, customer service, and more.
In this webinar, you'll hear:
Understanding key trends in AI technology

How businesses are already using AI to their advantage

Ideas for integrating AI into existing operations

And more
Who you'll hear from
Ben Fisher
Founder & Lead Consultant
Steady Demand
Brett Tabke
Founder and CEO
Pubcon Inc.
Justin Meredith
Digital Marketing Evangelist
Birdeye
Nate Chambers
Chief Scientist
Birdeye
Steve Wiideman
CEO & Sr. Search Strategist
Wiideman Consulting
Birdeye: The Obvious Choice
Winning over 400 awards for 10 quarters in a row, Birdeye is the most-awarded and highest-rated customer experience software for businesses of all sizes.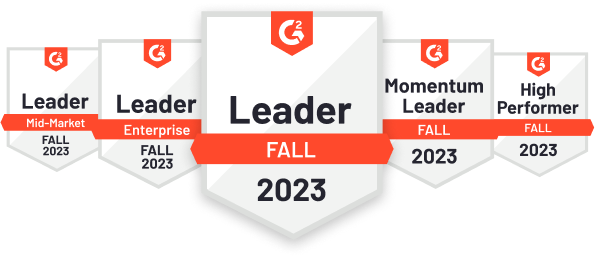 2,793 reviews

534 reviews