Free Webinar
CX in 2021: Take customer acquisition to the next level
Customer purchase habits are changing. Your marketing strategy should change accordingly. In this fireside chat, we'll sit down with Ashley Cash, Senior Customer Experience Manager at Globe Life, and discuss how marketing is changing, why most businesses are failing to pivot, and lay down a playbook for breaking the pattern.
In this webinar, you'll hear:
The reason why businesses fall short in delivering value across the customer journey

The channels you can't ignore when it comes to delivering best-in-class experiences

A roadmap to turning customer happiness into enhanced customer acquisition
Who you'll hear from
Ashley Cash
Customer Experience Manager
Globe Life
Travis Bickham
VP of Marketing
BirdEye
Birdeye gets you real results that help you be the best
20 million

1 billion +

100,000 +
Data is from over 100,000 Birdeye business customers
Birdeye: The Obvious Choice
Winning over 400 awards for 10 quarters in a row, Birdeye is the most-awarded and highest-rated customer experience software for businesses of all sizes.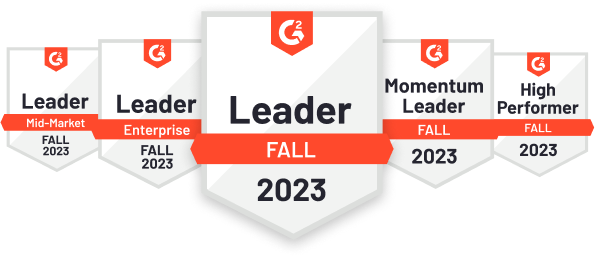 2,786 reviews

530 reviews