Everything local businesses need to grow
I am a business looking to
improve customer experience
be found online
engage website visitors
get customer referrals
increase customer reviews
improve Google ad CTR
interact with customers
text customers in bulk
improve social reputation
schedule appointments
get paid faster
get customer feedback
solve customer problems
beat competitors
Trusted by 90,000+ local businesses and local brands
CASE STUDY
Blaze Pizza: how 116 restaurants stayed in tune with daily customer experience
View Case Study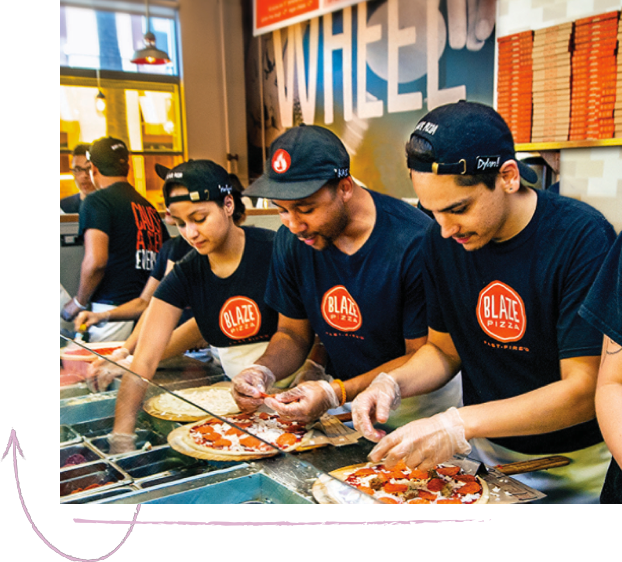 CASE STUDY
Smile Workshop: The Patient Contact Center can now reach potential and existing patients easily via chat and text
View Case Study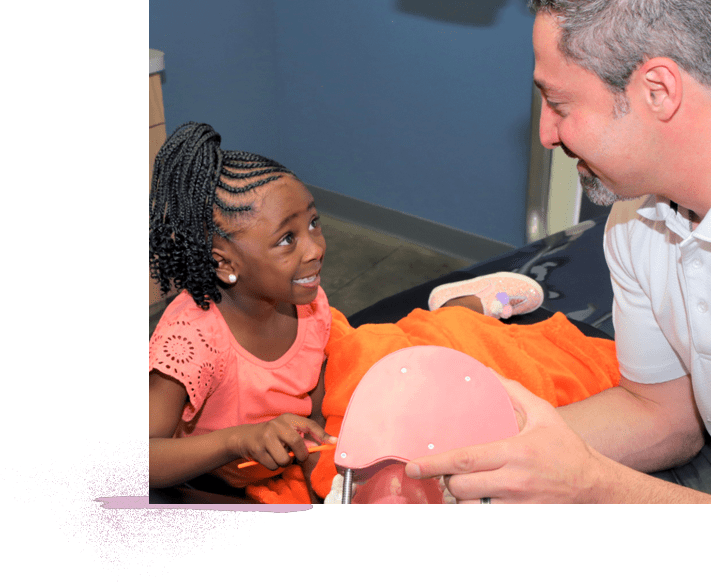 CASE STUDY
David's Bridal: creating exceptional omnichannel experiences with Birdeye
View Case Study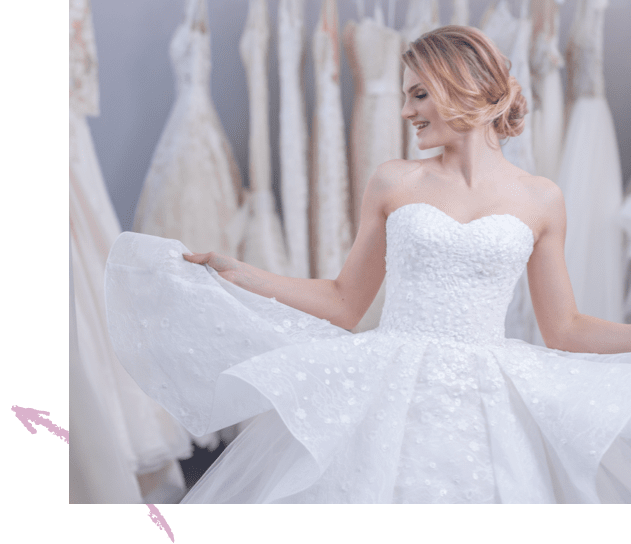 INTEGRATIONS
Birdeye integrates with the
Birdeye integrates with over 3,000 software systems to make it easy to automatically get new reviews, be found online, message all customers and increase revenue.
Birdeye boosts local search rankings, helps patients trust our practice and converts more searchers into actual leads. It has saved us hours of managing our online reputation on our own and boosted our numbers significantly.
Kathleen Gibson
System Marketing Director
Real results
Hughston Clinic
I loved seeing our reputation transform from dismal to extremely healthy. Birdeye has one of the easiest platforms and teams to work with and has outperformed the others we've tried. This is a big deal!
Justin Shook
Director of Marketing
Real results
Southern Career Institute
Birdeye allows us to be strategic, saves us time and improves our hospitality efforts, allowing us to keep all of our attention on the guest experience, not on the technology.
Amy Dickey
Director of Marketing
Birdeye makes it easy to give your customers a number of different ways to reach you. They've been an integral part of us reducing our customer cancellations by over 50% this year.
David Magruder
Director of Sales and Marketing
Real results
Custom Lawn and Landscape
The top-rated reputation and customer experience platform for local businesses.
Businesses like yours say we're top dog. It earned us an award or two. 500 to be exact.
See Awards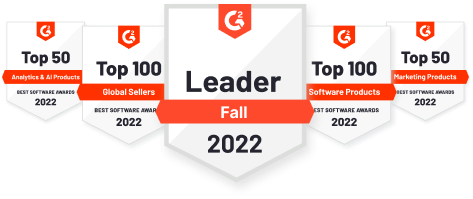 2,456 reviews

463 reviews