Keeping customers happy and making them feel valued is critical to the success of your business. One unhappy customer can reach thousands of potential customers using the internet and will ruin your online reputation. This is where a smart customer service management strategy comes into the picture.
If you value your customers and want to provide exceptional customer experience, here's a list of dos and don'ts that you must keep in mind:
Do: Welcome customer feedback.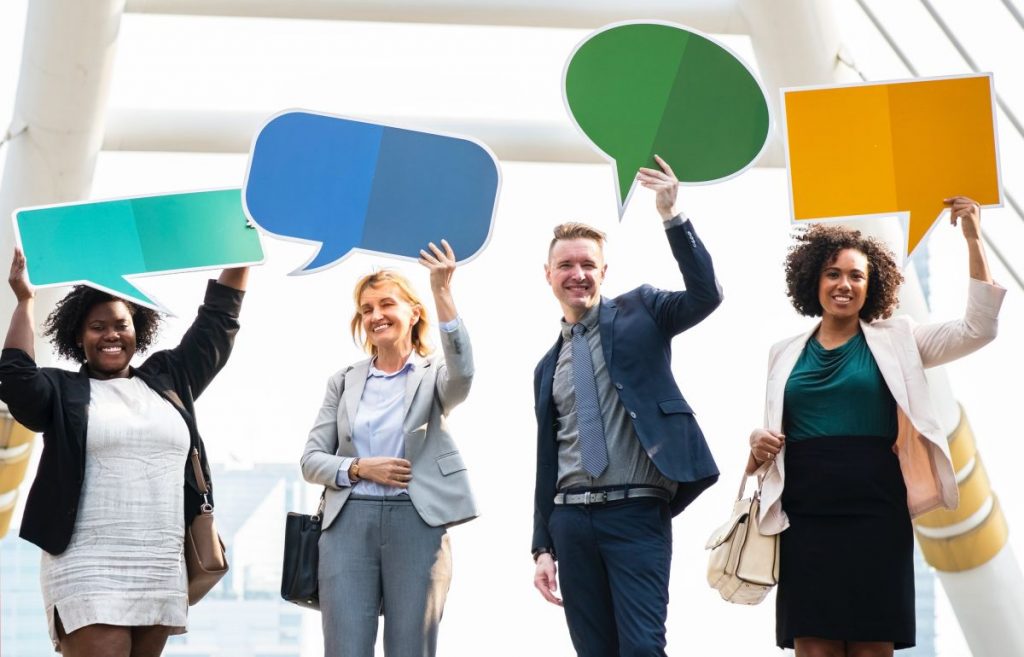 Encouraging your customers to share feedback has two advantages. First, it shows them that you value their opinion and are willing to go the extra mile to make their experience with your business pleasant. Second, customer feedback can give you valuable information about your business' customer service. It is important for you to be aware of issues that spoil your customer's experience, be it a messy washroom or an impolite staff member.
To ensure that your customer service efforts aren't going down the drain, ask for feedback in the form of surveys and online reviews regularly.
Don't: Expect your team to know everything about customer service.
Hiring a great team doesn't guarantee an equally brilliant customer service experience. If you don't train your team to handle complicated customer service scenarios the right way, your customers may not have a pleasant experience. Train your team to manage customers efficiently and handle even the most complex customer service scenarios. Excellent customer service translates into great customer experience, which results in positive reviews for your business and customers for life.
Do: Create customer service guidelines for your team.
To ensure that all your team members are on the same page, create a set of customer service guidelines. Using customer feedback and inputs from your team, put together a list of common customer service scenarios and ways your team can manage them.
Draft sample scripts for various customer service issues like long-waiting time, common mistakes, unavailable products or services, etc. Train your staff on ways they can handle customer issues so that your customers have a great experience.
Don't: Make the customer service guidelines too complex.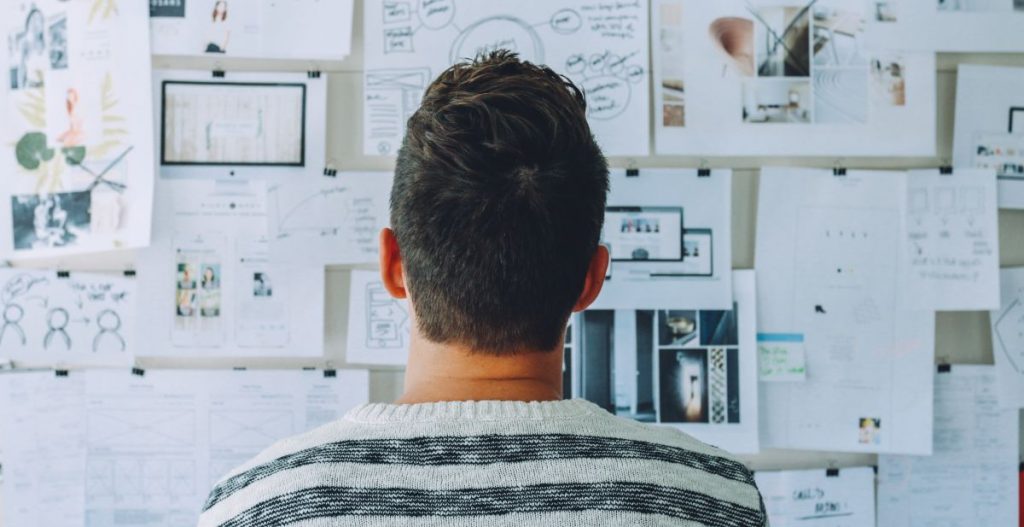 Your customer service guidelines should be simple and easy for your entire team to understand. Instead of using complicated language like, "Help the customer by escalating the grievance to the team lead", use simple language like "if [A] happens, first try [B], if the customer is still not satisfied, then seek the help of the team lead."
Do: Train your team to respond to negative online reviews
Tactfully responding to negative reviews is important. Think of every review as the beginning of a conversation. You need to engage! It's an opportunity to help unhappy customers and win them for life.  Train your team on ways they can handle negative reviews. Identify types of reviews and create standard response templates for them.
Once you've put together your customer service program, it's time to leverage customer experiences resulting from exceptional customer support. Use them to improve your online reputation and get new customers.
Do: Tackle customer issues before they escalate into major problems.
Birdeye is robust online reputation management and customer experience solution that can help you take your customer service initiatives to the next level. Using Birdeye's social ticketing tool you can convert any online review or social mention into a ticket. Birdeye integrates with existing customer service ticket systems and CRM platforms to streamline efforts. You can assign tickets to your customer service team based on reviews and social comments and even send reminders to employees to ensure prompt, accurate responses.


Originally published