Most dental patients first search for a new dentist online. They read reviews from existing patients and check the reputation of multiple practices before booking an appointment. This makes it essential for dentists like you to manage your online reputation. The more reviews and stars you have, the more patients you can get.
Here're five easy online reputation management tips for dentists:
1) Monitor online presence
Since your patients are using local search to reach out to you, it's important that you list your practice on all relevant directories and review websites. Some examples  include:
Your practice's name, address, and phone number should be consistent across all websites where you register your practice. Inconsistent information will confuse your patients, and you may lose business to your competition. Claim your dental practice's Google My Business page and keep it up to date. 
Need help with this step? Try Birdeye's powerful business listing management software. It will identify inconsistent listings on more than 50 websites and directories and update them for you to easily manage from a single dashboard.
2) Diversify
Although most patients would search for dental practices on sites like Facebook and Google, others might look for you on channels like:
Your website

Twitter

Instagram
Being visible on multiple channels gives you the ability to connect with a broader audience. Just make sure that all these channels have similar messaging and details about your practice.
3) Engage with your audience
Your social media followers will write comments on your posts and even message you. No matter how busy you are, make it a point to respond to their concerns and questions. It will improve social engagement and show that you genuinely care about your patients. Decent engagement on your page and happy followers is undeniable social proof and a great way to win new patients.
4) Get more reviews
Online reviews are more than 15% of what gets you to the top of Google local search. With more patients reading online reviews, this percentage is expected to increase. To stay a step ahead of your competition on local search, it's crucial for you to ask for reviews from your existing patients.
Check-in on them before they check-out of your practice. Resolve any concerns that they may have and request them to share their experience online. This will help you get more reviews and help you address any issues that might have resulted in a negative review.
5) Publish helpful information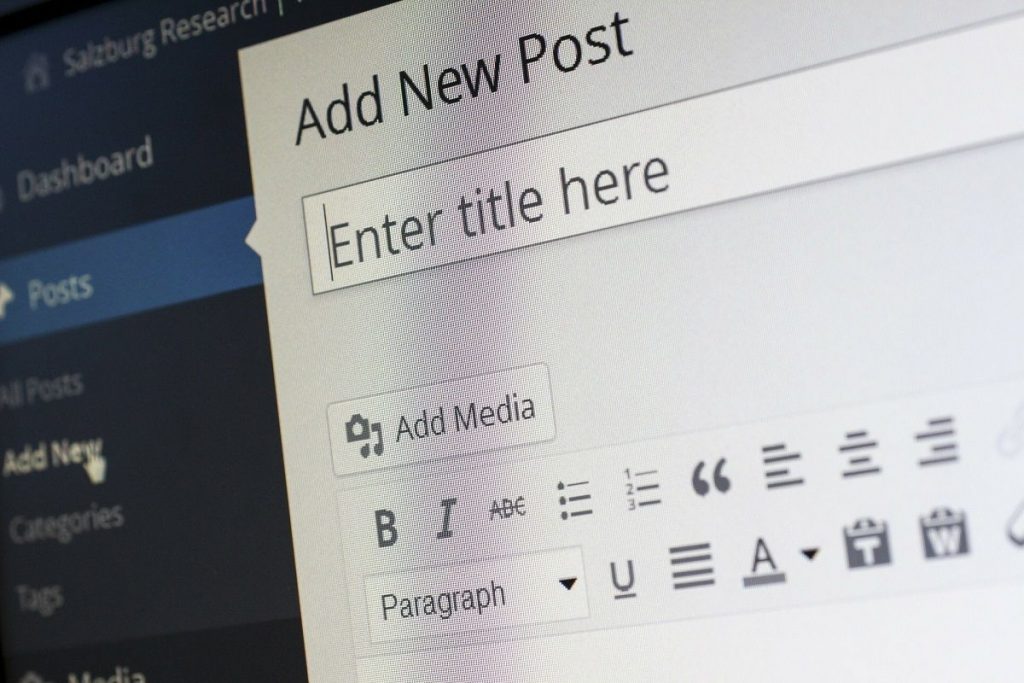 Informative blog posts, advice on oral health, and sharing news about the latest advancements in dentistry can keep your social audience hooked on to your page. This builds engagement and gets you more followers. Additionally, social media is a great way to establish your authority as a prominent dentist to a broader audience.
How can Birdeye help you?
Birdeye's online reputation management and patient experience automation solution helps dentists build a stellar online reputation. With Birdeye, you can get more reviews and monitor them on more than 250 websites. Birdeye also helps you schedule social media posts in advance to ensure that your followers regularly get content to engage with.
Originally published