David Bowie once belted out the lyrics, "Ch-ch-ch-ch-changes, Turn and face the strange." This popular and iconic song has withstood the test of time. Why? Because the lyrics are true. Changes are a part of life, and Google, the most prevalent search engine is not immune to changes.
Google just rolled out its Google product reviews 2.0 update on December 1st, the last time product reviews were revamped was in April 2021. The changes have been rolling out throughout December. So what will these changes mean for your business? We'll address the impact of this update along with a general overview of google product reviews and why it's so important for your business, but before we dive into that, let's address some frequently asked questions about product reviews and what they mean for your business.
What are product reviews?
Product reviews are an extremely important way for your customers to give feedback on the products you offer. When reviewing a product, your customers have the opportunity to provide their thoughts and opinions and also share images/videos of how well or poorly something worked for them.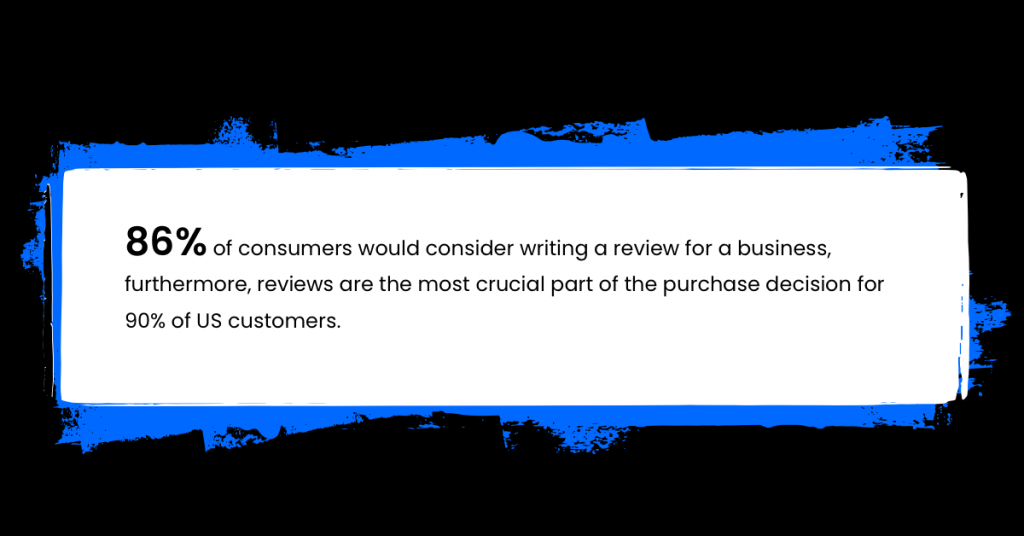 How do I get more product reviews?
Reviews are the most crucial part of the purchase decision for 90% of United States customers so it's important to gather as many product reviews as possible. So where do you start? Get more product reviews by asking your customers to write them, make it easier for them to write such as sending them a simple link, and consider offering incentives such as a discount on future purchases, or free shipping. It also helps to have a presence on as many of the top product review sites as you can such as Amazon, ConsumerReports.org, and CNET (we'll get to that later).
Do product reviews help SEO?
Yes, having many product reviews can help your SEO. How? When a customer writes their own review, you are giving them more content for Google to track and index. User-generated content is a great way to get Google's attention. One of the things Google loves most about user-generated posts are keywords, which can be found in product reviews and other types of text on eCommerce sites. Product descriptions also often include relevant phrases that further explain your products or services as well improve rankings for search engine results pages (SERPS).
How many reviews should a product have?
The more reviews a product has, the higher chance it will be purchased by customers. In fact, studies show 20-50 reviews are optimal and give consumers assurance in their purchase decision. In fact, 49% of consumers consider the number of online reviews as an essential factor in their purchase decision.
How do product reviews work?
According to Google, ratings and reviews are matched to products based on a number of factors, the strongest being globally unique product identifiers such as GTINs (Global Trade Item Numbers). Without GTIN data, Google will attempt to match a review through other information such as SKU (Stock Keeping Unit), Brand + MPN (Manufacturer Part Number) pairs, and product URLs. However, these identifiers generally do not offer as good a match as GTINs. Without GTINs Google may not be able to match all of your reviews. Google will display star ratings when the system determines that the information is accurate and relevant to customers' needs.
What are the benefits of product reviews?
When in doubt about products people turn first to review sites when beginning their research.
They help you gain insights to improve products that may be lacking (negative reviews)
Provide increased transparency with your customers
Provide a layer of added trust with your customers
Creates social proof your products
Increase visibility with Google shopping
Creates more informed customers so they make the right choices
Customers get real images of products in use instead of stock photos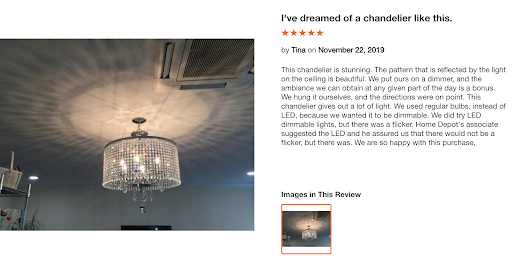 How do product reviews differ from customer reviews?
A customer review on your business is essentially like getting a "report card" from customers about their customer experience journey. It can reflect the quality of customer service, food, and home services among other things. A product review on the other hand, simply means your customer reviewed what was purchased rather than giving an opinion about who sold them these items (the seller). A star rating system that is used to rank products in Google Shopping and can appear alongside organic listings. The 1-5 ranking gives customers an overview of a product's performance, without regard to the company selling them.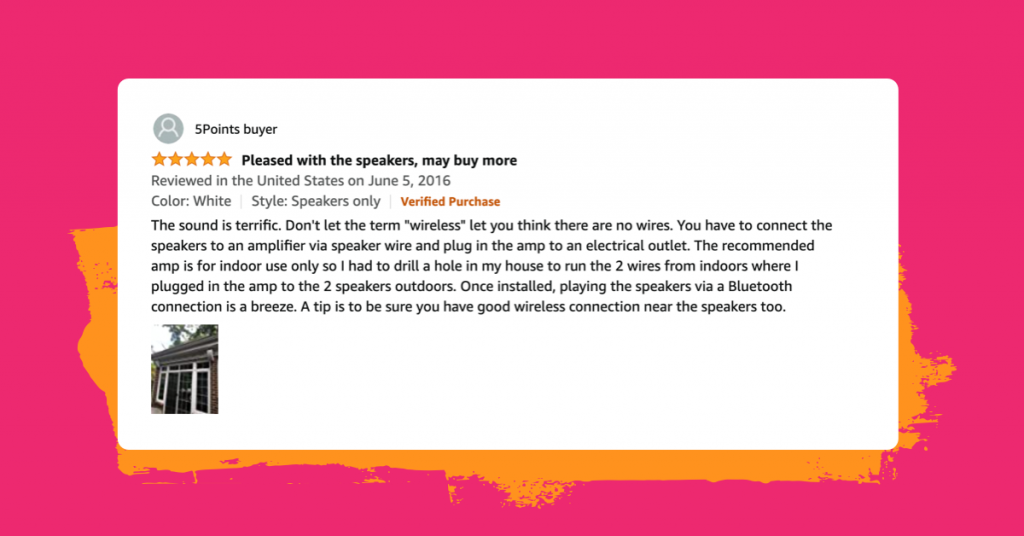 Which are the top product review sites?
The internet has made it so much easier for customers to buy products and businesses to list their products. Having your products listed on these sites can help customers make decisions and give insight into certain products. Here are the top product review sites to list your products on.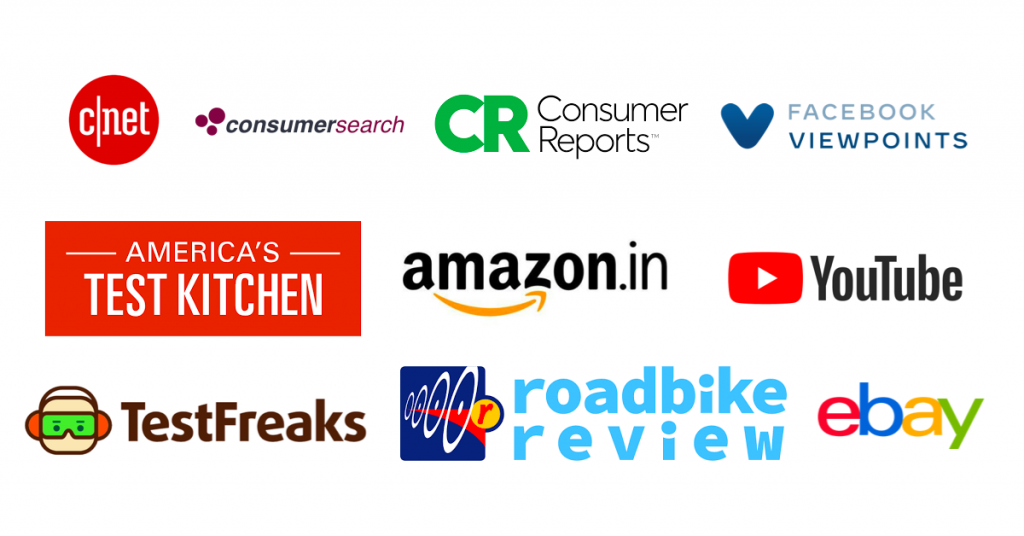 December 2021 Google product reviews update:
Now that we know what product reviews are and their importance to your business, let's take a deeper dive into the update and what the changes mean. For the latest update in December, Google said that if your business made changes to product reviews between now and the last update your rankings may be improved as a result of these updates.
The December 2021 product reviews update from Google states:
"Over time we have received more feedback from users on what type of review content is deemed trustworthy and useful, motivating us to provide additional product review guidance. Users have told us that they trust reviews with evidence of products actually being tested, and prefer to have more options to purchase the product."
As a result, Google has introduced two new best practices for product reviews:
Provide evidence such as visuals, audio, or other links of your own experience with the product, to support your expertise and reinforce the authenticity of your review.
Include links to multiple sellers to give the reader the option to purchase from their merchant of choice.
According to Google, here are some best practices for writing high-quality product reviews based on Google's new guidelines.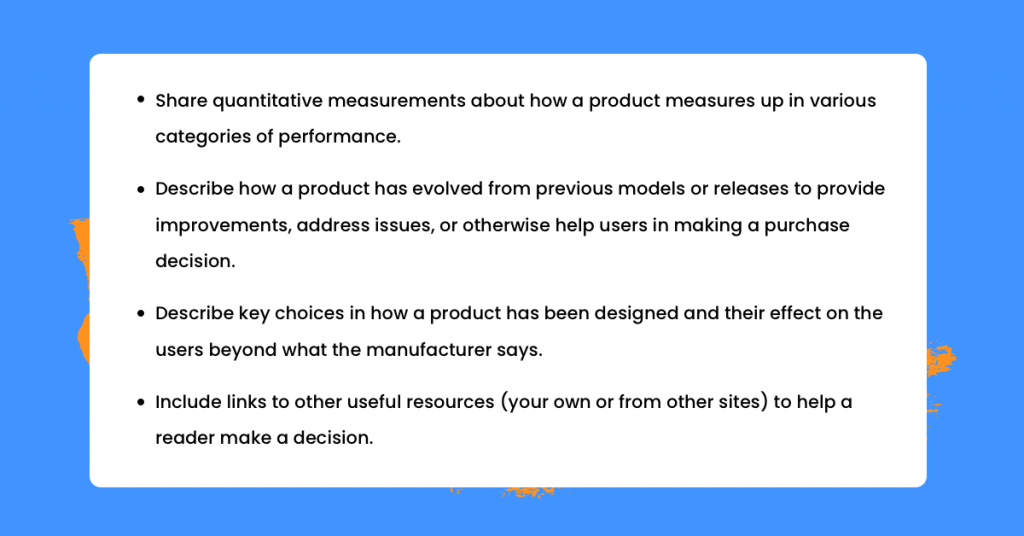 When the Google updates were unveiled, Google Developer Advocate Alan Kent tweeted more clarification about the rollout and what businesses are impacted.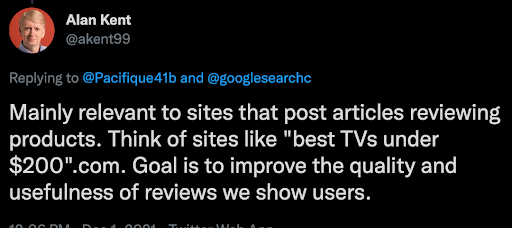 Get started with Birdeye
Birdeye helps businesses grow through happy customers. Over 100,000 businesses use Birdeye every day to attract new leads with Listings, Reviews, and Referrals, convert them into customers with Webchat and Appointments and delight those customers with Surveys, Ticketing, and Insights – all in one place.

Originally published