Competition in the real estate industry is getting fiercer day by day. As a realtor, you are always under pressure of buying & selling homes and generating successful leads. It's time for you to stand out from the crowd.
Here are the top real estate agent tips to stand out from the competition.
1. Get your own website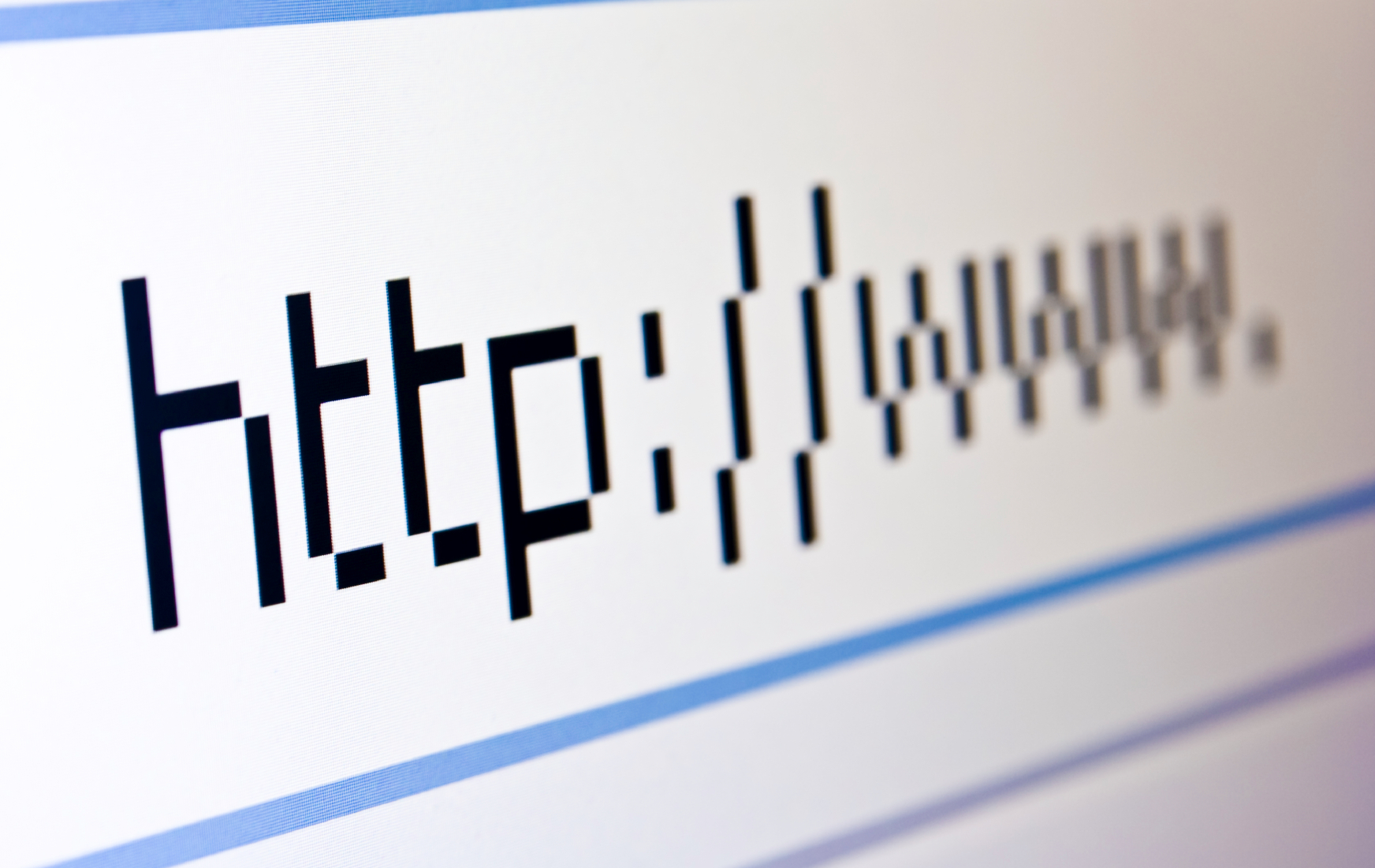 For a home buyer or a seller, searching for real estate-related information online is an integral part of the home buying process. From finding a suitable agent to viewing the listings, to educating themselves through blogs, home buyers are exploring online content very diligently. As a Realtor, it is important for you to supply these potential clients with the information they are searching through your personal website. The top five reasons why all Realtors should have their personal website:
Real estate websites are a great source of information for first-time home buyers and sellers

Realtor websites help in leveraging the local searches

Real estate websites assist in establishing your personal brand

The website helps in capturing high-quality leads by incorporating online contact forms

By having your own website Realtors can grow an online audience, personal brand and starts capturing quality digital leads
2. Quickly responding to emails and calls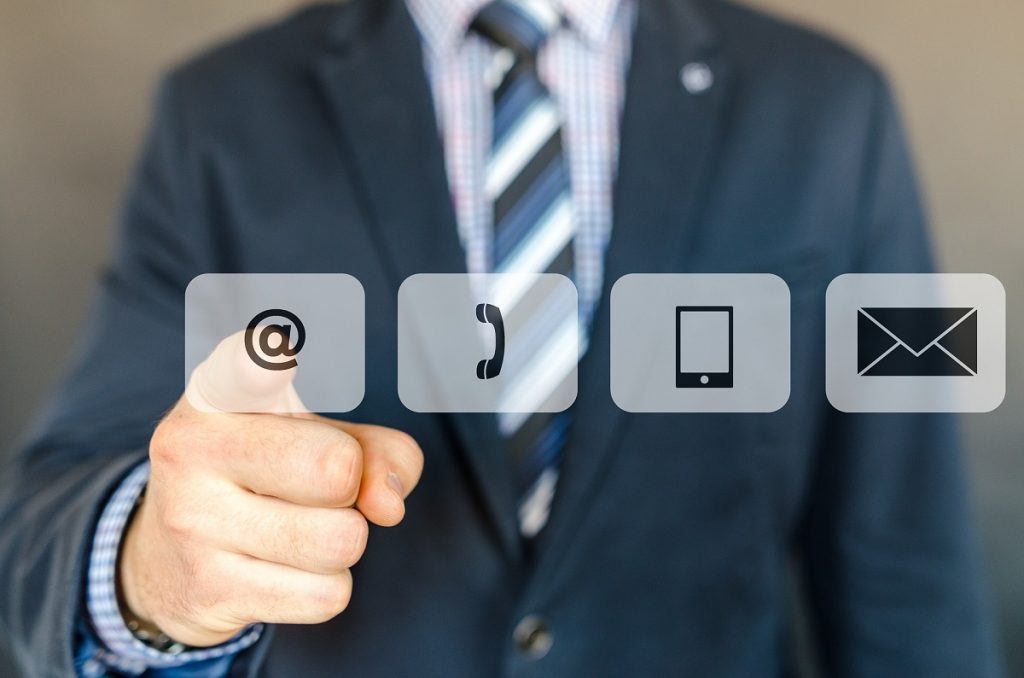 Another important real estate agent tip is that a realtor should respond to client's emails and calls in the shortest possible time. You never know, you might be getting a new lead or final confirmation via that call or email. Develop a habit of following up. This makes a prospective client feel valued. Try to switch your communication style to match the clients. If the client is comfortable with texting, then text; if the client prefers emails as the mode of communication, then communicate via email.
In this video discover how Real Estate Agent and Coach, Aaron Novella of Keller Williams leveraged Birdeye text messaging to engage clients on a personal level. Texting allowed him and his team to gain a clear advantage over competitors by providing a real-time, seamless, and highly effective communication process.
3. Real estate agents should discover their specialty
As a realtor, the sooner you find your specialty, the better the chances to reach clients. Here are the different ways to do so:
You could specialize in working with a certain type of clients such as first-time homebuyers or sellers

Those who want to sell theirs quickly due to the job relocation

By specializing in selling homes in a particular neighborhood

Having proficiency in selling certain types of homes such as beachside homes, multi-family homes, etc.
The possibilities of finding your own calling are endless. However, when you choose a particular subset of the real estate market, it increases your chances of being the go-to source for the same.
4. Make a lead magnet for your website
When potential clients are visiting your website, but are going away without contacting you, you are missing one major thing, which is "Lead Magnet." As a realtor, you should incorporate a lead magnet for your website through an impressive call-to-action (CTA). CTA's are a mixed combination of impressive design, articulate copy, and calculated on-page placement that makes potential clients take a desired action such as subscribing to the newsletter, sending referral links to your group, etc.
Realtors should offer the option of a downloadable eBook containing useful information. For downloading it, an email address is required. Once a realtor gets the visitor's email address, they can get in touch with them to offer their services. Realtors should keep these real estate agent tips handy at all times.
Take note: Make your CTA's seamless, and they shouldn't interrupt the browsing experience of the user.
Before you go, check out our article with 4 simple tips for real estate agents to find clients.
These real estate agent tips will help realtors in differentiating themselves from the competition. However, to achieve success always believe in your strategy, and with time it will surely offer fruitful results. Birdeye can help with every step in the process, from managing online presence to review monitoring, and review generation to review management.

Originally published