Birdeye VS Podium
Birdeye — Superior service in a complete platform
Feature for feature we're #1:
24x7 customer support & priority onboarding
Best-in-class features for multi-location businesses
AI-powered enterprise reputation management
Top rated upmarket solution on Capterra & G2





Start growing with Birdeye today
"We switched to Birdeye because their customer service is outstanding. We were frustrated with Podium's slow support and inattentive reps."
Julie Coleman
Marketing Coordinator, Best-One of Monroe
Compare all the features in detail below
OffersPartially OffersDoes Not Offer

OffersPartially OffersDoes Not Offer

Birdeye
Podium
Reputation Management
Reputation Management
Boost Google ad performance with Google Seller Ratings
Manage business listings for all locations, all in one place
Generate reviews on Google, Facebook, and 200+ sites
Save time with automated review responses
Minimize bad reviews with "Direct Feedback" button
Share and showcase reviews on social media
Turn reviews into customer referrals
Lead Generating Products
Lead Generating Products
Manage business listings from a single dashboard
Schedule appointments, send reminders, and confirm with patients
Send automated referral campaigns
Schedule and manage social posts across locations
Grow your business on  Google
Improve your online reputation, boost your SEO ranking, and drive more revenue from a single, easy-to-use dashboard.
Build complete, attractive, and accurate Google Business Profiles
Generate, manage, and market your Google reviews
Showcase reviews from 200+ sites on your Google Knowledge Panel
Improve your Google ad performance by up to 17% with Google Seller Ratings
Turn visitors into leads and leads into customers with Google Messaging
Outshine your local competitors with Google Posts
Respond to reviews on Google and 200+ sites at scale with AI-generated responses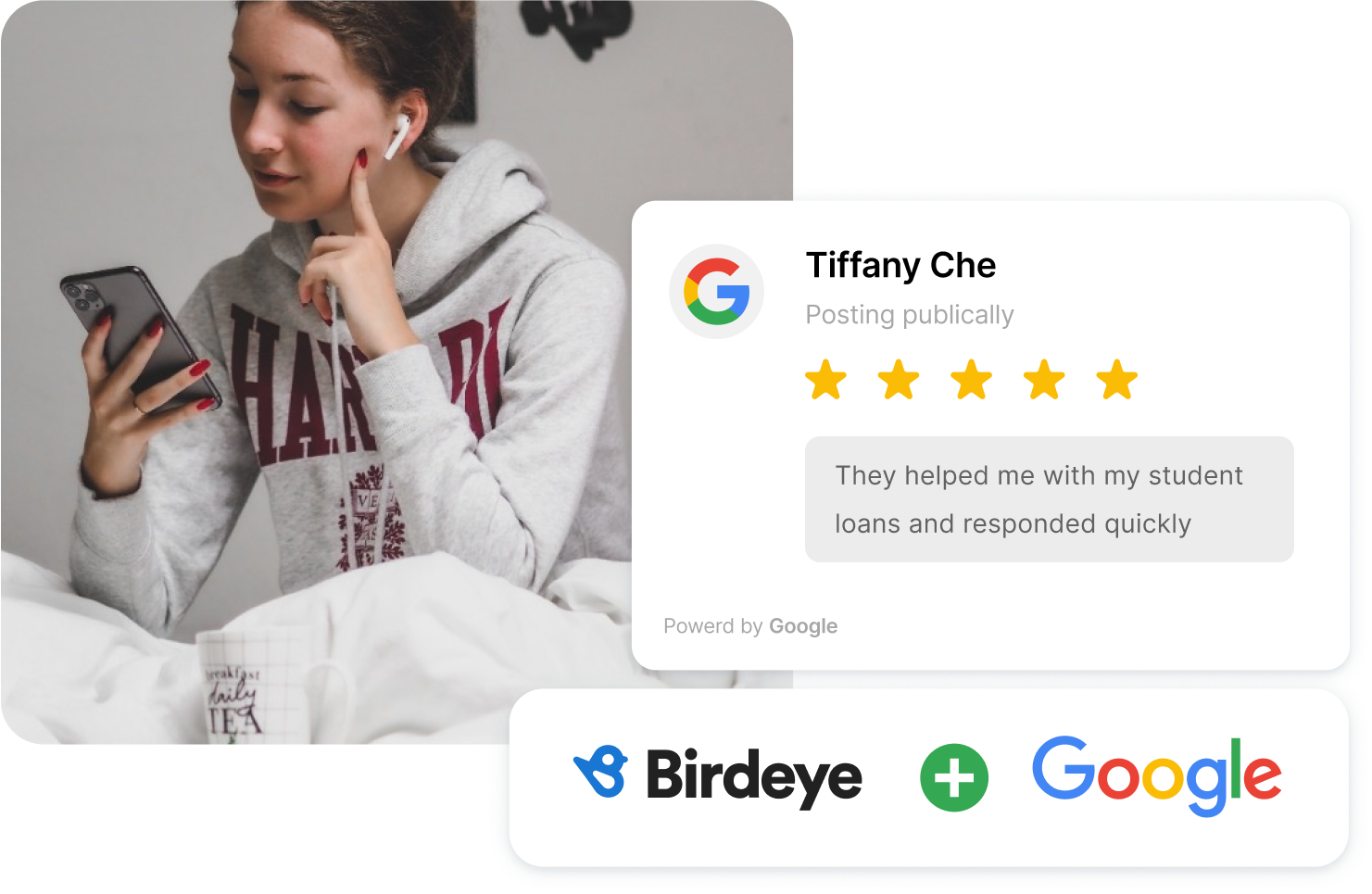 Put your business on the map
Create, update, and manage business listings for all locations, all in one place for an improved SEO ranking.
Rank higher on Google search with complete, accurate business listings
Outperform competitors and rank in the Google Map Pack
Engage with more leads and start revenue-driving conversations directly from Google
Leverage AI-generated, SEO-optimized business descriptions for Google, Facebook, Bing, and Birdeye Profiles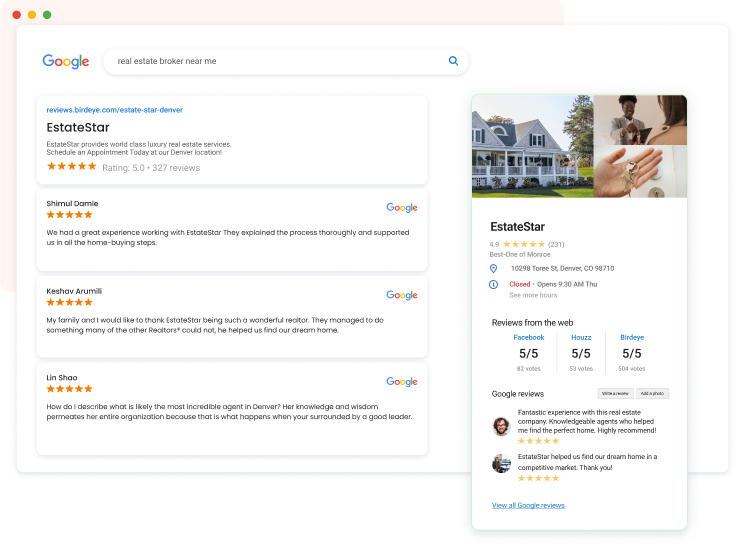 Receive award-winning customer support
Unlike our competitors, we'll put your business first — and our always-on, dedicated customer support will never leave you hanging.
Unlimited support via live chat, email, phone, and our in-product support center
500+ support articles and how-to videos
Painless troubleshooting with our product experts, including integration setup, campaigns, user alerts, product questions, and more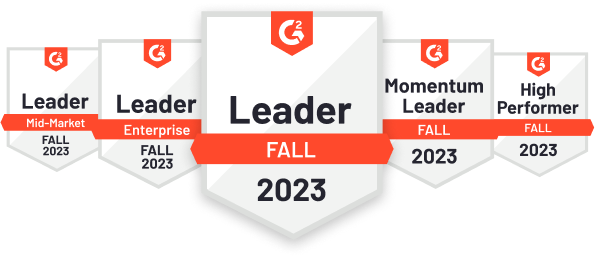 Turn your customers into brand ambassadors
Send referral requests, increase response rates, and track your campaigns from one intuitive dashboard.
Send automated referral requests after every positive review, survey, appointment, service, or purchase via text, email, social, and more
Track referral revenue, shares, and conversions
Pay out incentives through reporting and tracking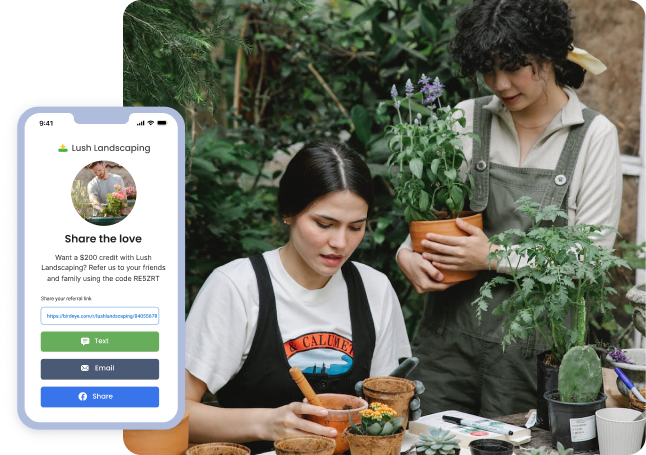 Showcase your reviews with ease
Get more out of your 5-star reviews by turning them into attention grabbing content.
Share your best reviews on social media, paid ads, and your website for instant social proof 
Drive new leads and let your reviews do your marketing for you
Showcase reviews on the front page of your website, our review widgets are easy to install and completely customizable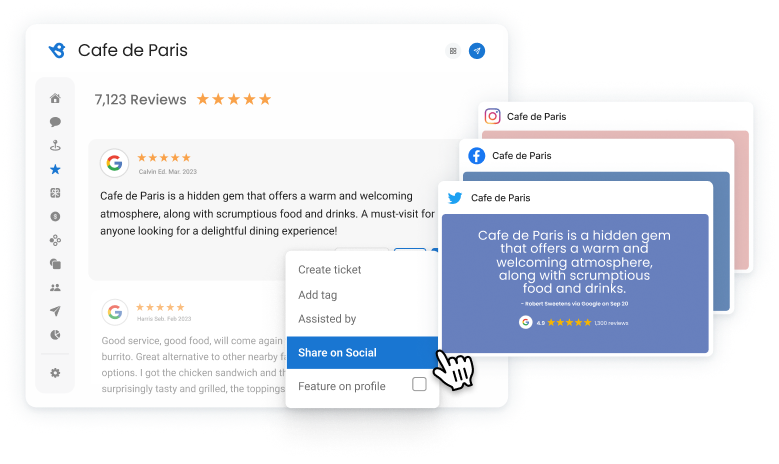 Solutions for every industry
Dental
Healthcare
Real Estate
Home Services
Retail
Legal
Finance
Auto
Personal Services
"Birdeye is a game changer for patient experience. We can message all our patients using one central inbox."
Brandon Dowdy-Ernst
Smile Workshop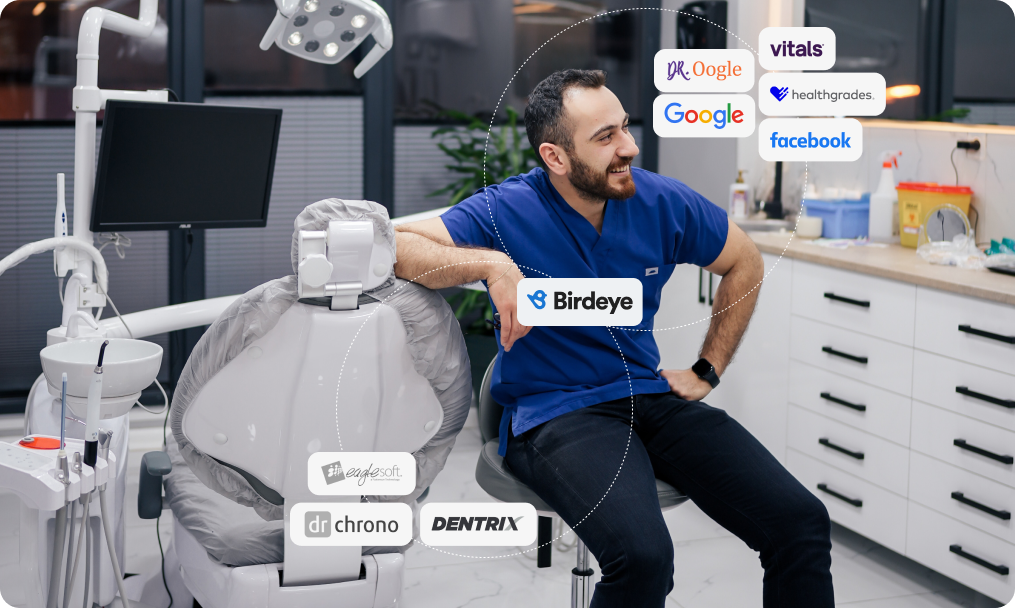 Birdeye has given me the perspective and agility I need to effectively manage our expansive footprint easily.
Ken Norquist
Axia Women's Health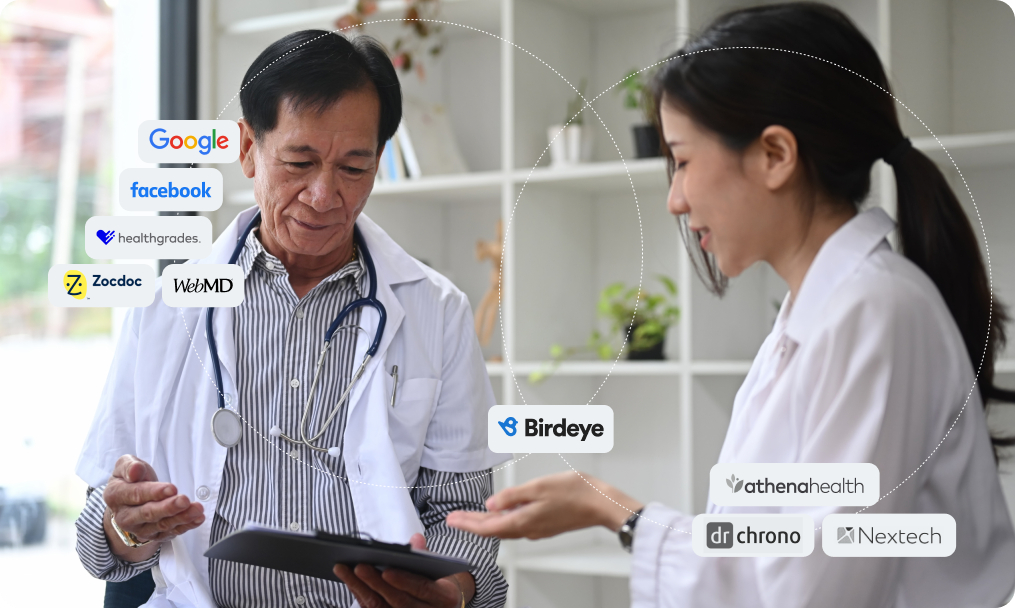 We switched to Birdeye because customer experience is paramount in a business where reputation is everything.
Sabrina Modesitt
Stonecreek Communities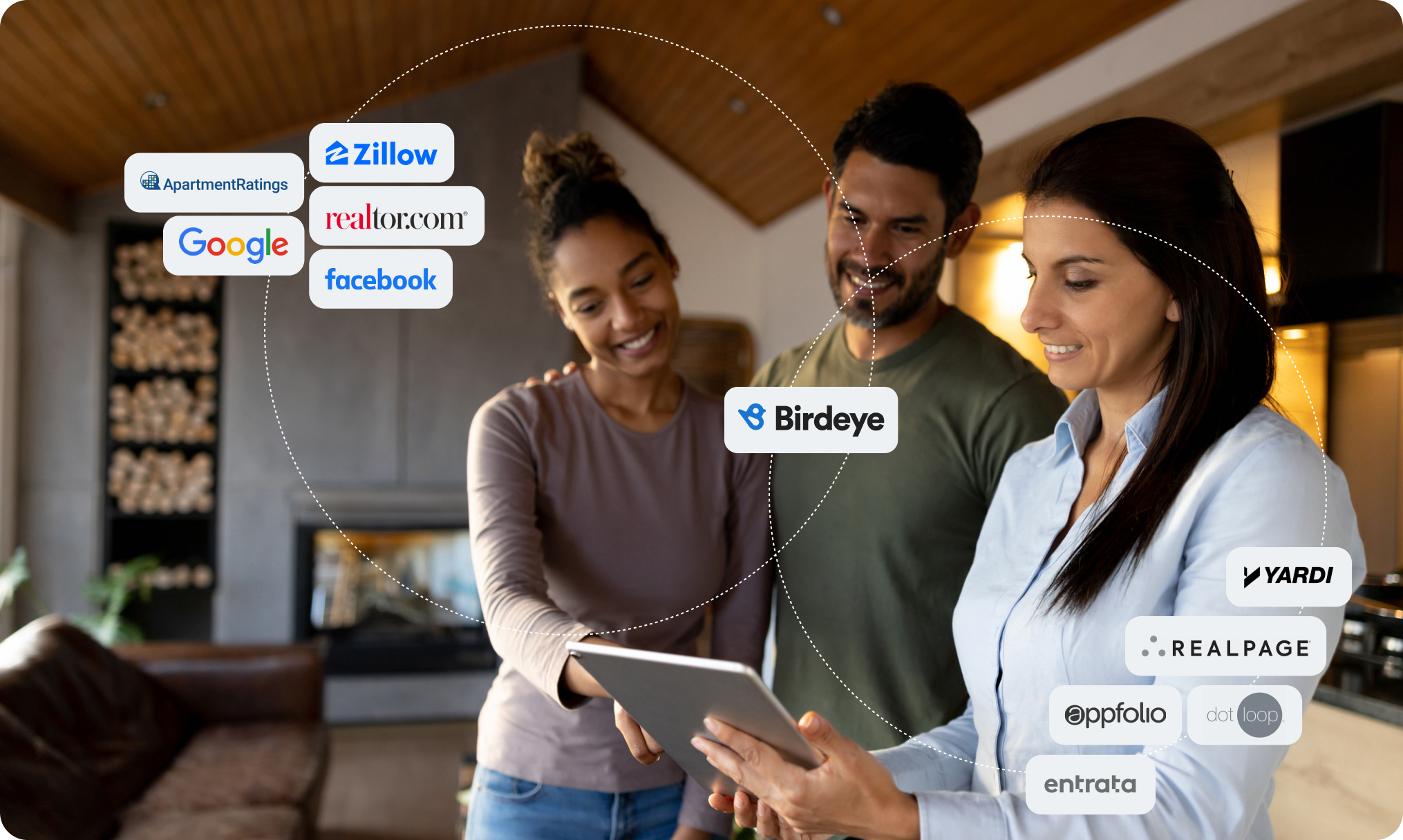 Birdeye's AI has helped us monitor customer sentiment and evolve our business to meet their needs.
Anne-Marie C
Universal Windows Direct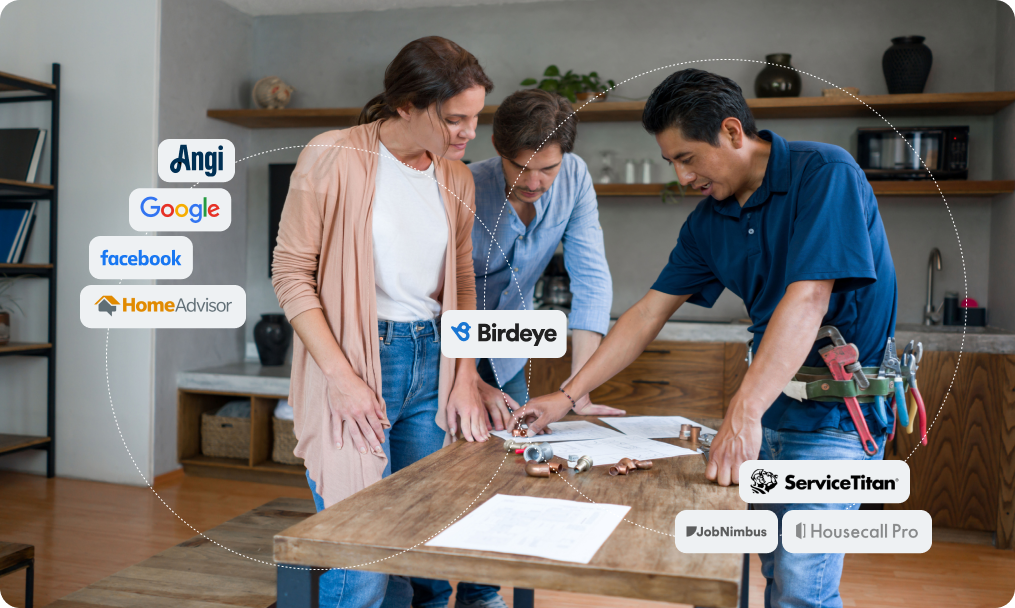 Birdeye customer support is amazing. They created a seamless onboarding experience for all 450 of our locations.
Brandon Hegland
Michaels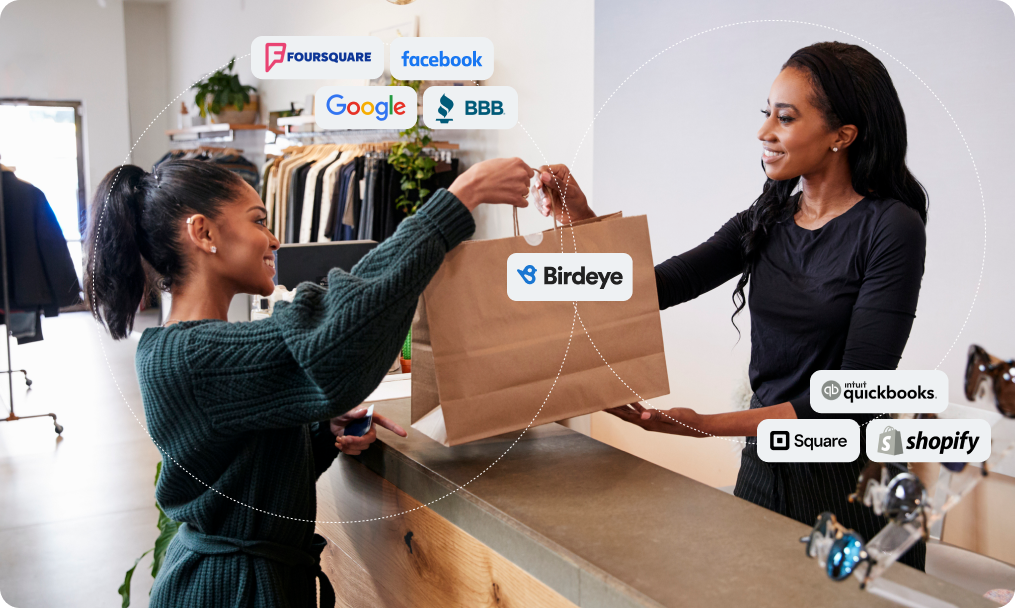 10 years later, and my firm is still finding value from Birdeye reviews, surveys, and messaging.
Lanette S
All Family Law Group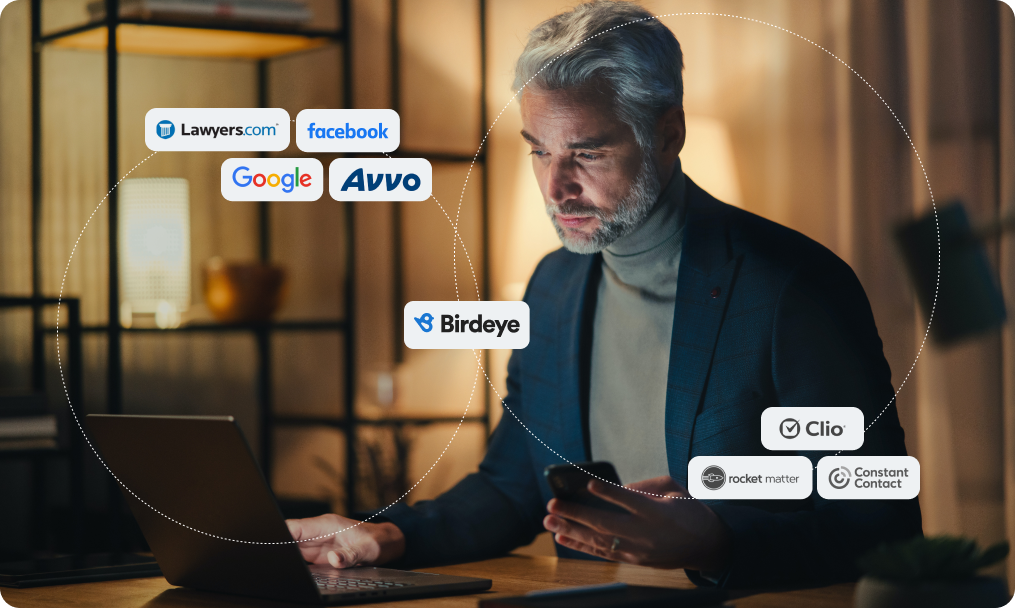 Birdeye equipped us with a scalable solution to enhance our customer experience.
Brittany Douglas
TitleMax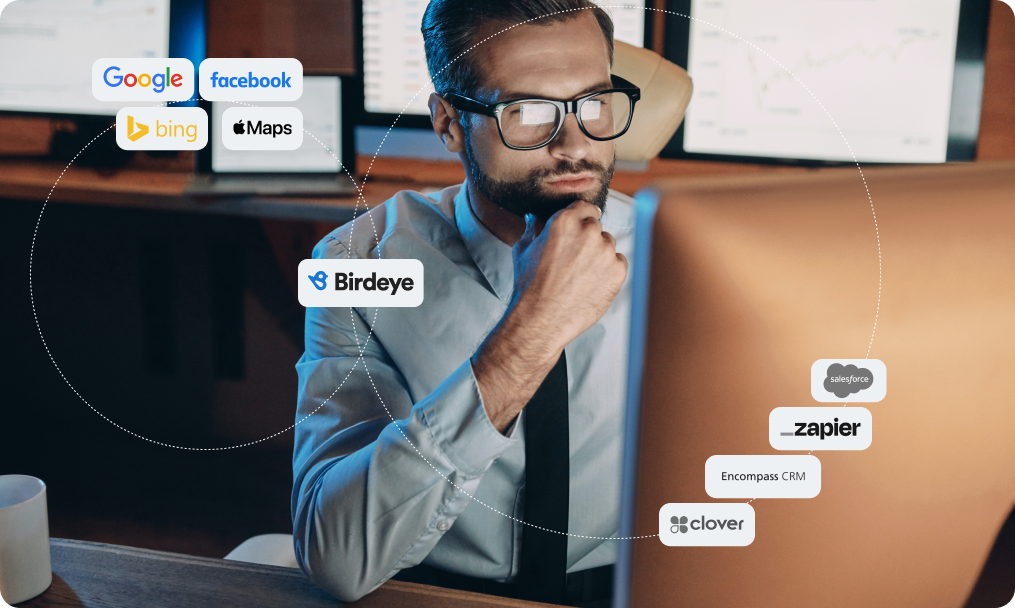 With Birdeye, we've turned customer experience insights into opportunities to build trust and credibility.
Carmen Garcia
Strickland Brothers 10 Minute Oil Change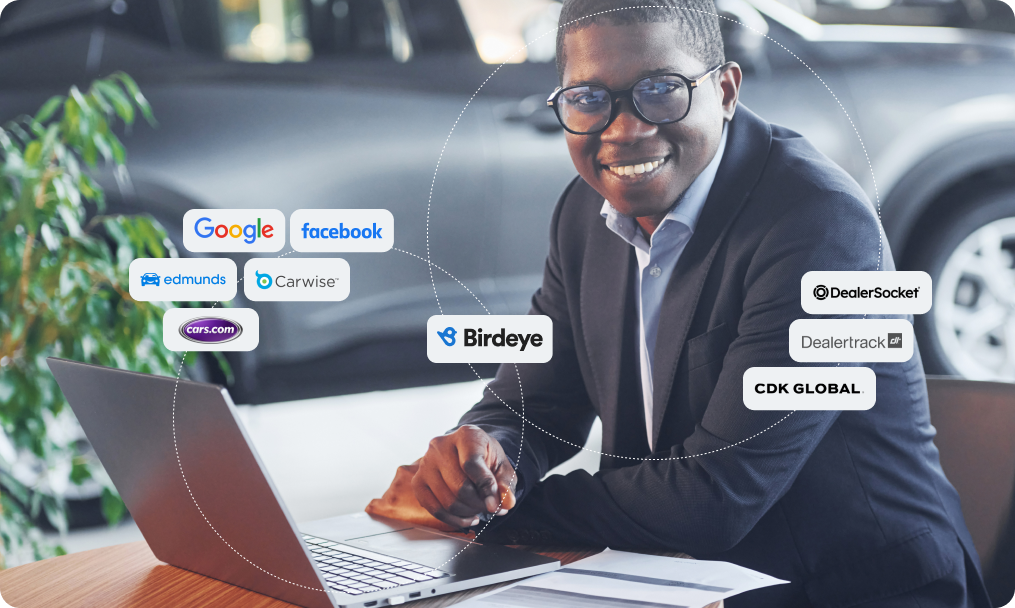 The ability to reach out to each website visitor and answer questions wherever I am, at any time of day is a total game-changer.
Jason Hartline
SkinSpaMed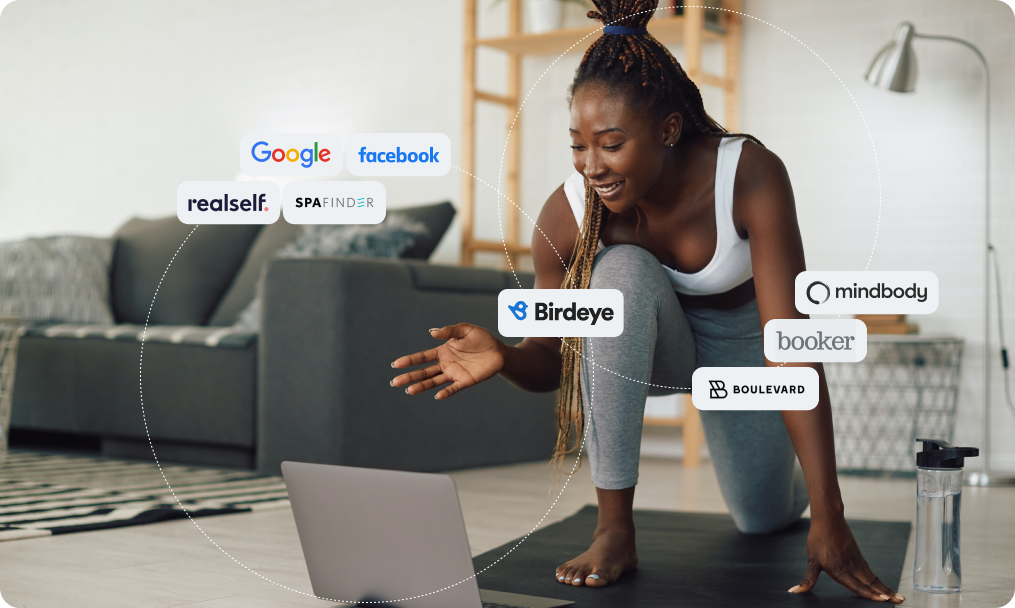 Birdeye customers get results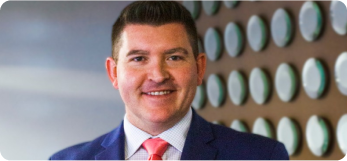 With Birdeye, we've increased our number of reviews by nearly 200% YoY, which has greatly contributed to brand lift and recall.
Brandon Dowdy-Ernst
Chief Experience Officer, Smile Workshop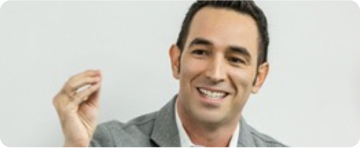 Birdeye gives our company instant credibility and makes getting reviews easier. We've seen an increase in customers contacting us directly from online, which gets our foot in the door. Birdeye also helps us build trust with customers, which is invaluable.
Aaron Novello
Team Leader, The Novello Group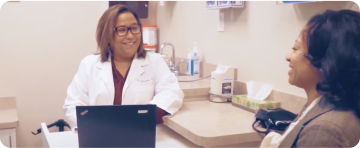 Birdeye brings the cacophony of 50+ location directory listing and reputation management down to a harmonious blend through a single, intuitive platform. Birdeye's solution has given me the perspective I need to effectively manage our expansive footprint.
Ken Norquist
Axia Women's Health
Start growing with Birdeye today