Credit unions get
real results

with Birdeye
+385%
More Reviews
Get new reviews on Google, Facebook, and more sites
+
More Visibility
Increased search ranking, web visits, and social traffic
+
More Happiness
Improved member experience and retention
Deliver
Exceptional

Member Experience

Gain valuable CX knowledge with surveys, competitive benchmarking, review monitoring, insights and sentiment analysis from all branches in real time. Drive member retention and improve your online reputation.
CASE STUDY
The automation of the process really makes things easy. Birdeye helps us easily keep track of our reputation out in the market.
View Case Study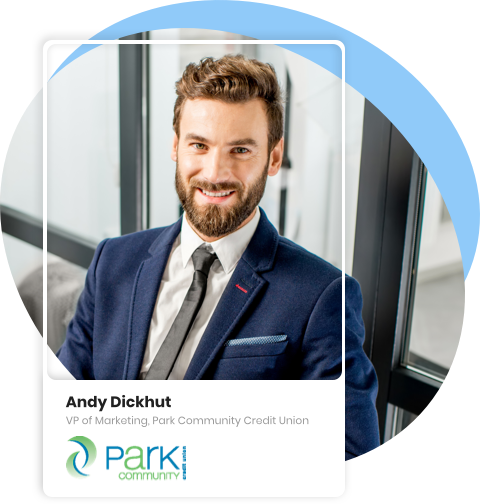 Review Generation
Get New Reviews with Automated Review Requests
Integrate with your CRM to automatically send review requests to every member after a loan is approved. Collecting new reviews has never been easier!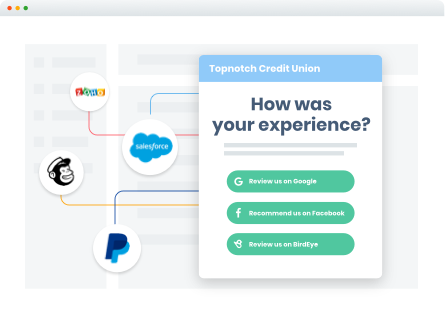 Review Monitoring
Effectively Monitor Member Reviews for All Branches
Address member reviews from over 150 review sites from one place. Receive alerts each time a review is posted and respond to member feedback immediately.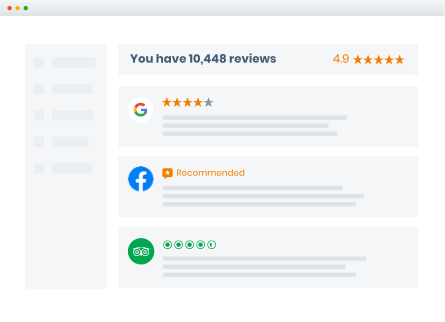 Benchmarking
Outperform local and national competition at scale
Know you competitor's customers better than they do. Discover insights into your competitors' reviews and benchmark against regional or direct competition.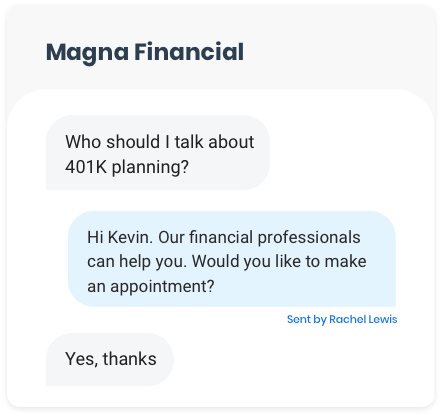 Insights
Make Data-Driven Improvements
Uncover unique customer and business data across the entire customer journey. Identify and understand your strengths and weaknesses at each location with advanced analytics.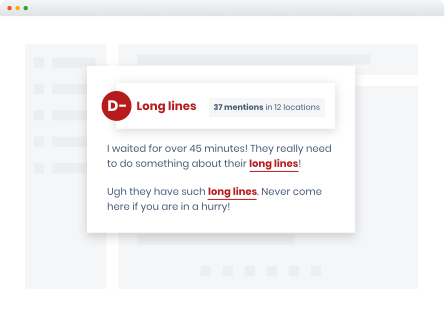 Minimize Risk and Improve Data Security
Birdeye's solutions are rated as Enterprise-ready by the Skyhigh Networks CloudTrust™ program which includes data protection, identity verification and more.
Reduce Complexity with Seamless Integrations
Birdeye integrates with over 3,000 apps and CRMs to make it easy to automatically get new reviews, be found online, improve operations and increase revenue.
Improve Your Bottom Line and Grow at Scale
Birdeye offers all the CX and ORM capabilities you need in one platform to increase member volume, and grow revenue across all branches.

"Birdeye is user-friendly enough to integrate into our daily workflows and robust enough to allow me to demonstrate value. We are growing because of it"

Kristin Romero
Vice President of Marketing
See how your credit union can improve member experience with Birdeye!
Birdeye: The Obvious Choice
Winning over 400 awards for 10 quarters in a row, Birdeye is the most-awarded and highest-rated customer experience software for businesses of all sizes.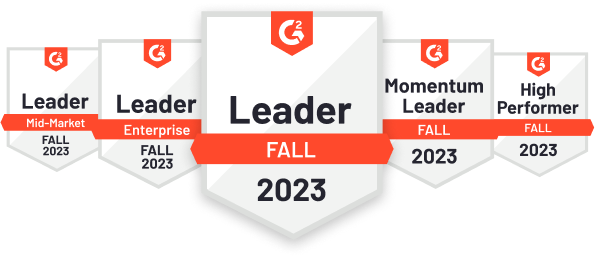 2,793 reviews

534 reviews